Video produced & written by: Michaela Guzy | Lensed & Edited by: Zac Osgood |Editing & Production Assistance: Ella Keeven | Photography: Michaela Guzy
For the active adventure traveler, Peru has the four essentials: physical challenges, diverse climates, rich cultures, and varied landscapes. Our journey took us on horseback in the Sacred Valley, kayaking on Lake Titicaca, piranha fishing on the Amazon and hiking up to the sacred citadel of the Incas in Machu Picchu.
Watch as we find adventures through Peru's highlands, coast and the Amazon.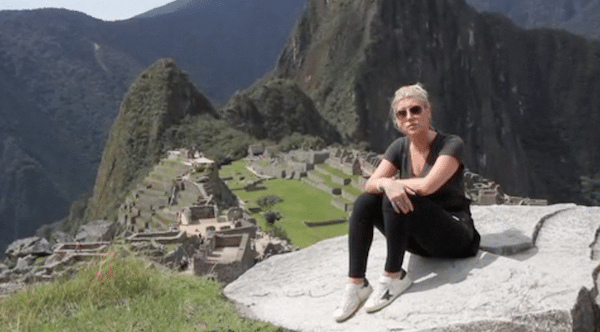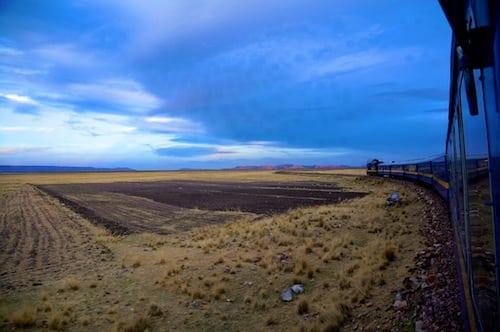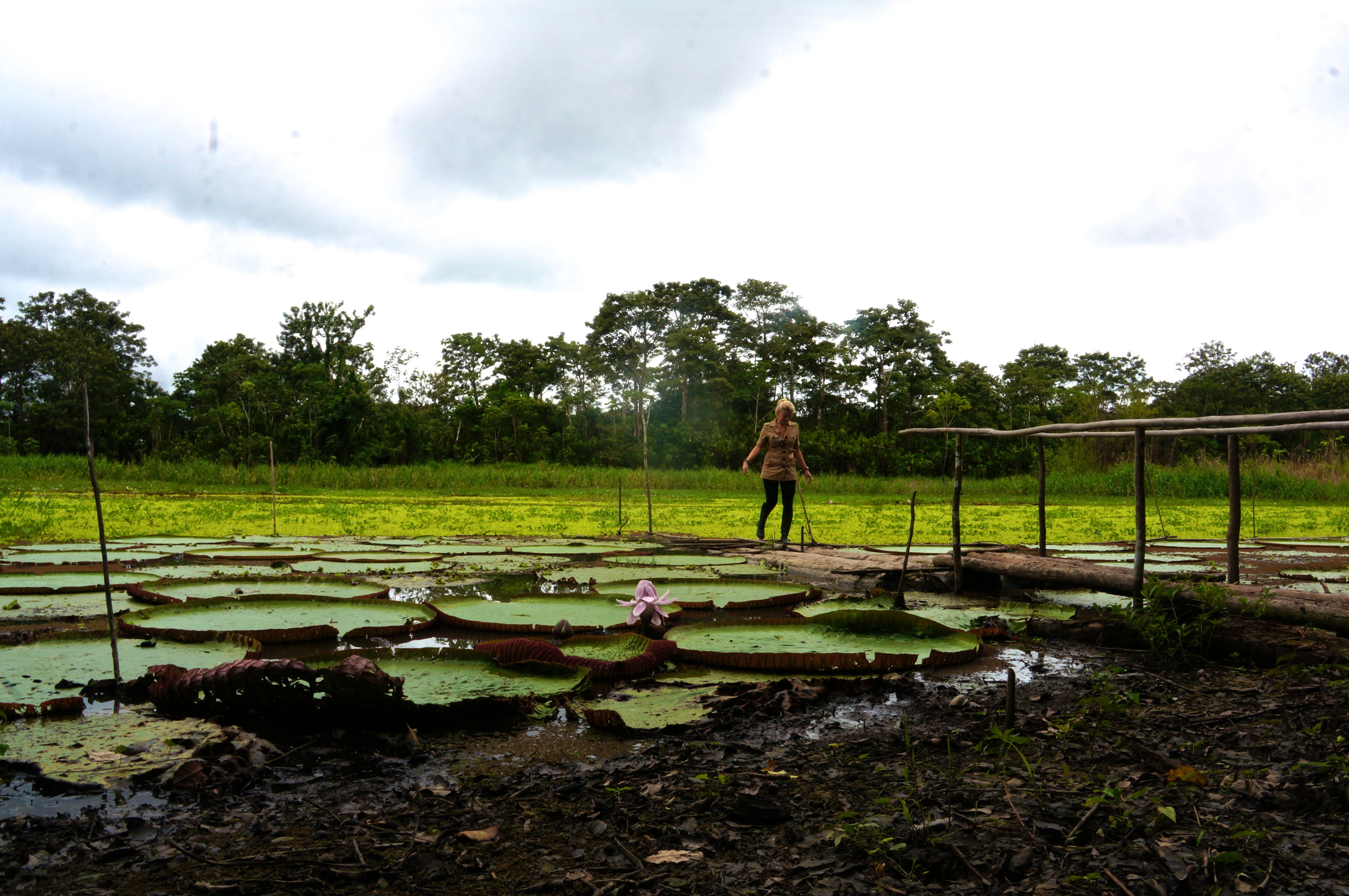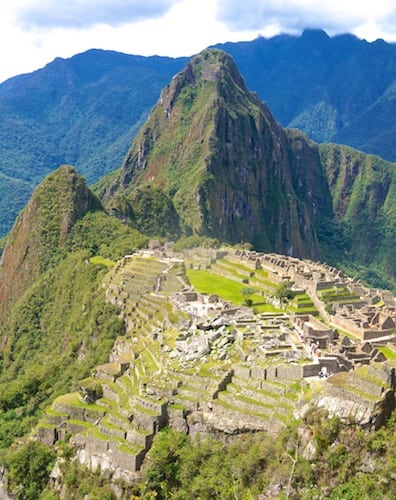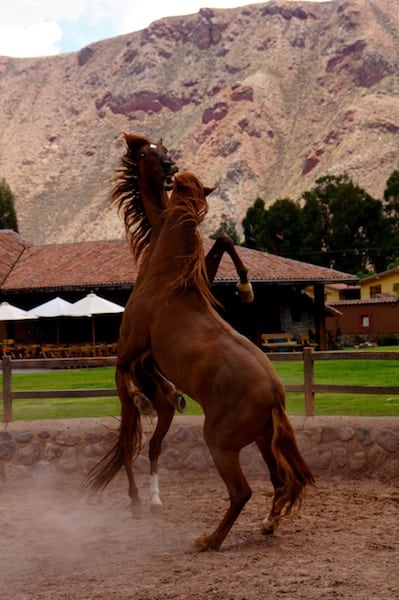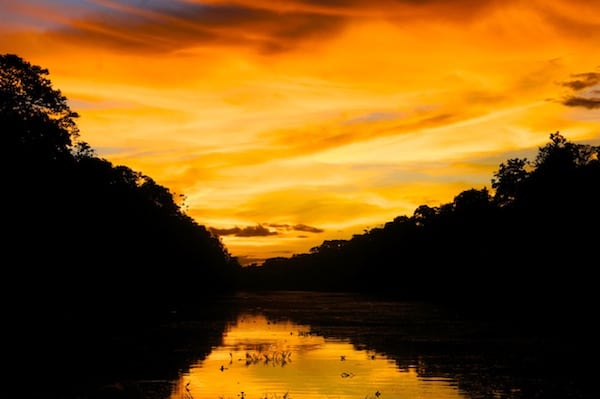 A special thanks to Orient-Express, Taca Airlines, Hotel Titilaka, Inkaterra Machu Picchu Pueblo Hotel and Aqua Expeditions.