Eat, Stay, Play: Tamboerskloof, Cape Town
Posted on November 26, 2014 by Nikki Pepper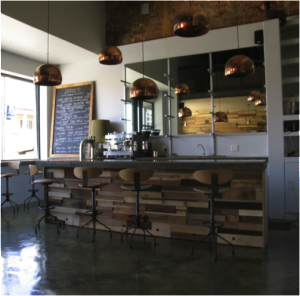 Black Sheep
104 Kloof St.
Enjoy supper here and then head to Kloof Street House for post-dinner drinks.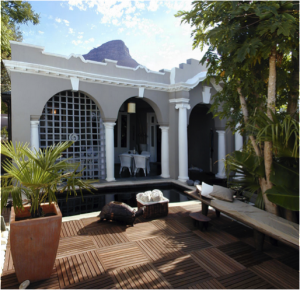 Jardin D'ebene
21 Warren St.
For a local neighborhood feel with traditional art and a great little pool. Includes free breakfast and wifi.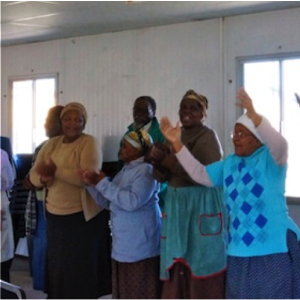 Project NOAH
Visit a community project with Uthando. Meet the "oldies" who share their first hand experiences of Apartheid with Project NOAH (Neighborhood Old Age Homes).
Photo Credits (top to bottom): Black Sheep; Jardin D'ebene; Michaela Guzy.