Michaela's Map: Top 5 Unexpected Hotel Experiences
Posted on December 2, 2014 by MichaelaSGuzy
visit website Written, Co-produced and Hosted by: Michaela S. Guzy; Co-produced by: Roger Wong; Shot by: Ryan Carpenter, Zac Osgood and Brian Sachson; Edited by: Kaitlyn Jackson; Music by: "Cheerful" from Audio Jungle; Animated logo by: Ian Glaum.
click here Join Michaela Guzy, founder of OhThePeopleYouMeet, as she explores the top 5 unexpected hotel experiences offered by luxury hotels. From Muy Thai lessons with The Peninsula Bangkok to horseback riding with kangaroos at Wolgan Valley, we explore the not so well known but must try travel experiences around the world.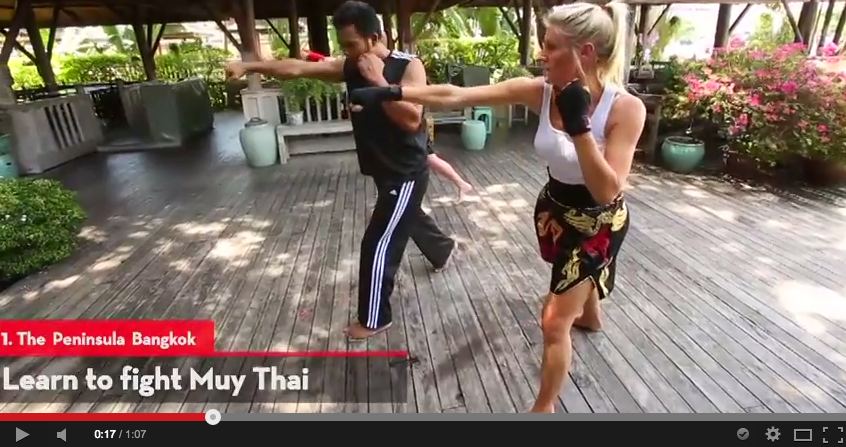 A screenshot from the video.