Eat, Stay, Play: What's HOT in Miami
Posted on January 20, 2015 by Nikki Pepper
The Miami scene is just getting hotter! Be seen at the hippest hostel pool, sweat at the best hidden hotel spa and check out the art scene on wheels with Wynwood Mural Tours. And for more on what's hot in Miami, check out our visit to Art Basel.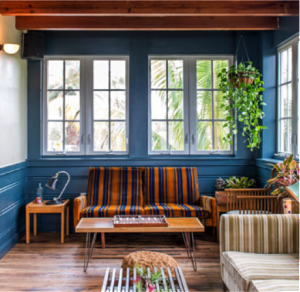 The Broken Shaker & 27
2727 Indian Creek Dr.
This F&B duo is located at the new and cool traveler hostel, Freeland. Sip an afternoon kale and pineapple caipirinha by the pool then cozy up in eclectically-designed 27 for fresh seafood and produce straight from the onsite garden.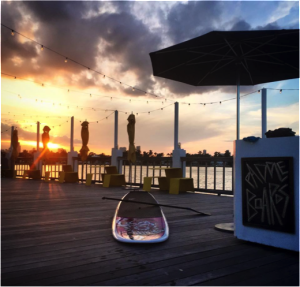 The Standard Spa
40 Island Ave.
Not just a hotel but a wellness mecca, The Standard is a spa retreat for international travelers and locals. Enjoy a new menu with to-die-for Ayurvedic treatments, hammam and activities like stand up paddleboarding.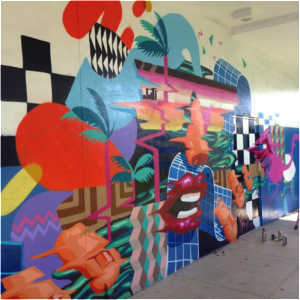 Wynwood Bike Tour
The arts district is home to over 70 galleries and outdoor installations. Walk through the Walls museum then take a tour of the open-air art by bike.
Photo Credits (top to bottom): The Broken Shaker and 27 at Freeland; The Standard Spa Miami Beach by Michael Guzy; Wynwood Mural Tours.