Co-Pilot Spotlight: Jack Ezon
Posted on February 9, 2017 by Nikki Pepper
The Co-Pilot Spotlight navigates into the minds and experiences of travel professionals and professional travelers. Join us in the cockpit with JACK EZON, President of Ovation Vacations.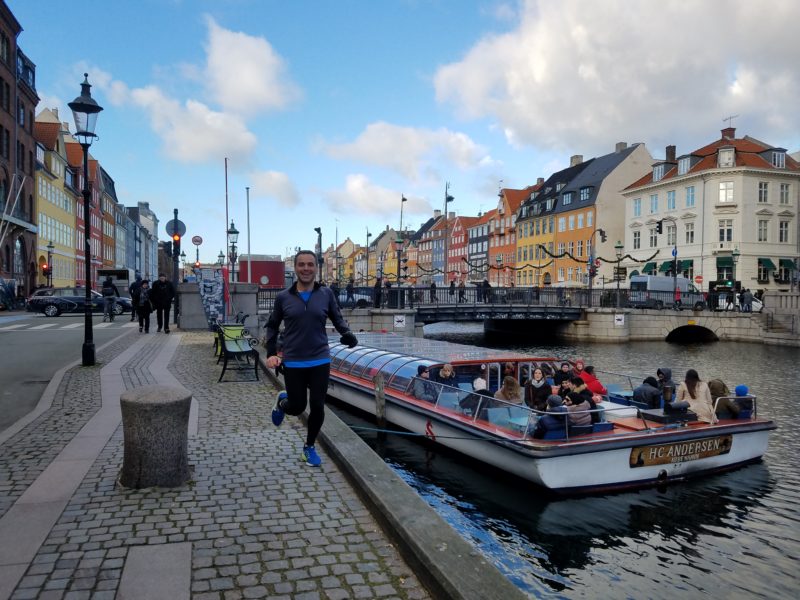 OPTYM: Where was the first place you ever traveled?   
JACK: A first travel experience many have- Disney World when I was around 5 years old.
Where is next for you? 
Turks and Caicos for a great family vacation at Grace Bay Club, our "home away from home" in Turks and Caicos.
Why do you chose to travel?     
I love stepping outside my comfort zone and away from my routine. Travel helps me connect to myself and the world around me, to better understand myself to gain perspective, open my mind, and appreciate my home.
How has travel helped to define your world view?   
It has taught me to understand and embrace, not fear, differences, experiences and relationships that are unfamiliar. Meeting people first hand in other societies, with differing opinions, and on a very personal level also forces you take broad principals and assumptions and question their relevance.
Where is the favorite place you've traveled and why?   
Africa. I find it the most awe inspiring and spiritual place, seeing nature in its perfection and the world as it was before man tainted it.
When on your travels have you felt the most out of your comfort zone?   
India. It is like visiting another planet. While incredible, it is an assault on all senses at once time; the colors, the smells, the sounds, the touches. It is beautiful and utterly gritty all at the same time.
 Who is the most interesting person you have ever met while traveling?   
Michaela Guzy – she is so multi-faceted, beautiful, audacious, enterprising, passionate and persistent.  I can introduce you one day if you like!
Editor's note: We did not tell or bribe Jack in anyway to say the above!
What is the most adventurous food you have tried while on the road? 
As a vegetarian, I am not all that daring of a travel eater. No chocolate covered ants for me.
What's the next trend in travel?   
Travel that transforms you, without a doubt. People want to experience places with people who will change us or inspire us in one way or another.
Can you share a funny anecdotes from the road?  
Best trip ever – when I was 10 we went on a mobile home trip to the 1982 Knoxville Tennessee World's Fair. My parents had no clue how to operate the RV. In addition to the rain in our bathroom after the sunroof flew off on the highway, my folks didn't quite understand how to handle the sanitation pipes…and well, let's just say there was a big mess on the road behind us!