Co-Pilot Spotlight: Rebecca Foon
Posted on September 22, 2017 by Cora Boyd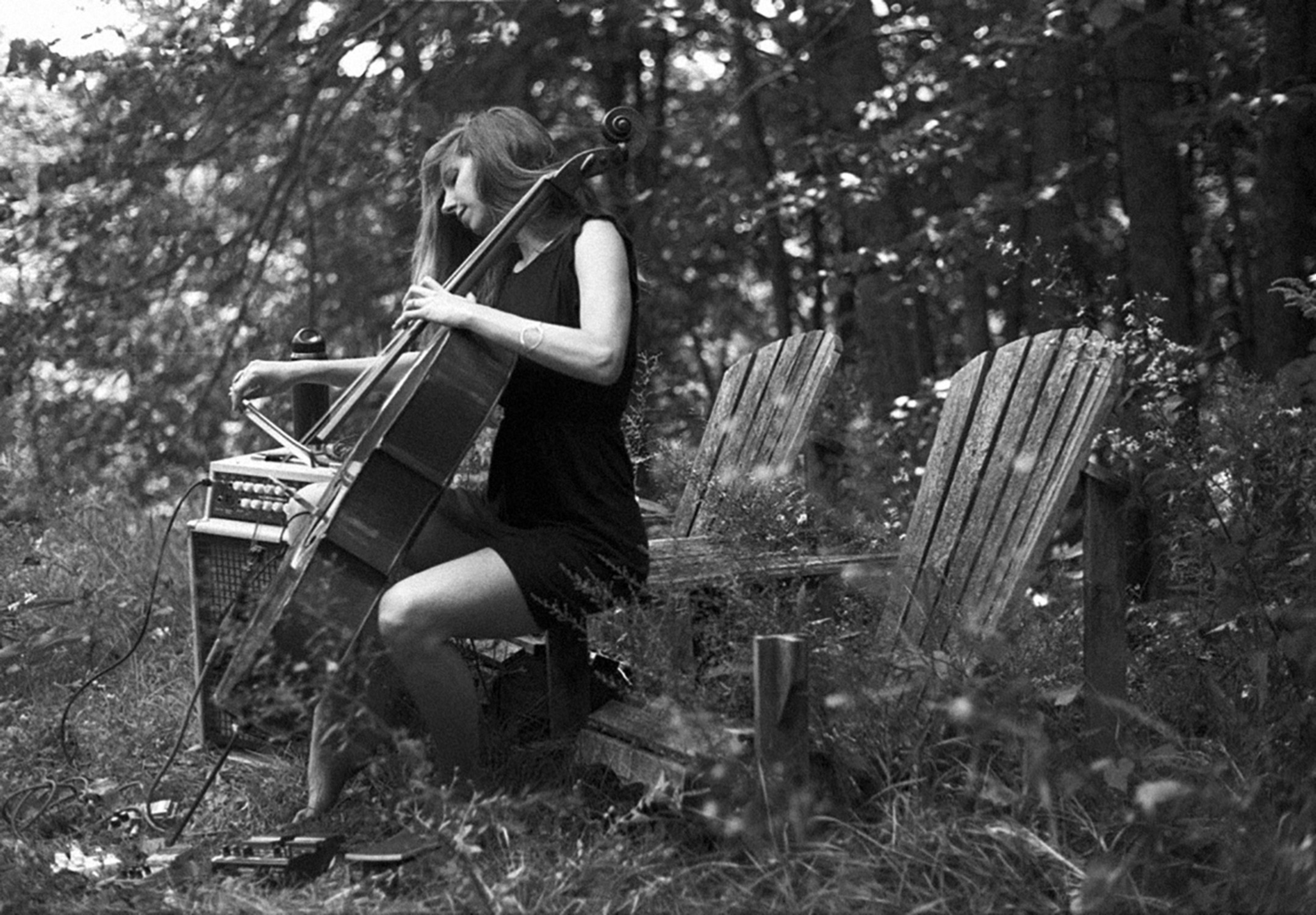 The Co-Pilot Spotlight navigates into the minds and experiences of travel professionals and professional travelers. Join us with Rebecca Foon, Co-Founder of Modo Yoga NYC.  
OTPYM: Where was the first place you ever traveled?
Rebecca: Detroit, Michigan when I was a baby to meet my grandparents.
Where is next for you? Why?
I will be going to Venice, Los Angeles to teach at the new Modo Studio we just opened there.
Why do you choose to travel?
I love new perspectives, experiences, different air, and immersing myself in different and food, culture and languages.
How has travel helped to define your world view?
My parents are environmentalists and artists and are very creative. This has definitely shape my mind and has helped me have an innate sense of curiosity. I love asking questions and discovering what makes people excited.
Where is the favorite place you've traveled and why?
I love going to Kenya. Every year Modo Yoga NYC offers a yoga retreat in collaboration with the Maasai Wilderness Conservation Trust near Kilimanjaro. It is incredible to practice yoga in the Green Hills of Kenya, and the project is supporting conservation work in collaboration with the local Maasai Warriors.
When on your travels have you felt the most out of your comfort zone?
I feel the most out of my comfort zone when I see deep discrepancy between wealth and poverty. When I was living in Cape Town, I found it so heartwrenching to go to the beach and see multimillion dollar houses and then travel to the townships and witness extreme poverty and health epidemics.
Who is the most interesting person you have ever met while traveling and why?
I once randomly was referred to visiting a healer in Montreal (where I was living), and it truly felt like I was a traveler in my own city. His office was in a neighborhood I had never been to, and he gave me this piece of paper with symbols on it as protection for when I travel. I later, while traveling, had my purse stolen and then the things I needed from it were found with the paper on top on the side of the highway!
What is the most adventurous food you have tried while on the road? Any funny anecdotes from the road?
I am mostly vegan and try to not eat sugar, so I sadly have had to gracefully try to find ways out of incredibly awkward situations (when I have been in small rural villages in India and Africa) when everyone is offering you goat or meat as part of a celebration. It always is a little painfully awkward;)
What's the next trend in travel?
It seems that integrating health, wellness and sustainability intro travel experiences is becoming increasingly more what people are looking for. Travel is linked to opening the mind and consciousness, and this is directly linked to nurturing your health and actively trying to make a positive contribution whether it be by supporting ecotourism, or conservation efforts, etc.