Work with Michaela Guzy
---
Storytelling Beyond Borders, Fearless Beyond Reason. Michaela Guzy, a former publishing exec left her career behind to begin a journey that has since changed her life and touched others. OhThePeopleYouMeet speaks to the wanderlust in us all and ignites a passion for global connections and sustainable and immersive travel, which are shaping the tourism industry worldwide now more than ever.
DEPARTING CORPORATE AMERICA
Before buzz words like travel video, travel influencers, giving back, community and mindfulness were a "thing", Michaela Guzy led a very different life. In her prior corporate life, she served as the VP/Global Travel and Strategic Development at American Express Publishing. First, Michaela became uninspired by the lack of in depth content that inspired her to get out and explore. Second, she couldn't go back to an advertising partner one more time with an ad buy disguised as an integrated package. In 2012, Michaela departed Corporate America, founded OhThePeopleYouMeet (OTPYM). OTPYM is an editorial content site for travelers, foodies and philanthropists seeking authentic local connection everywhere they journey. She packed her bag and took off for sub-saharan Africa by herself for three and a half months. Those first months, Michaela documented stories of interesting people doing inspiring things.
5 YEARS LATER
With Michaela at the helm, OTPYM has grown into a collaborative collective of over 100 contributors across the globe. Watch her video on the first five years and where she sees this all going. OTPYM even powers the content for sites like SustainableTravel.About.com. She is the Executive Producer, Director, Lead Writer and On-Air Talent for two original editorial video series, Michaela's Map and OhThePeopleYouMeet (an extended interview series). Her series can also be found on other sites ranging from Yahoo to The Daily Meal.
This fearless, self-made, female entrepreneur is a travel industry, publishing and new media expert with a social good agenda. In addition to setting OTPYM's editorial strategy she runs OTPYM's production arm. Michaela is often asked to appear as an industry expert from a three part talking head series for BravoTV's Tour Group, curating conversations, moderating panels, conducting interactive workshops and giving inspiring keynote presentations for industry partners such as International Luxury Travel Market, WeWork and Soho House's IMPACT series. Read more about how to work with Michaela here.
THE EARLY YEARS
Michaela originally hails from St. Louis, MO where she grew up with her parents and three biological sisters, their fake sister from Ecuador, no less than six rescue dogs and two chickens.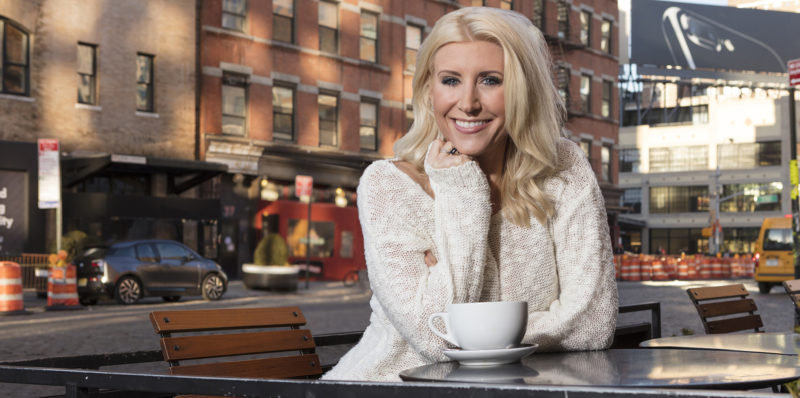 WORK WITH MICHAELA GUZY
---
---

                                                          ON-AIR TALENT
Good Morning Washington featured Michaela speaking as an expert on the Top 5 Sustainable Travel Summer Trips on the East Coast. 
---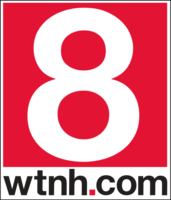 ON-AIR TALENT
Good Morning Connecticut featured Michaela speaking as an expert on the Top 5 Sustainable Family Experiences in New England and New York. 
---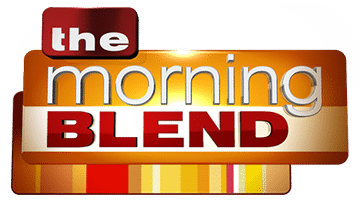 ON-AIR TALENT
The Las Vegas Morning Blend featured Michaela speaking about Worldwide Travel Destinations That Won't Break The Bank.
---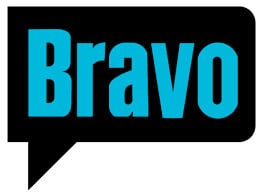 ON-AIR TALENT
Michaela was featured as a travel and lifestyle expert on BravoTV's Tour Group Guide in 2016. Michaela, her insider tips, and video content were shared in three episodes: Kenya, Morocco, and Thailand.
WRITTEN FEATURE
"8 Airport Diversions That Might Actually Make You Happy About Your Layover"
---

                              ORIGINAL VIDEO SERIES:                            
Executive Producer, Director, Writer & On-Air Talent
Michaela's Map:
OhThePeopleYouMeet extended interview series:
FOUNDER & CHIEF CONTENT CREATOR: 
TV TREATMENT DEVELOPMENT: Executive Producer
WHITE PAPER/TRENDS FORECASTS: Writer
---

EVENT SERIES: Screenings & Speaking
---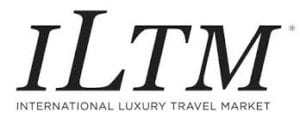 SPEAKING, CURATING, MODERATING & MCing:
WHITE PAPERS/TRENDS FORECASTS:
CONFERENCE/WORKSHOP OPENER VIDEOS:
CONFERENCE VIDEO RECAPS:
---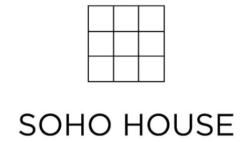 EVENT SERIES: Screenings & Speaking
---

GUEST PROFESSOR
New York University's Stern School of Hospitality had Michaela as a guest professor during the Fall 2016 semester. She was invited to share her story of departing corporate America and taking the entrepreneurial leap to start her own business as a solo female entrepreneur.
---
.
Learn more about Michaela, OhThePeopleYouMeet, our editorial work, marketing videos and more- all in this two pager.
---
EDITOR-IN-CHIEF/EXPERT 
(formerly About.com Travel)
---

YOU CAN TOO: MICHAELA'S HOW TO
Check out Michaela's first online course, "Storytelling that Resonates with The Millennial Mindset," with gen|connect|u to learn how to tell stories and utilize videos and influencers. Use OTPYM50 for 50% your digital storytelling course. Click below to learn more: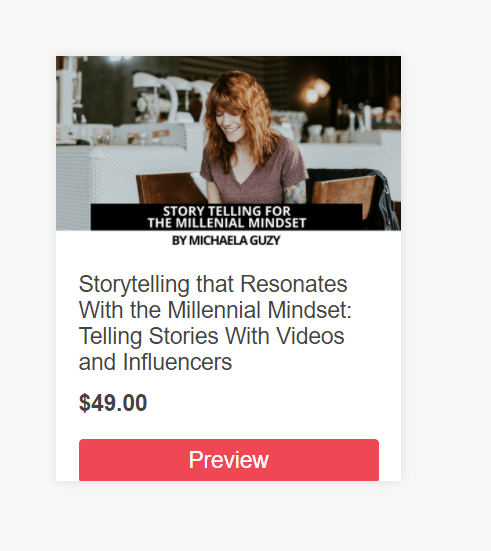 ---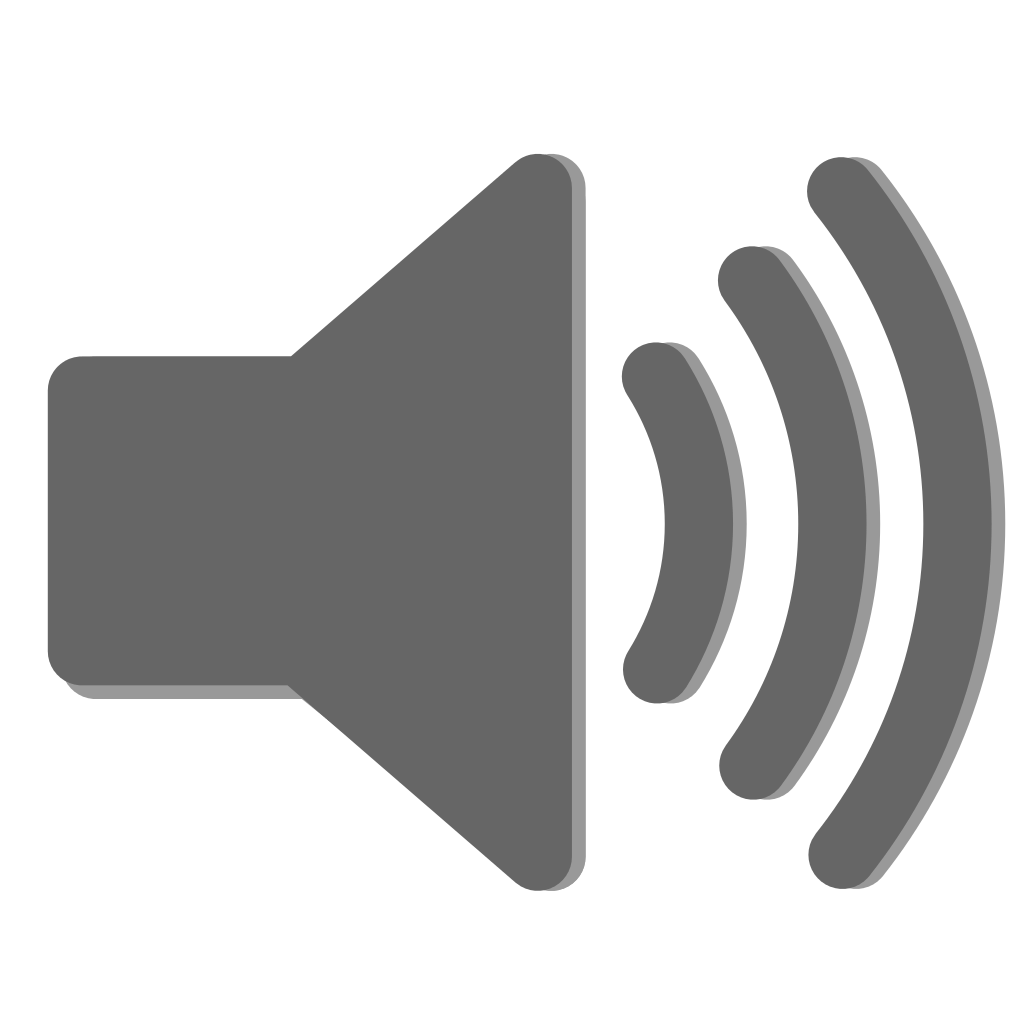 PUBLIC SPEAKER
      Trusted travel, lifestyle, social impact & new media authority 
Africa Travel Association, Kigali, Rwanda (August 2017)

"The Evolution of Online Travel Potential"
"The Business of Conservation"
"What's Your Sustainable Travel IQ?"

NY TravFest, NYC, NY (April 2017)

"Responsible Travel in South Africa"

Beekman Gallery, NYC, NY (October 2016)

"Love is a Human Right, Fighting Human Trafficking"
---

CONTRIBUTOR
Forbes, About.com, National Geographic Traveler, BravoTV.com, Barclay's, Highways Magazine, Tale A Guest, Conde Nast Traveller, Virtuoso Life, Recommend, Peter Greenberg, Johnny Jet and Everett Potter.
---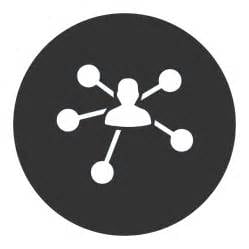 INFLUENCER
Collectively– A pioneering influencer marketing agency connecting brands with the most creative voices in social media.
---

ON-AIR TALENT
Travel Savvy TV featured Michaela, ranging from her round the world adventures to her own backyard in NYC. Check out: Michaela Guzy's World Adventures and Michaela Guzy's Top Unexpected NYC Experiences.