Philly's Art Scene: Jay-Z to Andy Warhol
Posted on February 6, 2014 by Stephanie Cirillo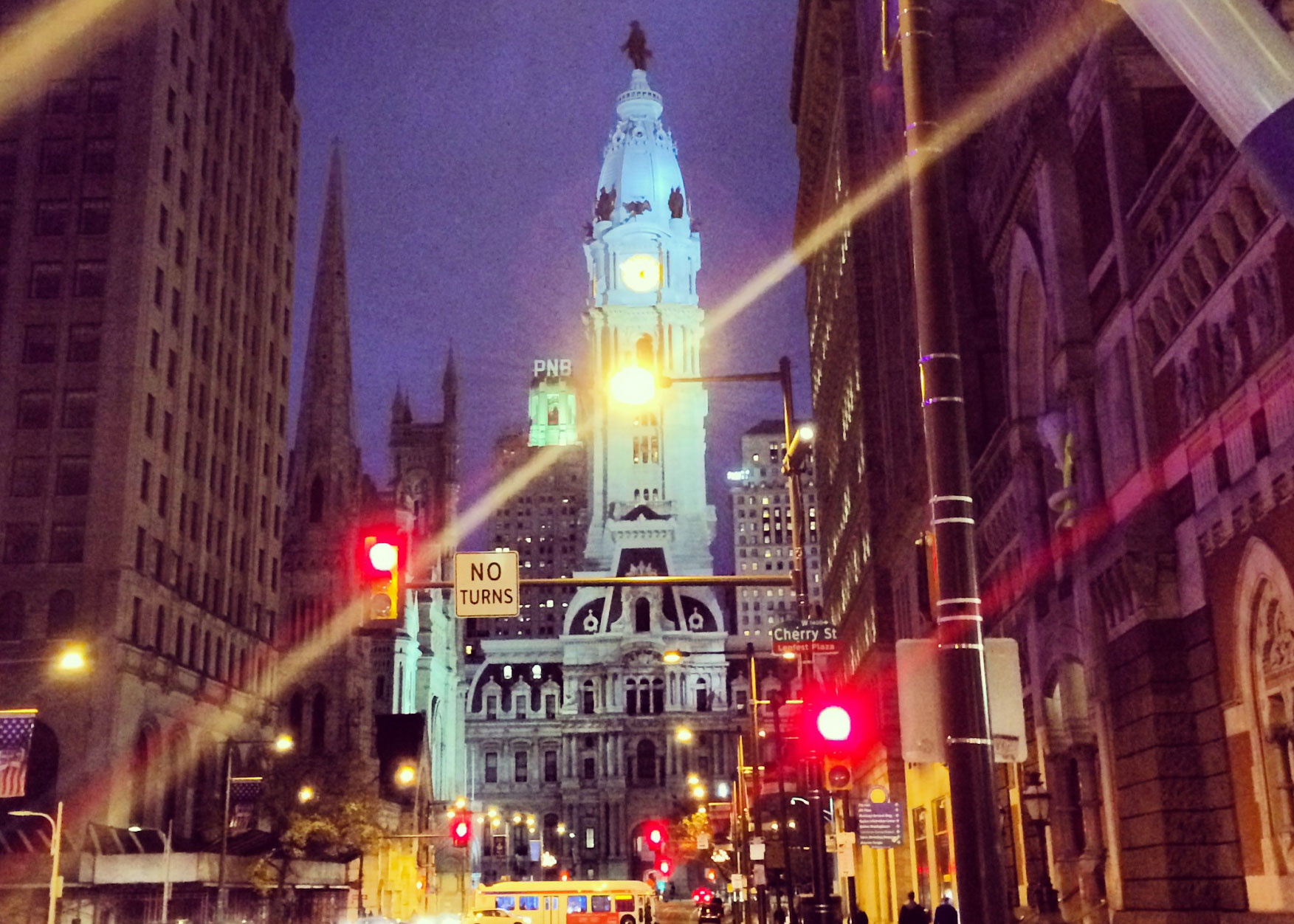 Philadelphia, Pennsylvania is the birthplace of America, where our founding father's signed the Declaration of Independence in 1776 and rang the Liberty Bell. Fast forward to 2014: the history still remains, and the bustling city has a vibrant and thriving art scene. These five spots are among my favorites in Philly (as it is affectionately known) and well worth a visit in between your tour of Independence Hall and trip to the famous Pat's King of Steaks (after all, Philly is also known for its cheesesteaks).
1) Philadelphia's Magic Gardens
Philadelphia's Magic Garden is a visual journey in the city of brotherly love. Local mosaic artist Isaiah Zagar created this hypnotizing "magic garden" with found objects, taking the old saying "trash into treasure" one step further. The garden — a mosaic heaven made of bike wheels, glass bottles, tiles and mirrors — is surprisingly calming and peaceful despite its location in the heart of Philadelphia. As you wander through this whimsical maze you'll find inspirational messages, poetry and hidden faces. I recommend letting yourself get lost in the space; to discover the various pieces. For a bit of background on the artist, check out the documentary "In a Dream" by Jeremiah Zagar.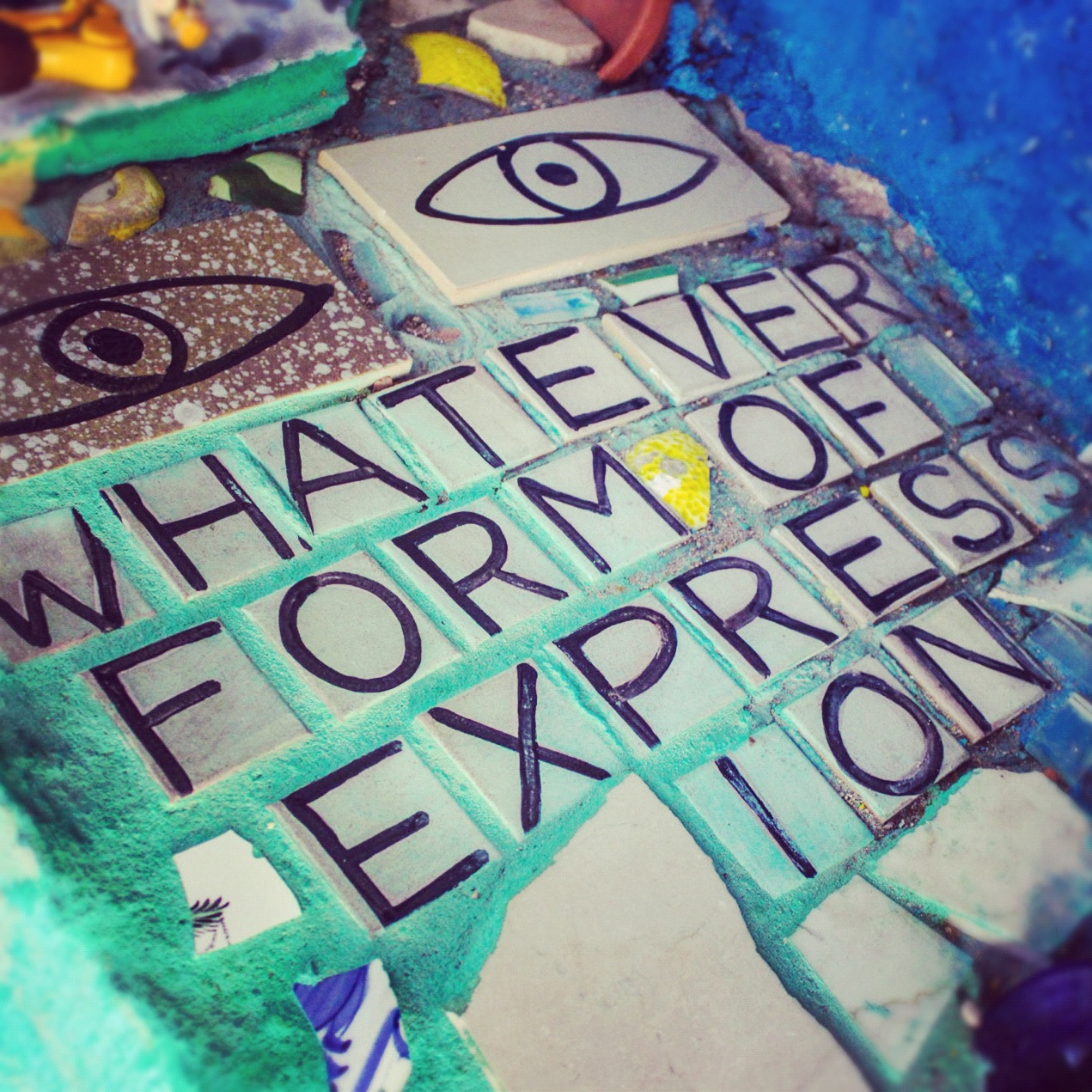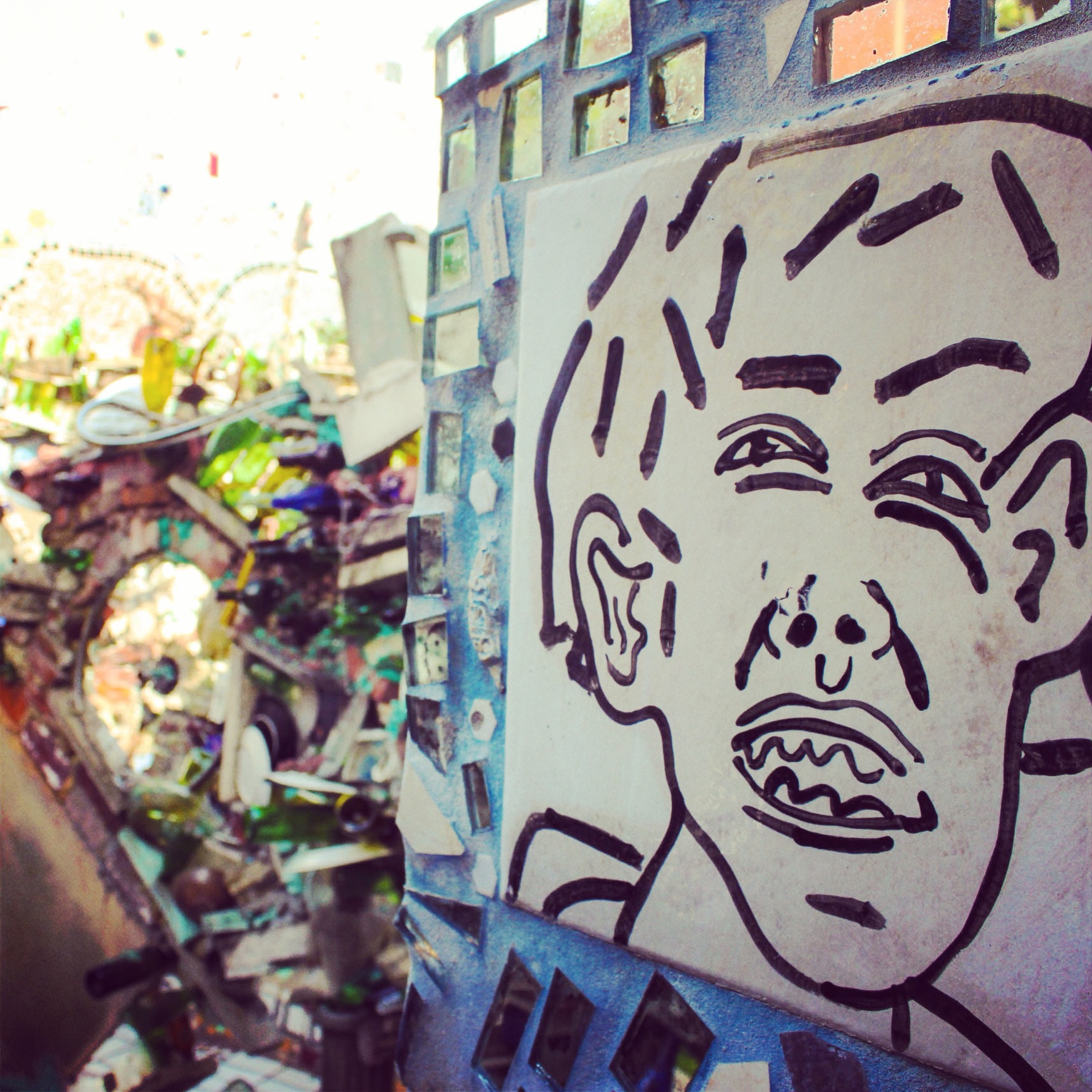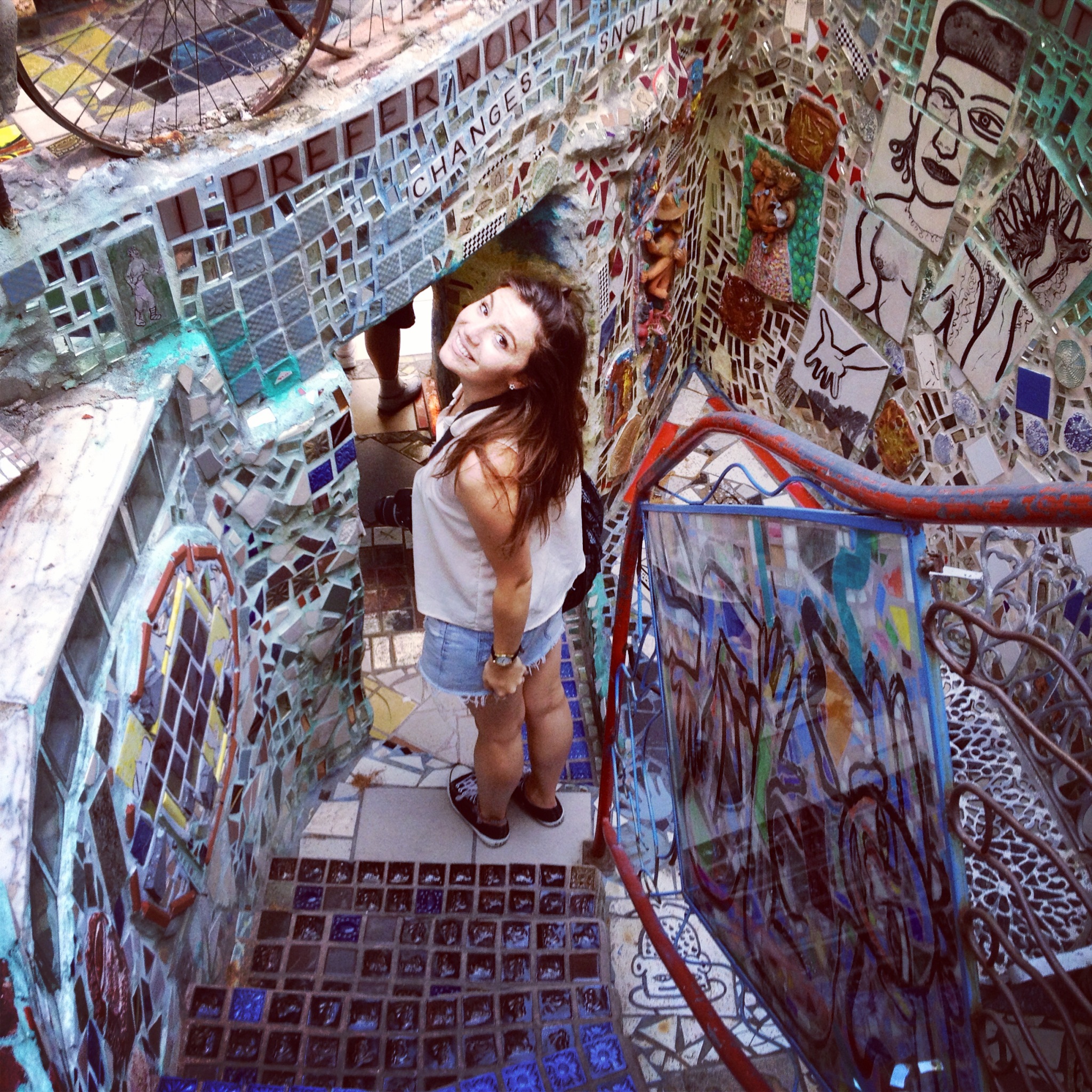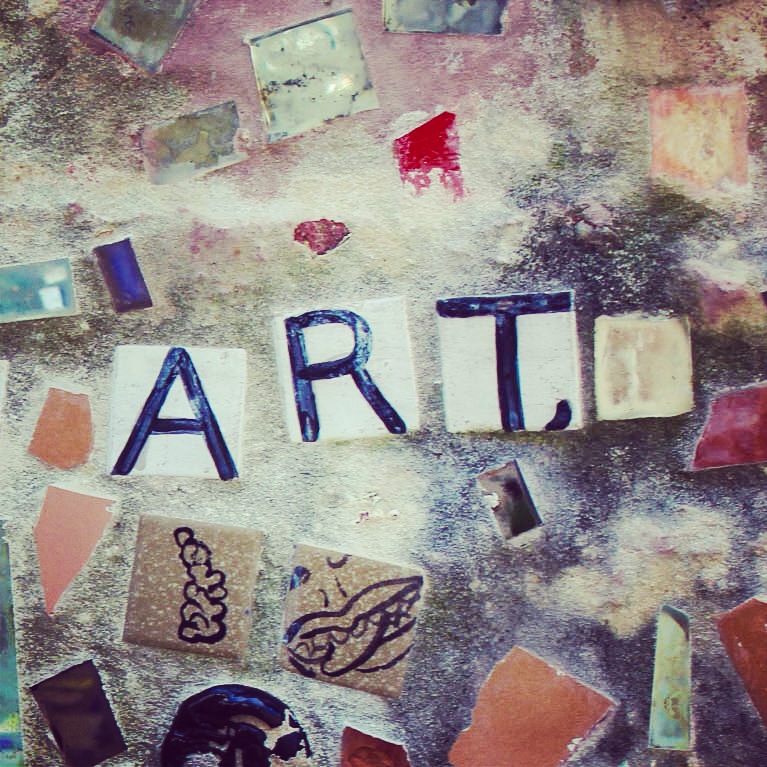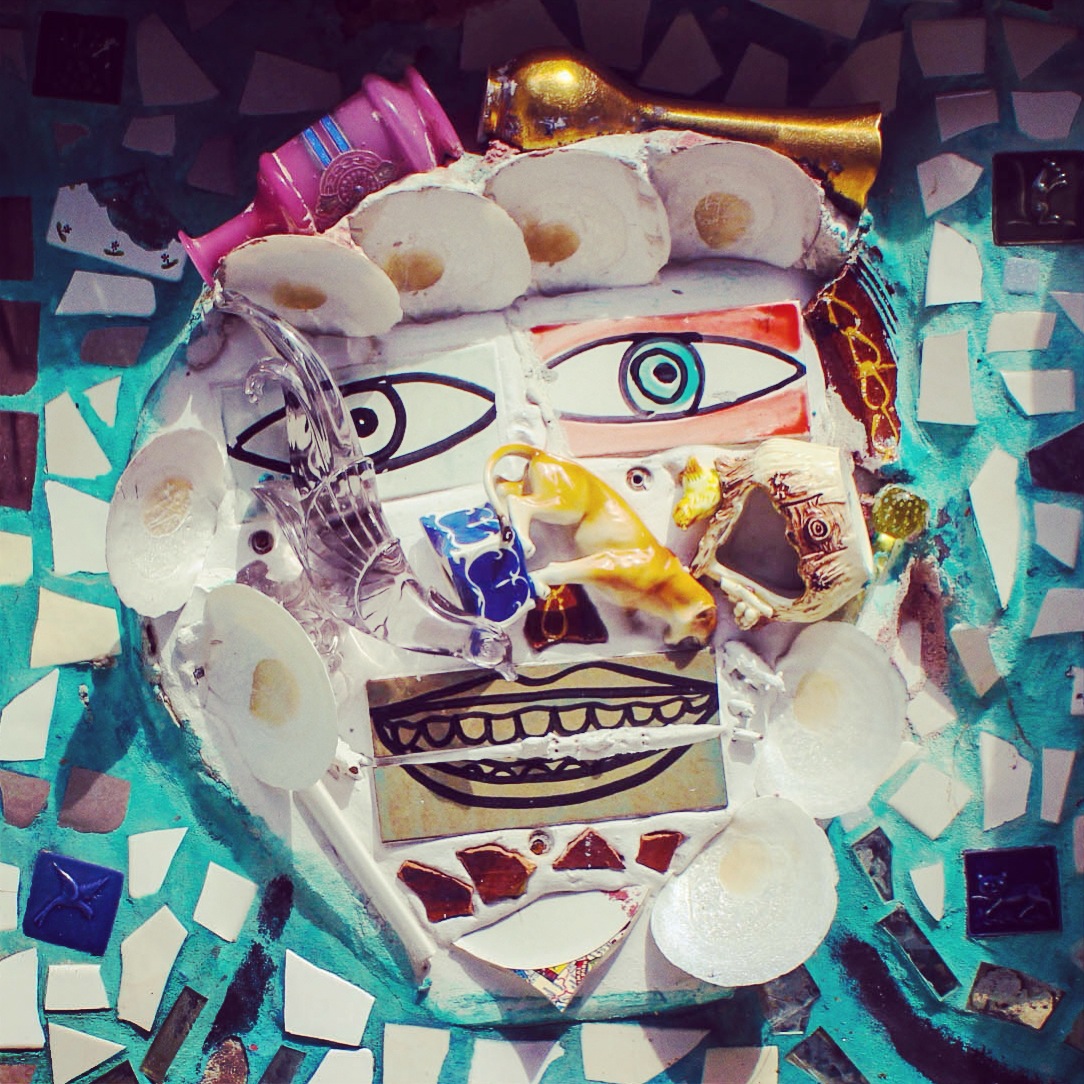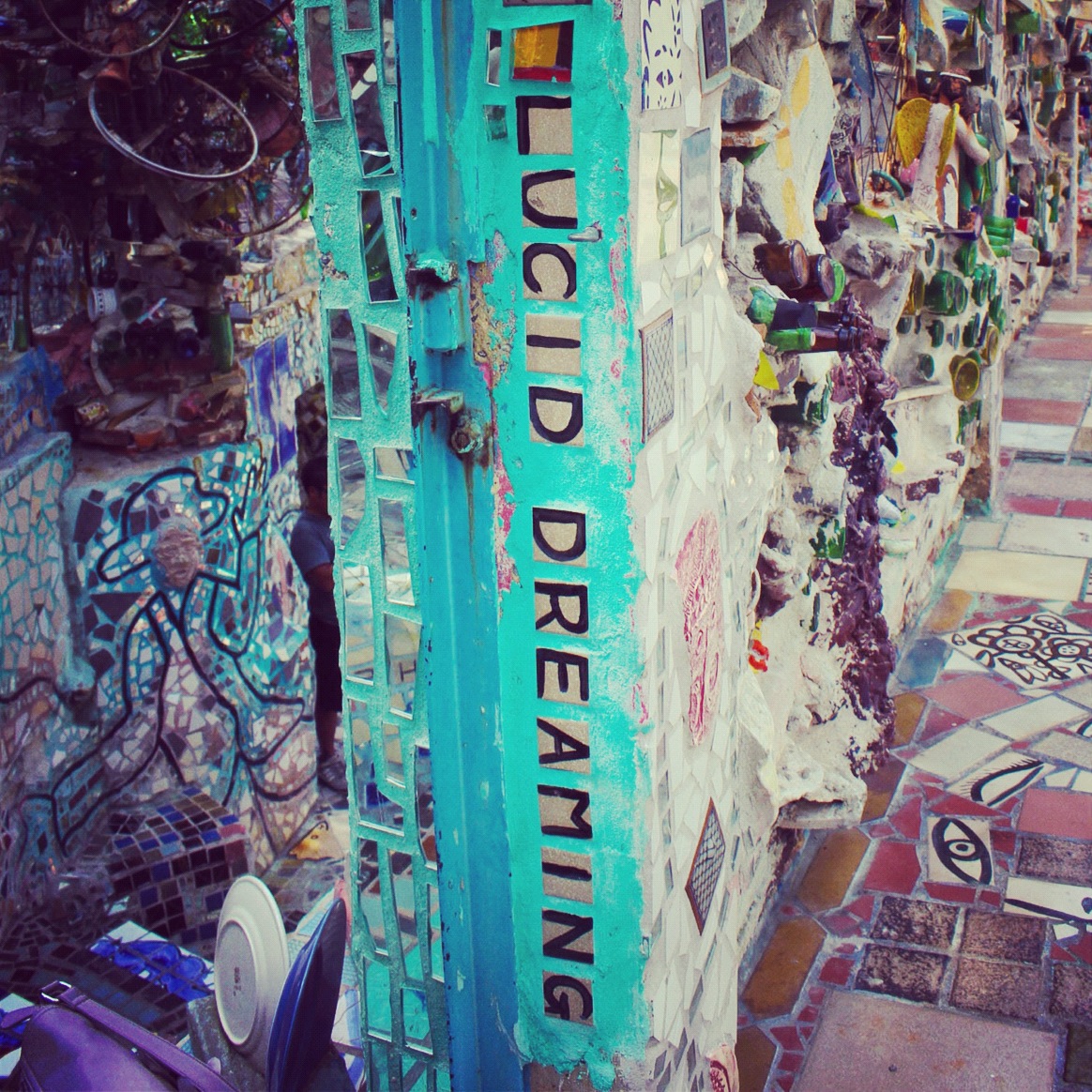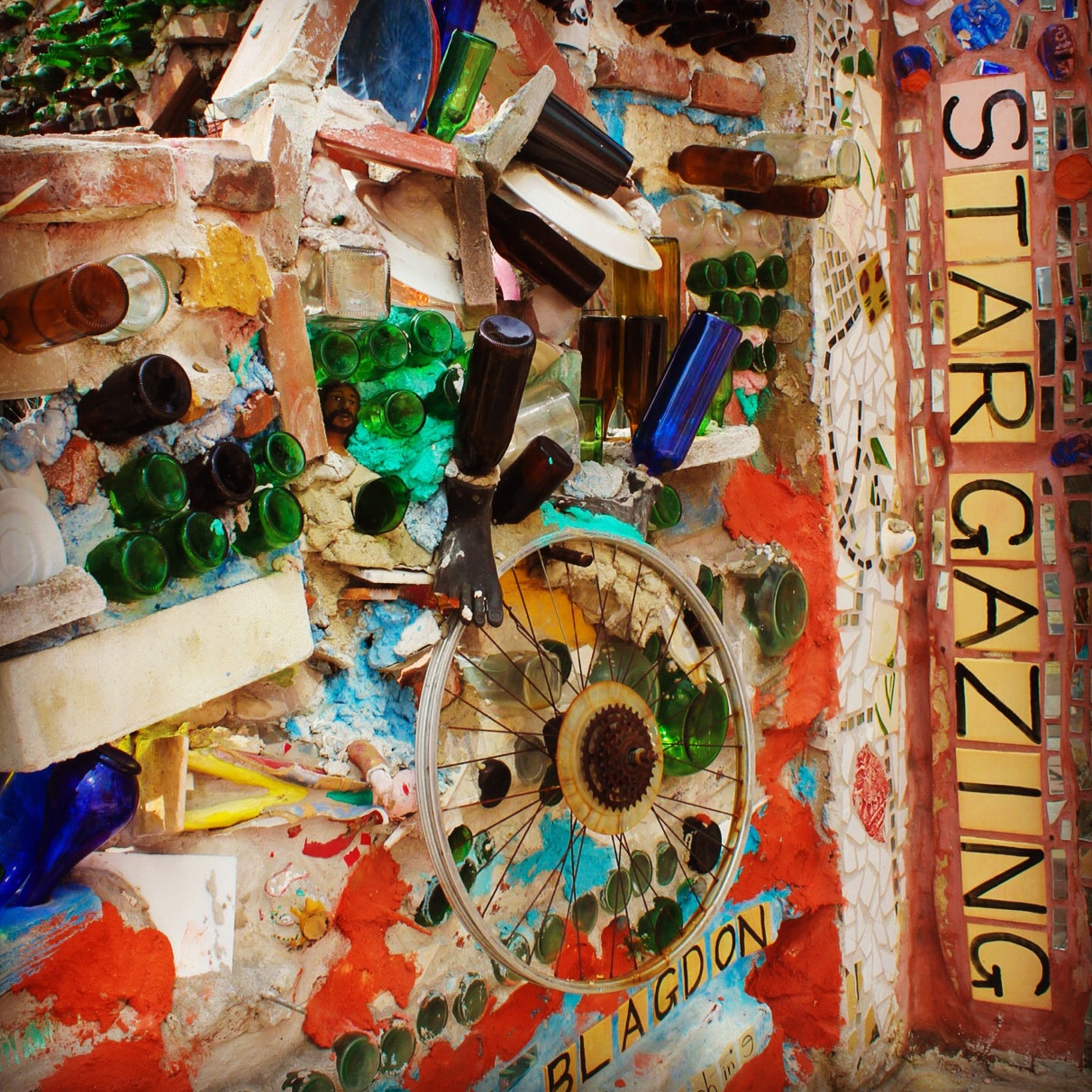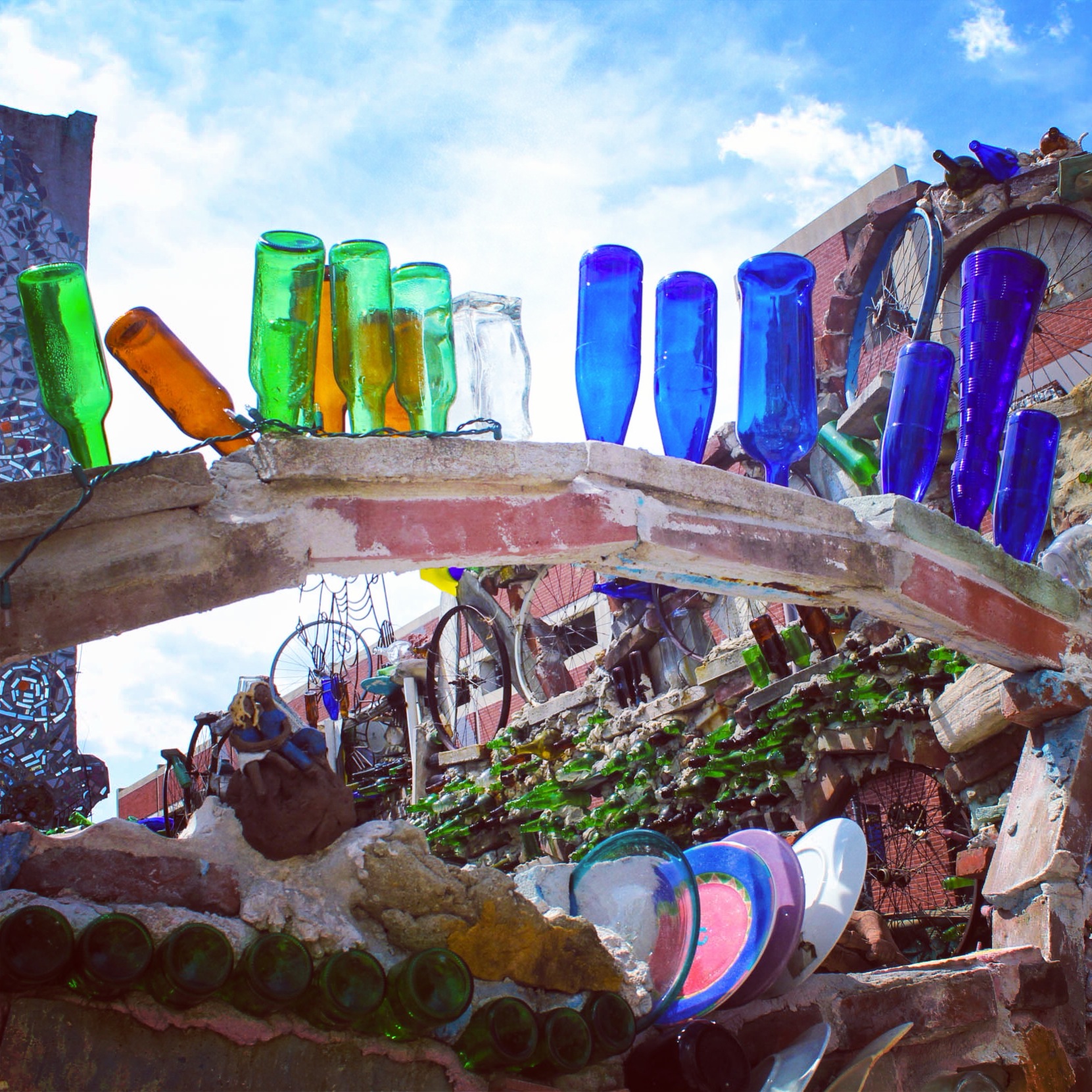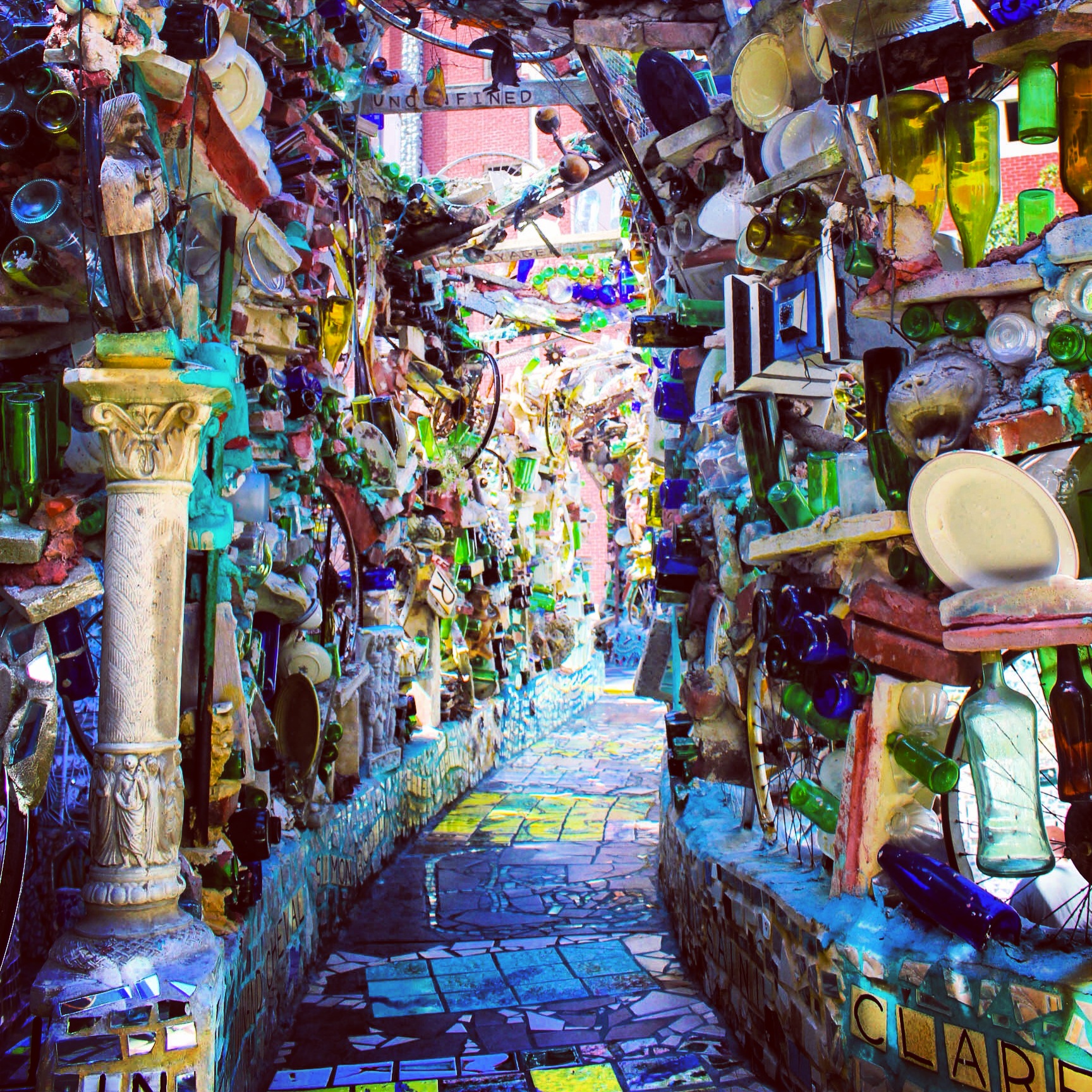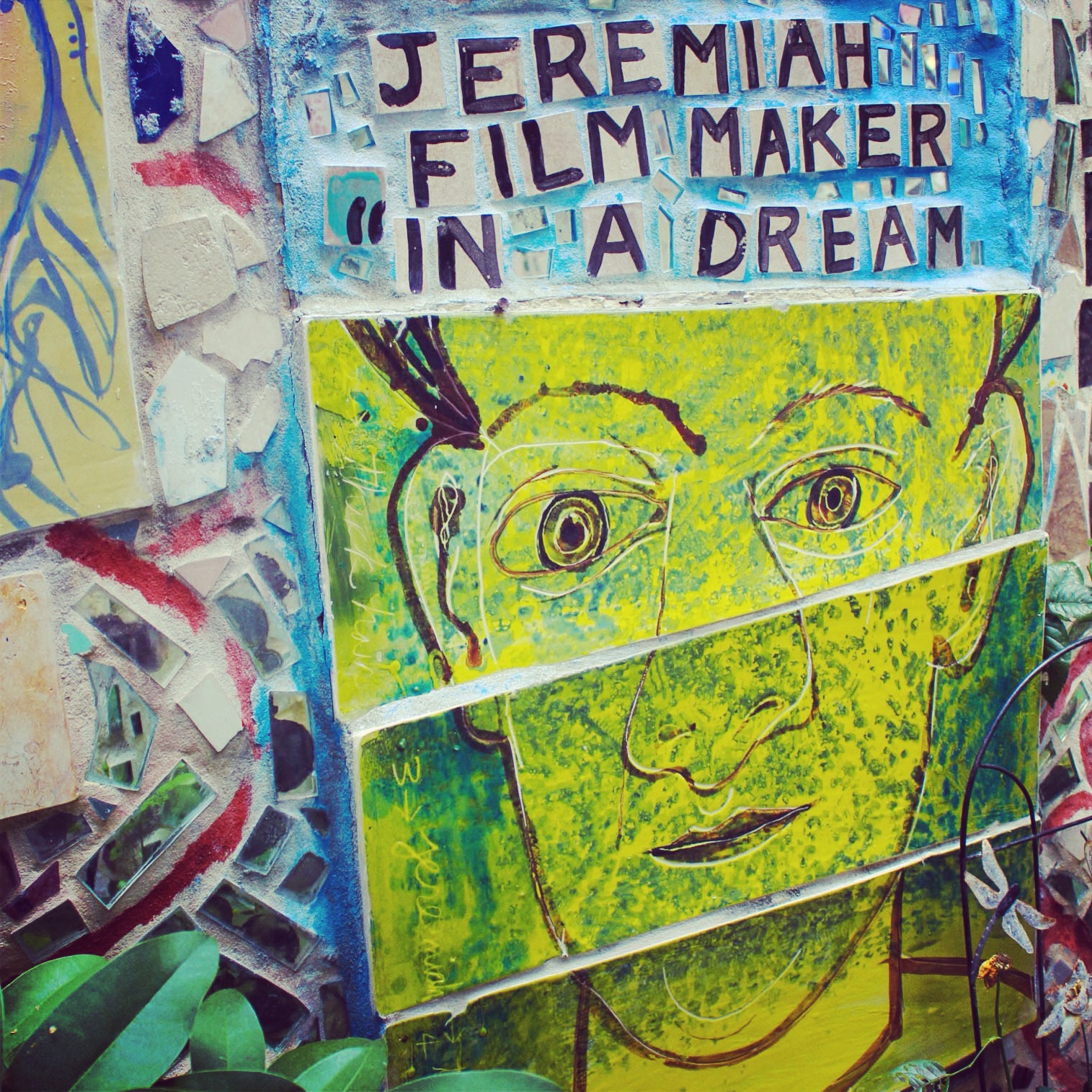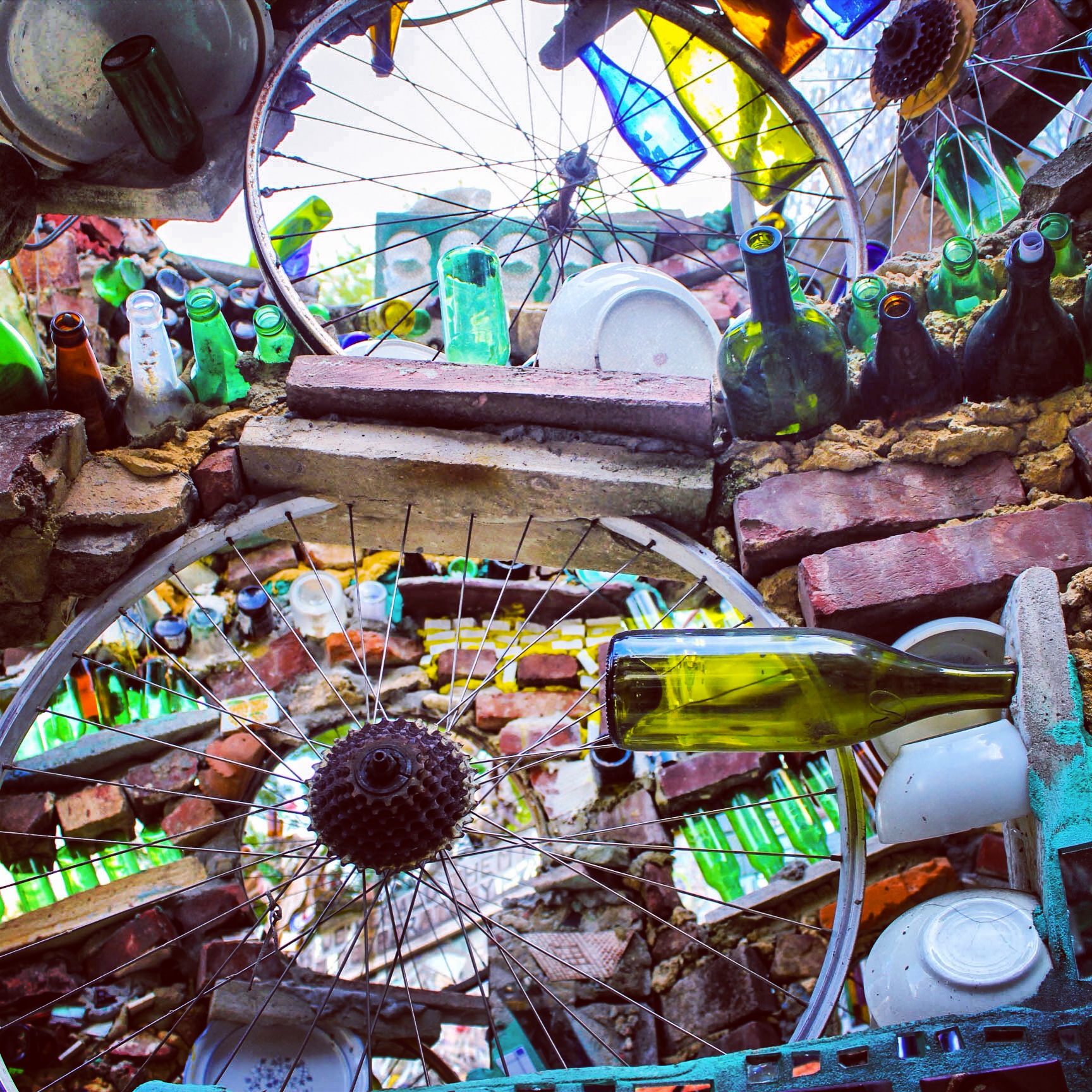 2) Pennsylvania Academy of Fine Art
Founded in 1805, the Pennsylvania Academy of Fine Arts (PAFA) is the oldest art museum and school in the nation. PAFA's a leader in fine arts education, with practically every major American artist having taught, studied or exhibited at the Academy. The museum is particularly known for its 19th- and 20th-century extensive collections of American art. Part of the museum is housed in a historic building by local architect Frank Furness. The building is art itself and makes for a great photo op, so keep your camera out!
The photos below are from Brooklyn artist, KAWS' exhibit "Born to Bend" (Fun Fact: KAWS designed the MTV Video Music Awards moonman statue). The exhibit brought KAWS' fun, bright, vivacious sculptures and paintings to Philly. His pieces really stood out juxtaposed to the classic, poker-faced works that also live at PAFA. While it is no longer on view, "Born to Bend" is just one lively example of the bold exhibits you can experience here.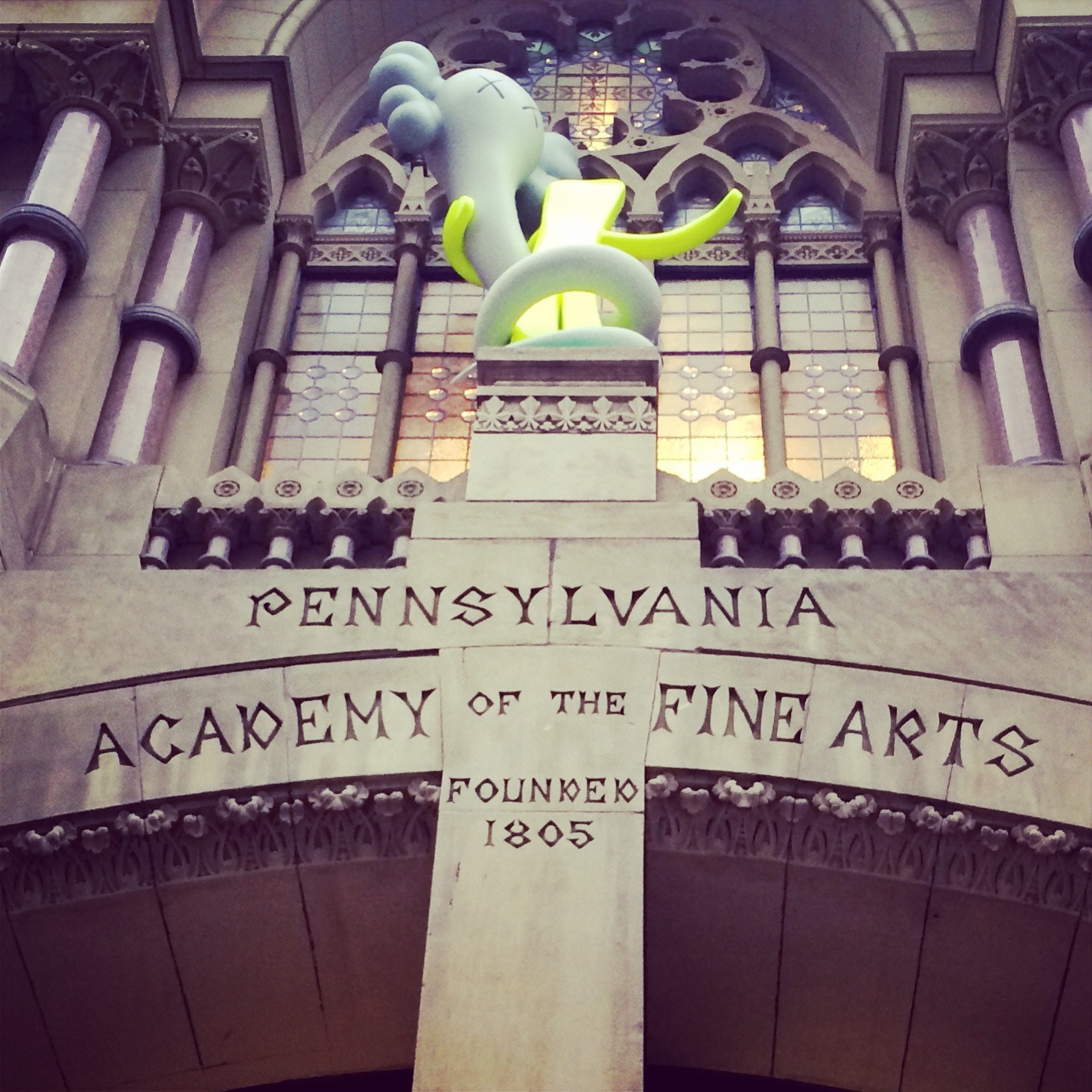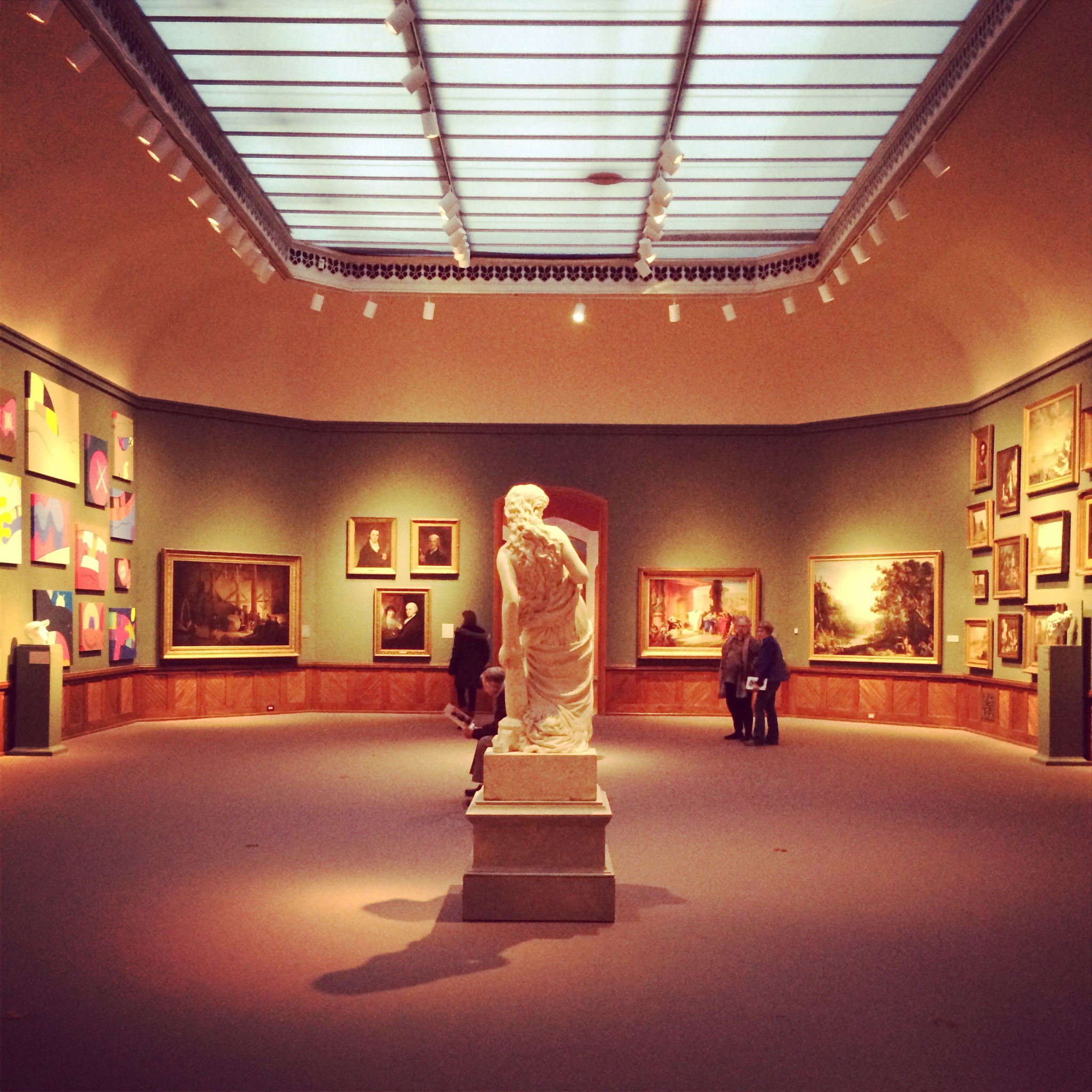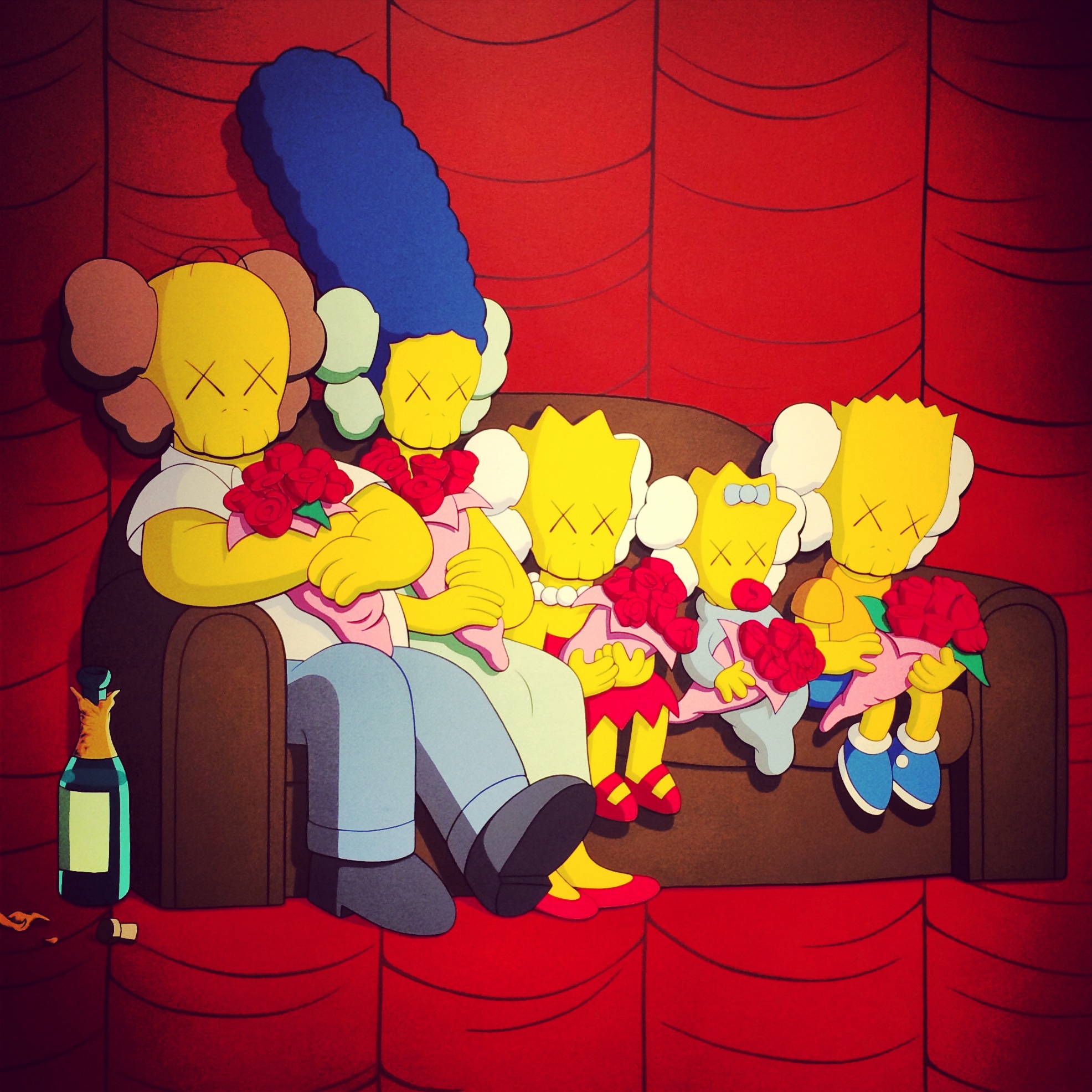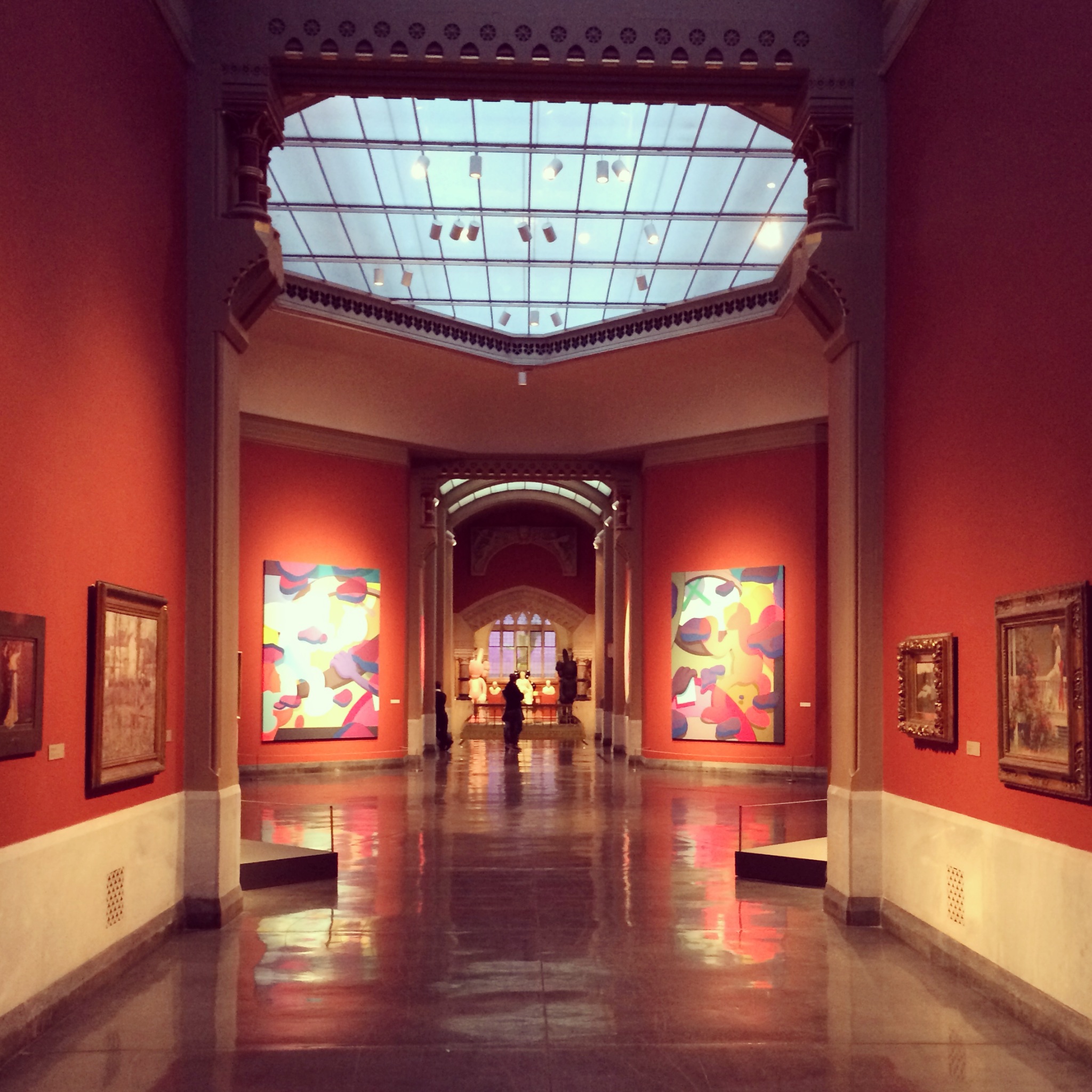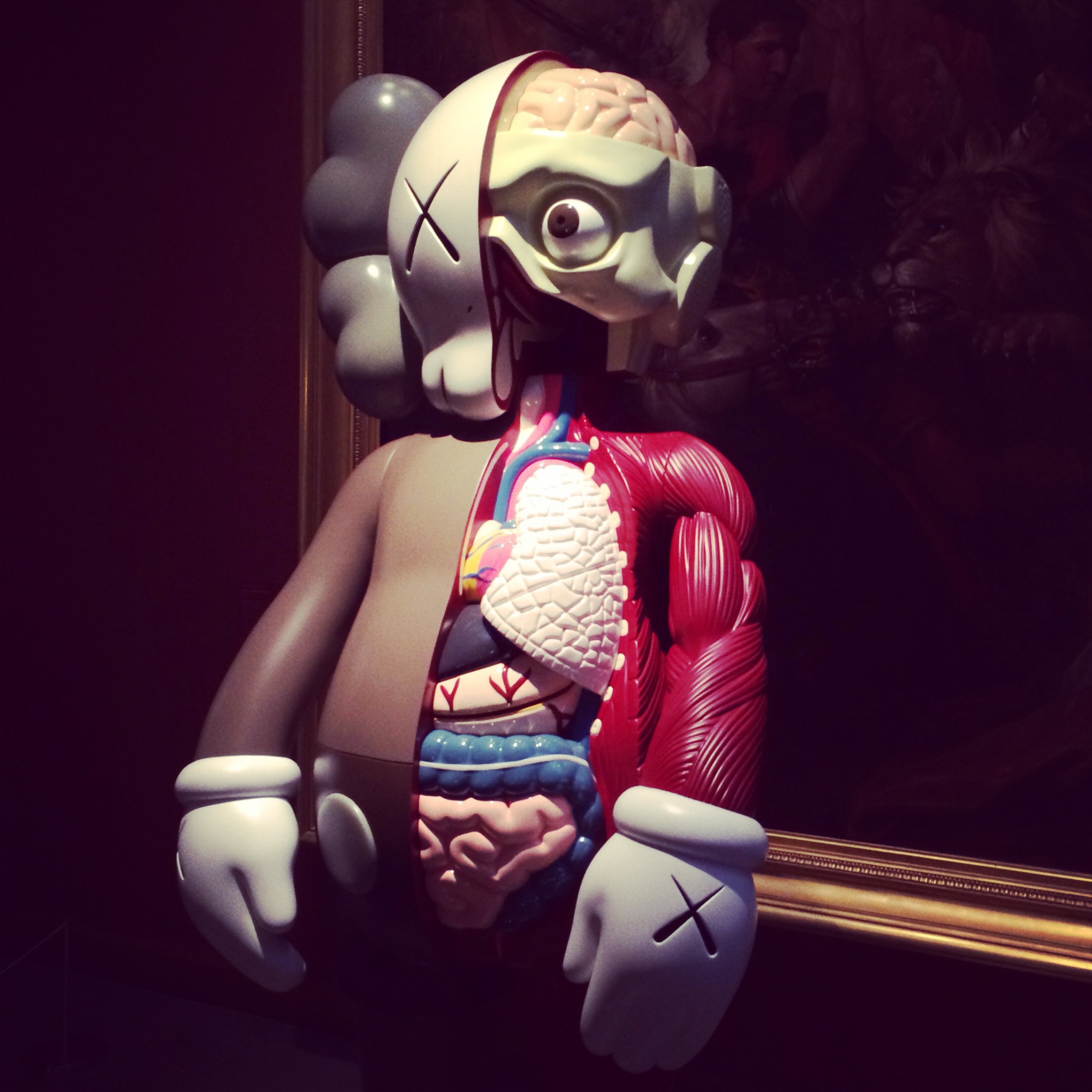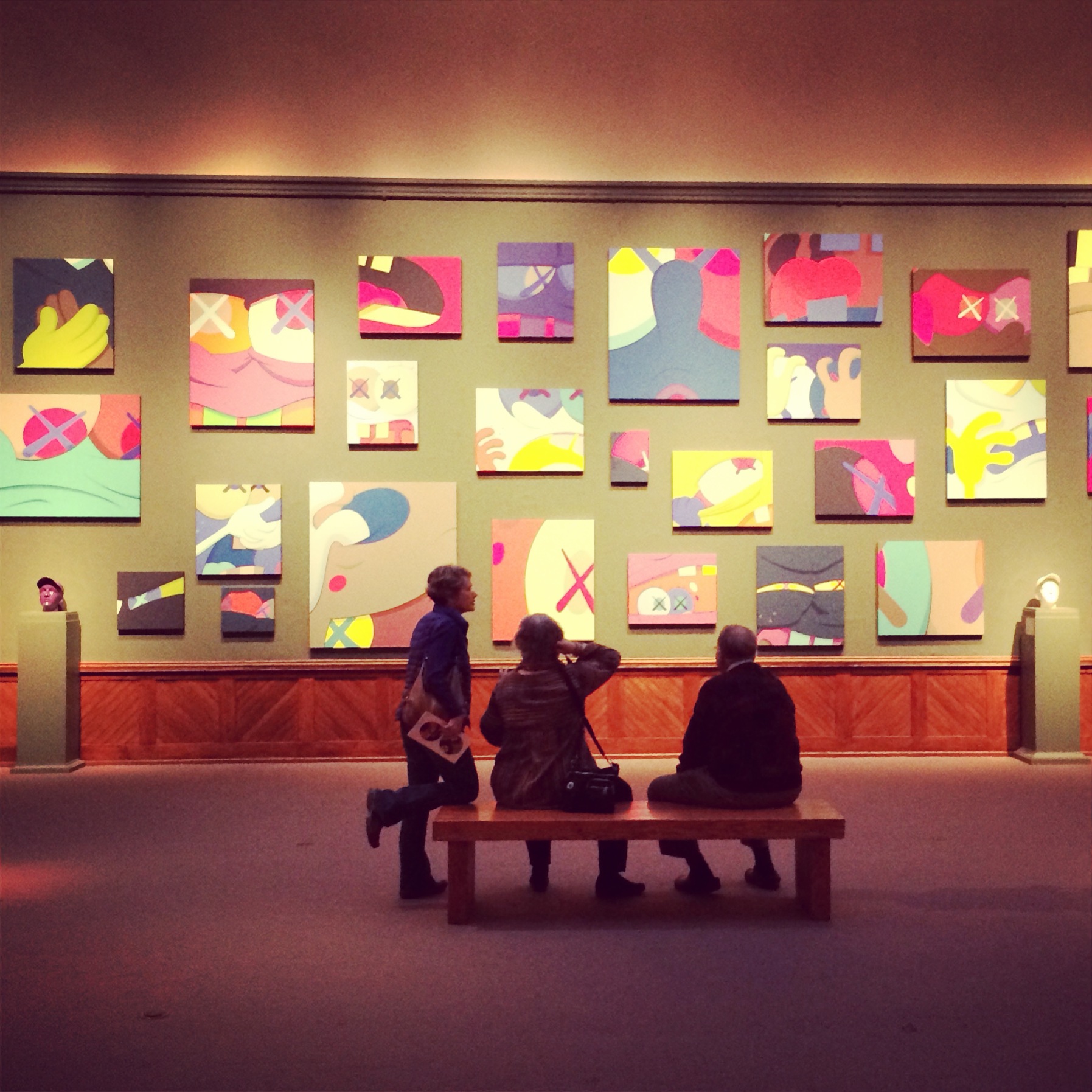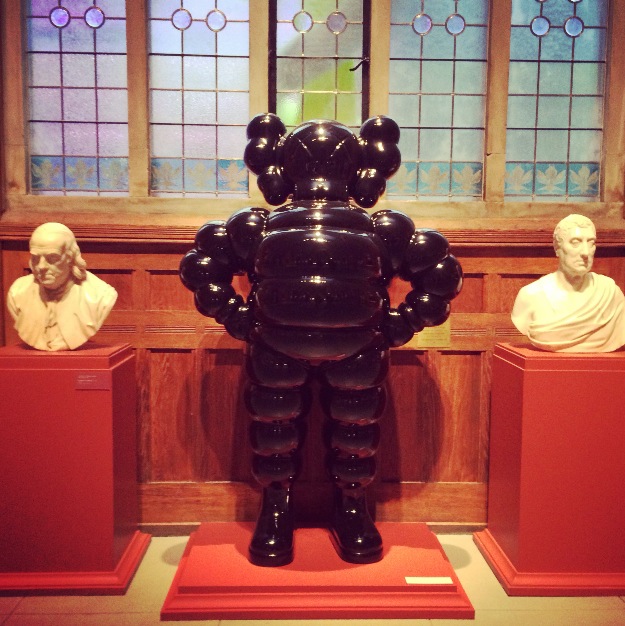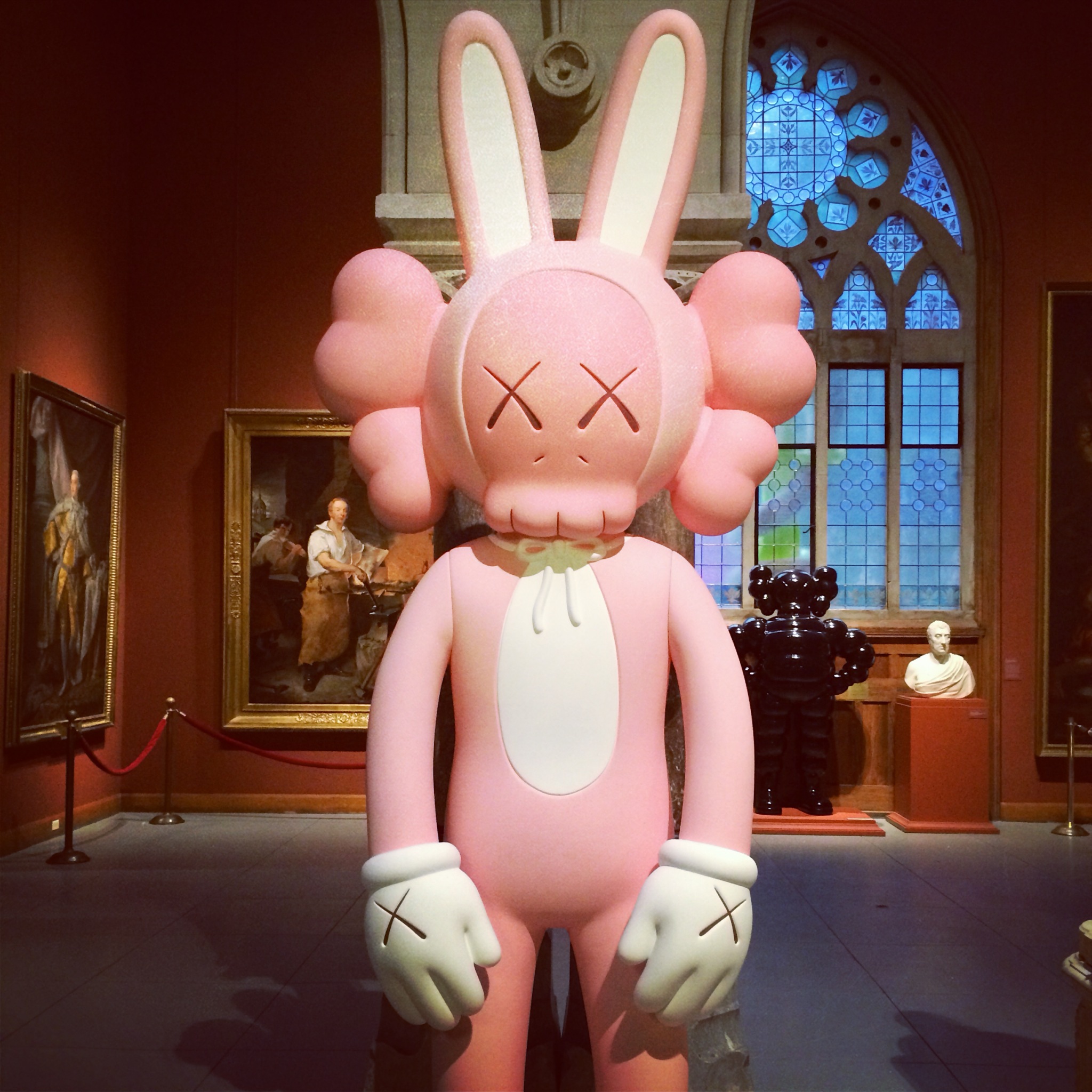 3) Philadelphia Museum of Art
You can't go wrong with the Philadelphia Museum of Art. It's a classic. Regardless of your art genre of choice, you'll be sure to find works that peak your interest! The Philadelphia Museum of Art is the third largest art museum in the country and has a stellar collection ranging from the Renaissance to modern and every period in between. If you're a pop culture junkie or Sylvester Stallone fan, you might want to record a little GoPro flick running up the art museum stairs set to "Eye of the Tiger" or get a shot of the Rocky Statue.
The modern and contemporary gallery is one of my personal favorites. Check it out on the first floor to see work by Marcel DuChamp, Andy Warhol and Roy Lichtenstein…and that's just naming a few.
Afterwards I always stop by the WaterWorks restaurant located right next to the museum for a glass of wine on the patio and great views of the Schuylkill River and Boathouse Row.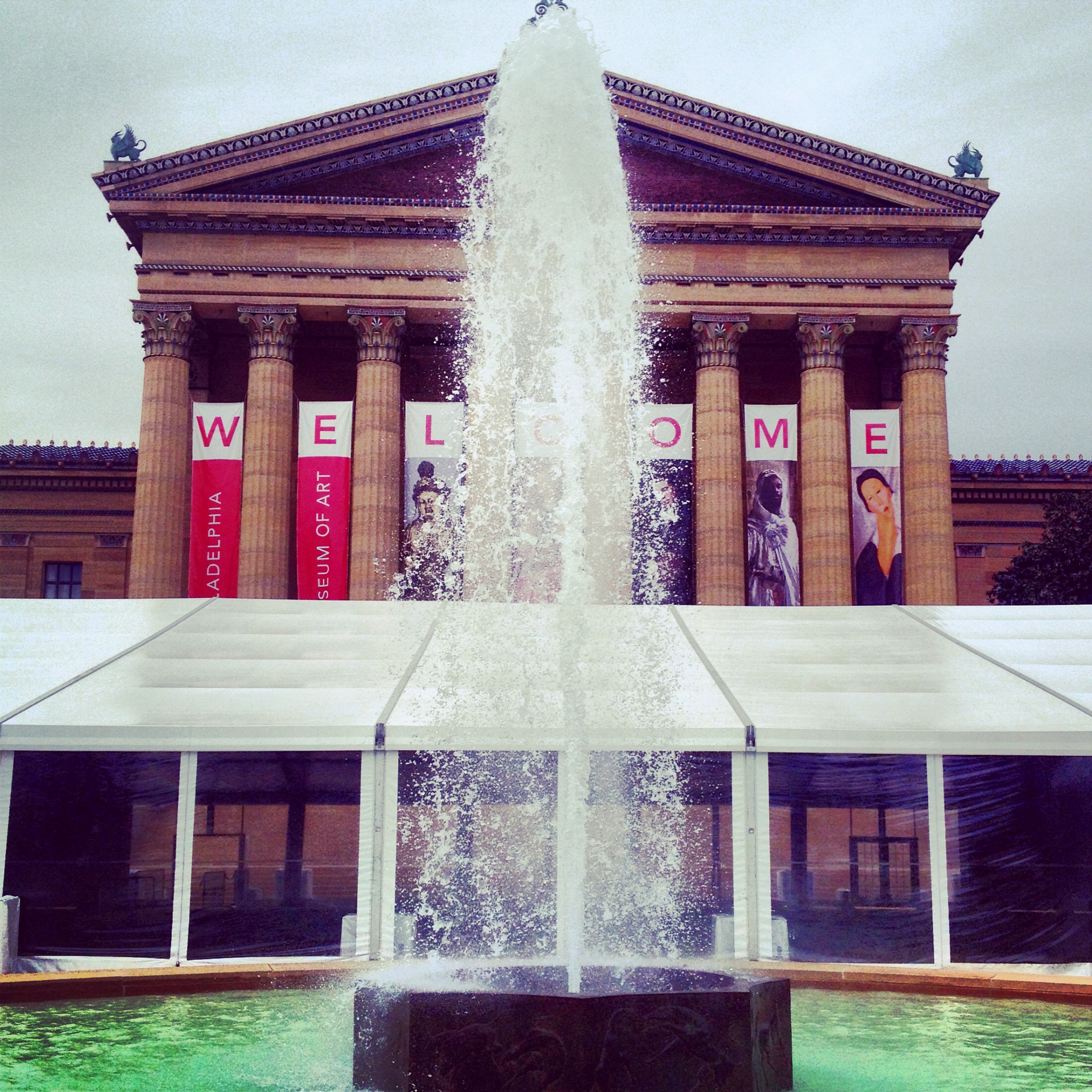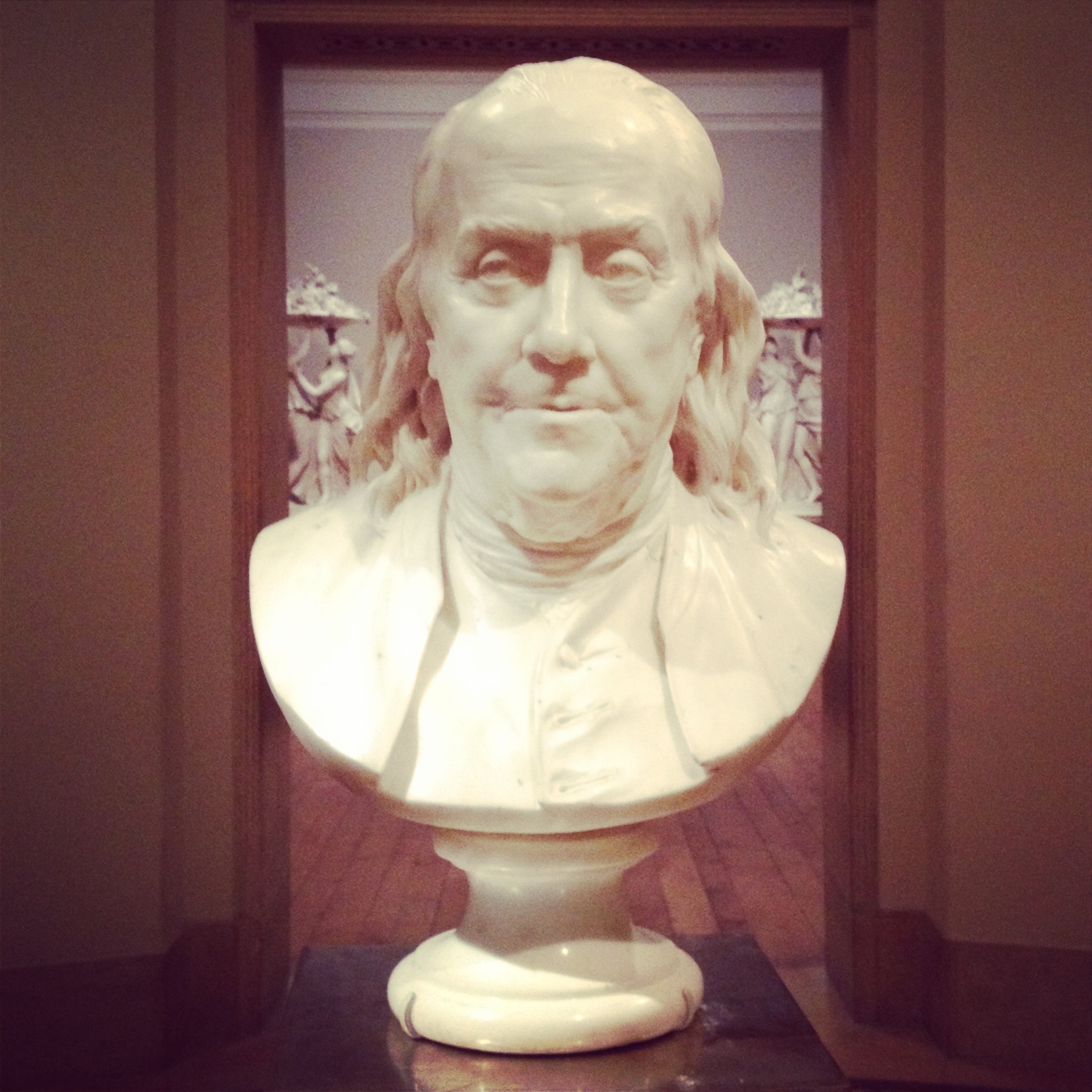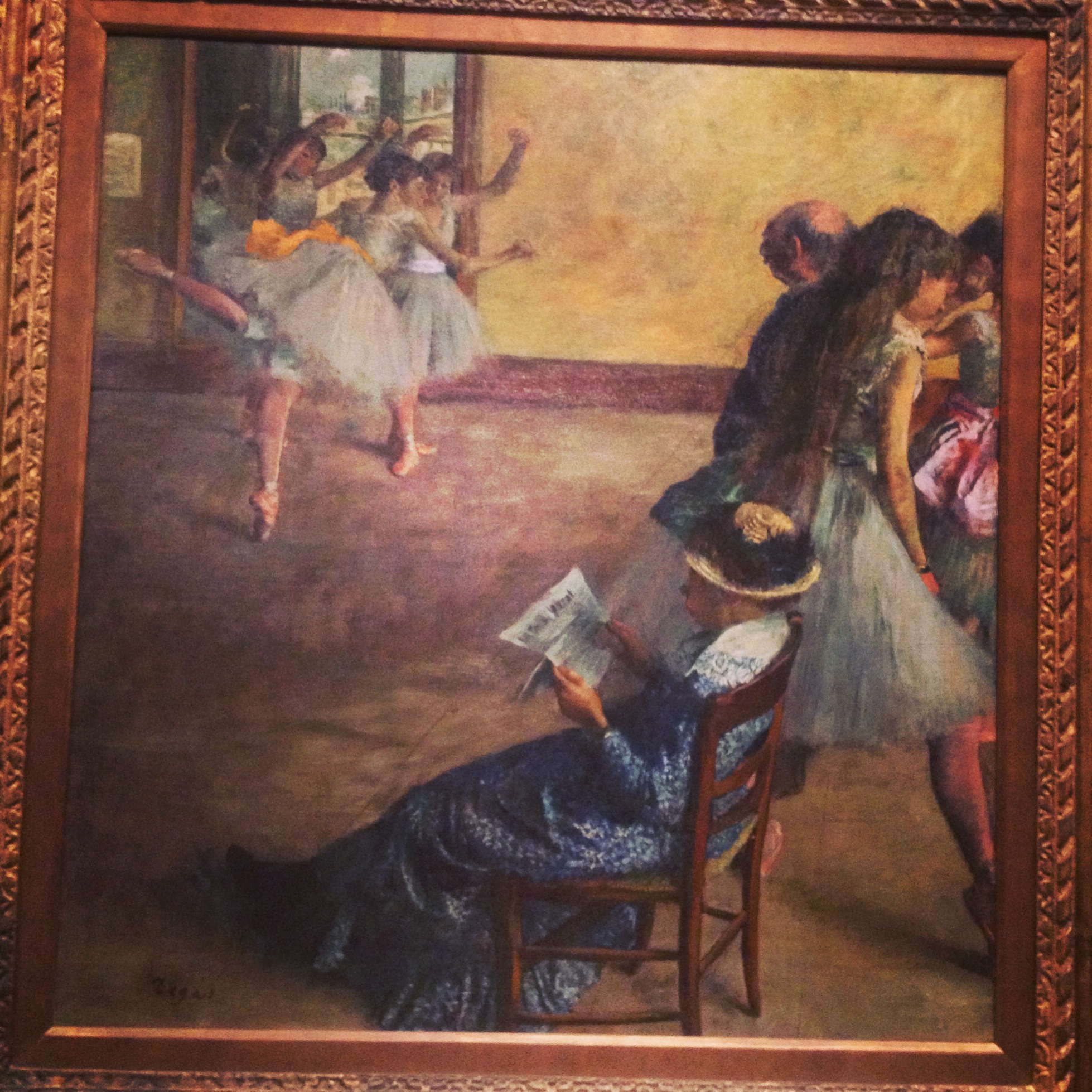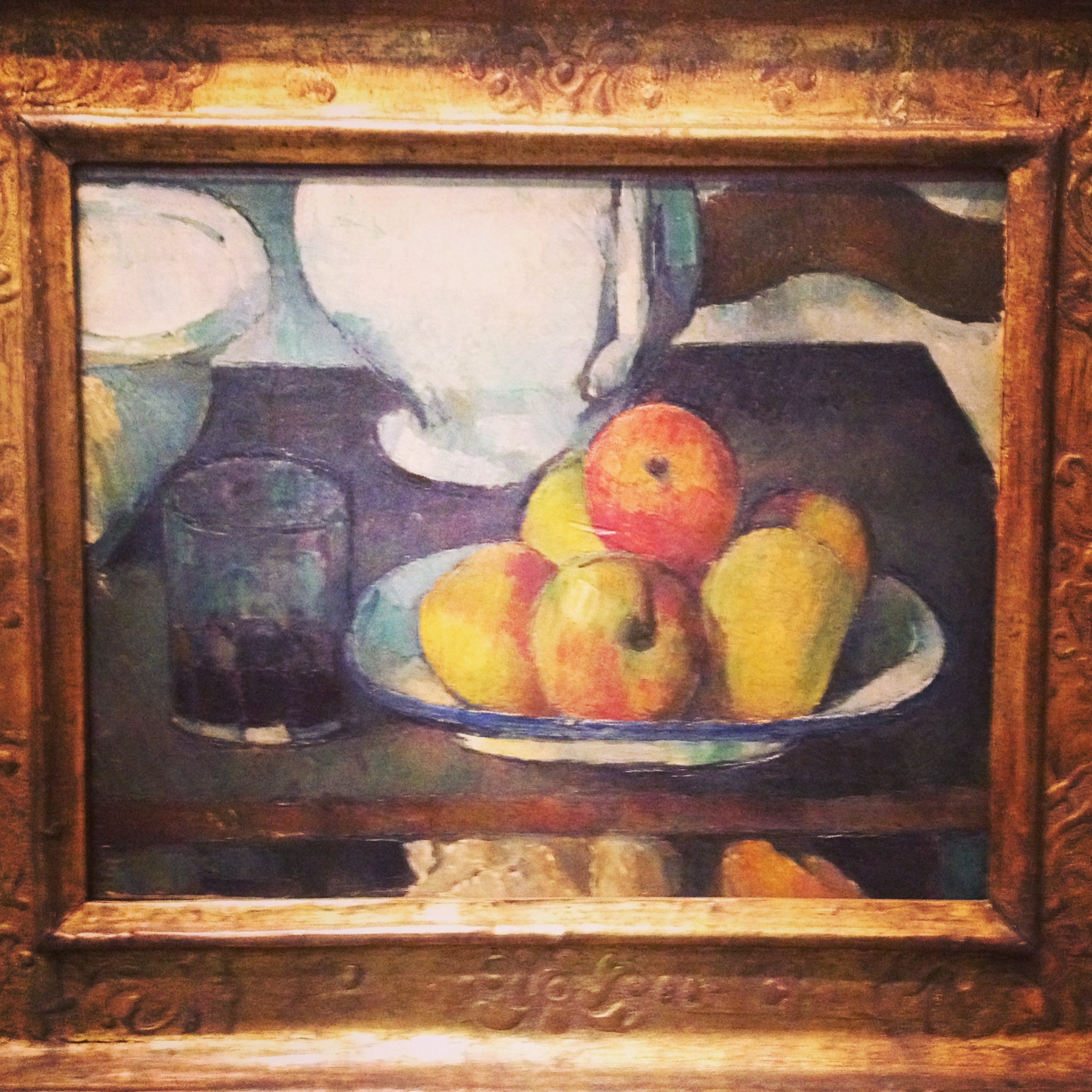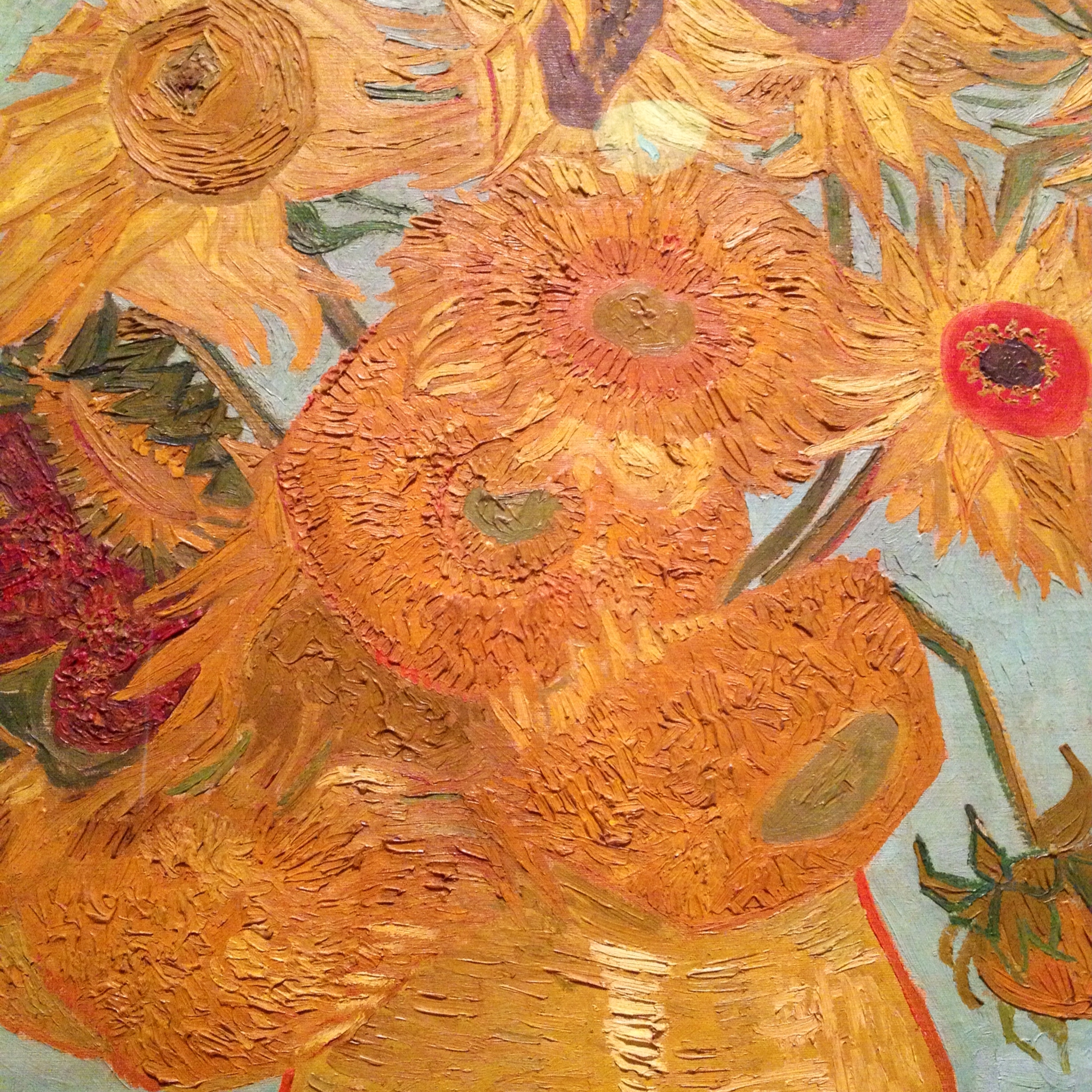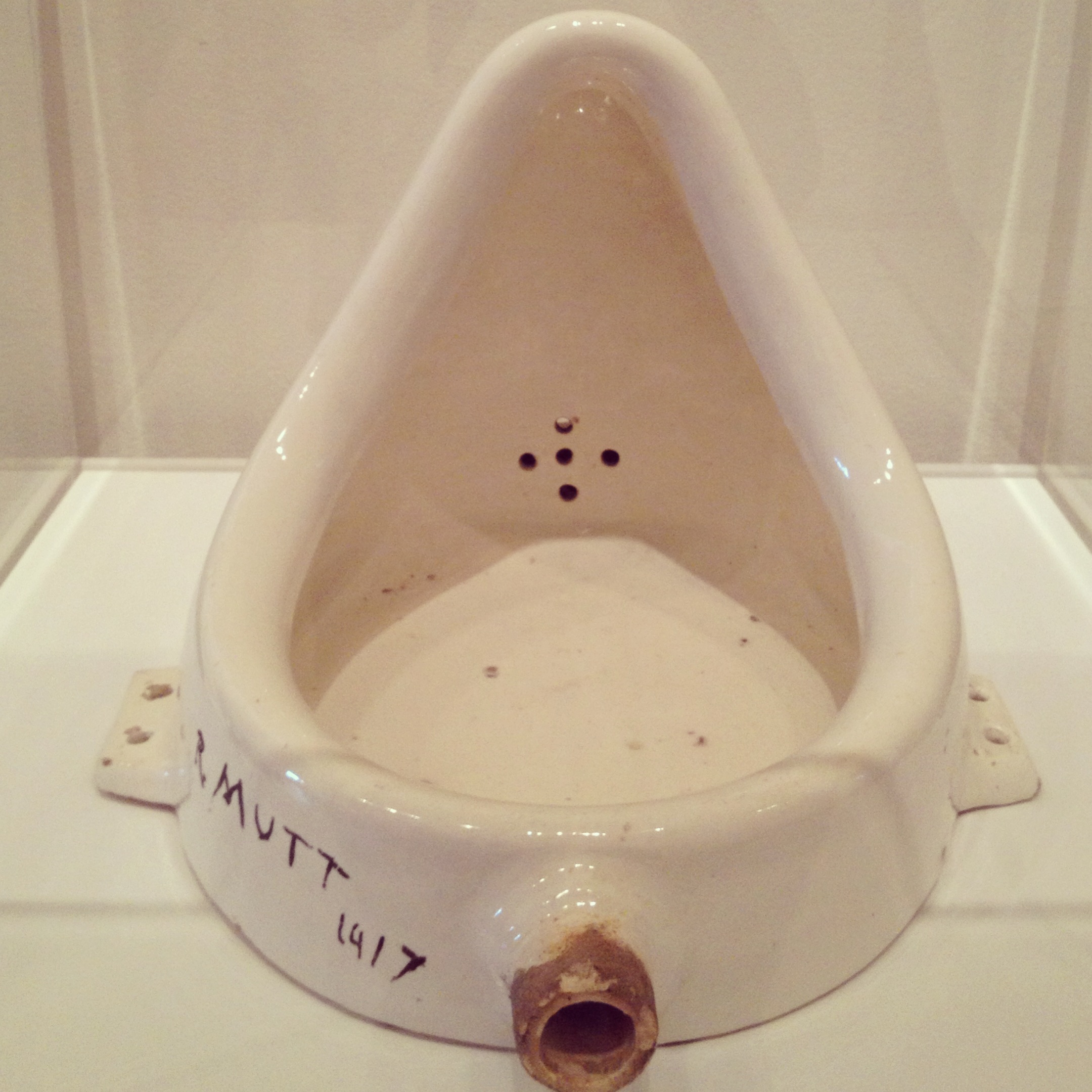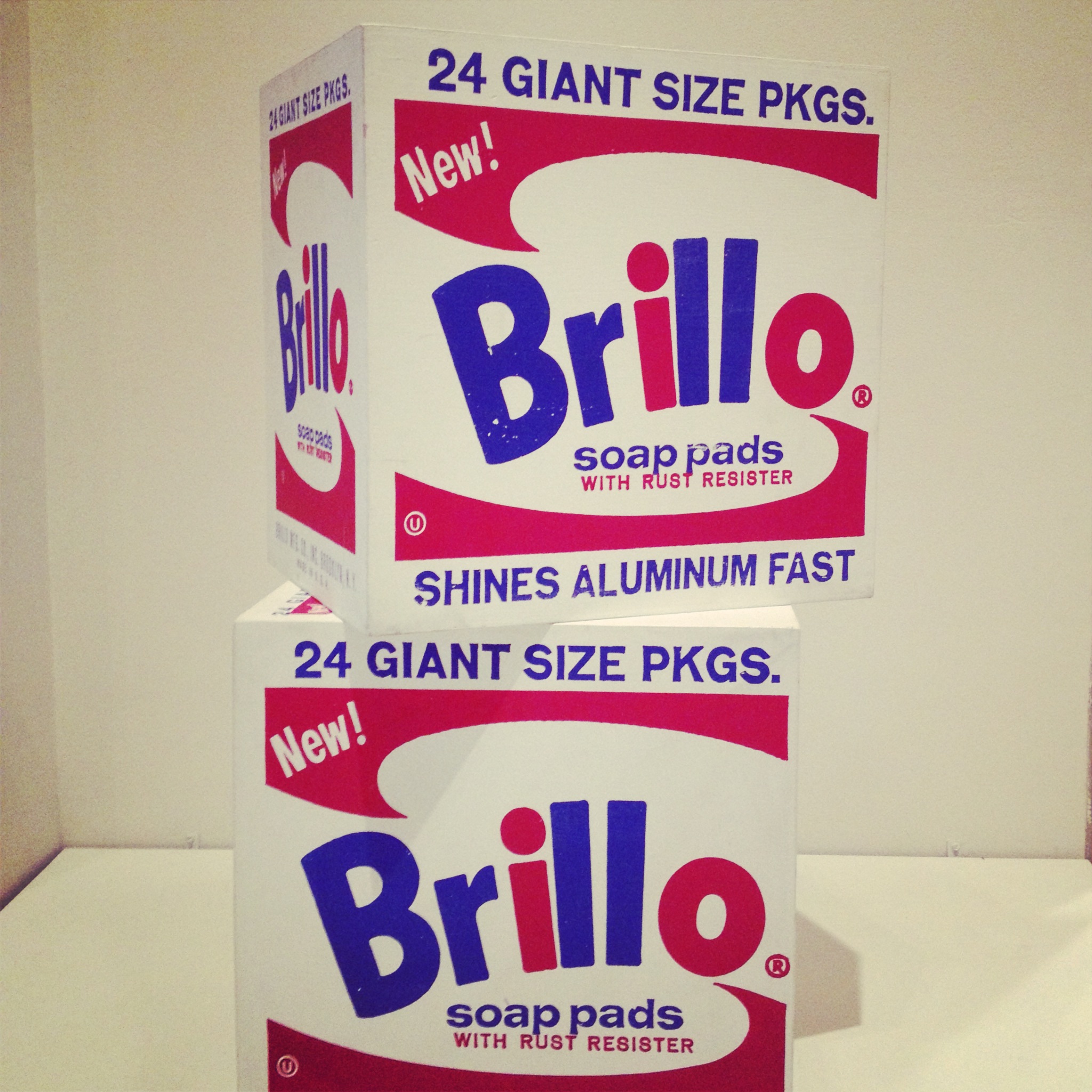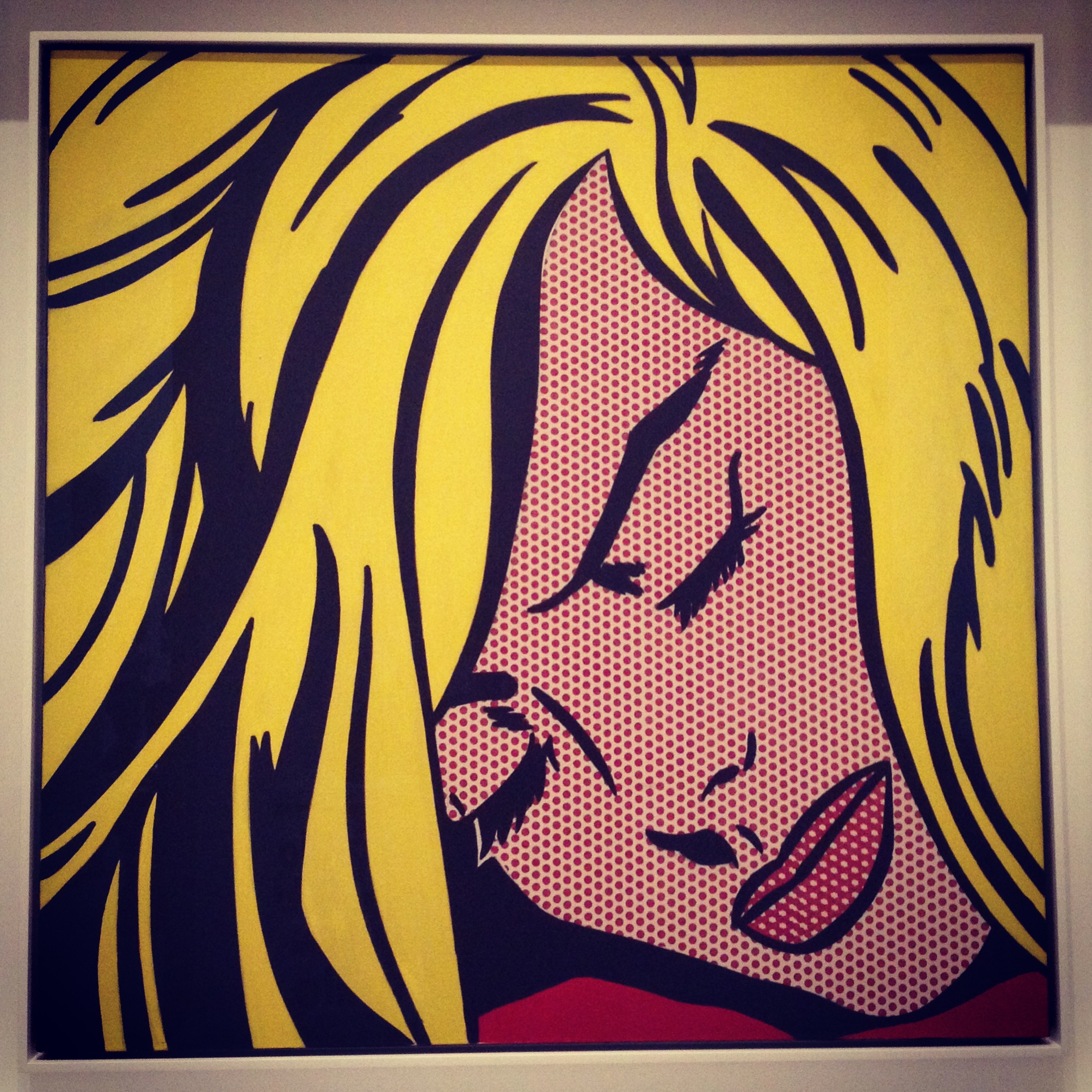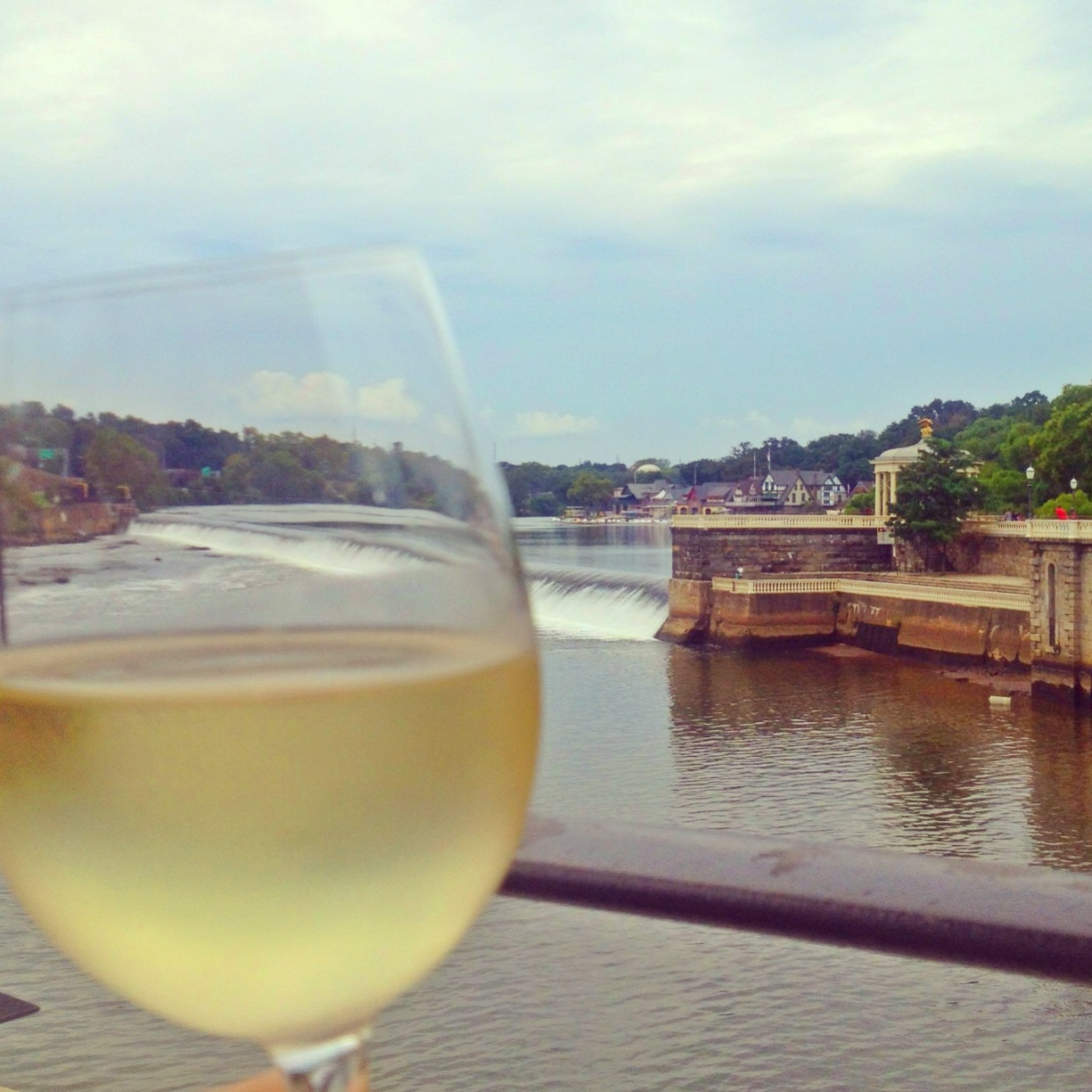 4) Made in America Festival
Jay-Z reinvigorated the Philly music and art scene in 2012, with the first ever Made in America Festival, curated by HOVA himself and sponsored by good ol' American Budweiser. It's an incredible music festival that takes place on the Ben Franklin Parkway every August and brings together the arts in one big celebration.
The 2013 line-up: super star Beyoncé, rapper A$ap Rocky, EDM artist Deadmaus…I could keep name dropping. Aside from the celebrities, local artists also got involved. Budweiser hosts a 30-city tour culminating in the Philly festival. A local artist selected in each city gets to use an acoustic guitars as their canvas and painted one-of-a-kind designs that paid tribute to their hometown. During the festival, all 30 musical-instruments-turned-original-masterpieces are on display and a Philly-based artist is selected to start the process for the next year.
With an array of musical entertainment, engaging activities and visual art, the Made in America Festival is definitely a date to mark on your summer calendar. And if you just can't wait until the warmer months, check out the documentary Made in America.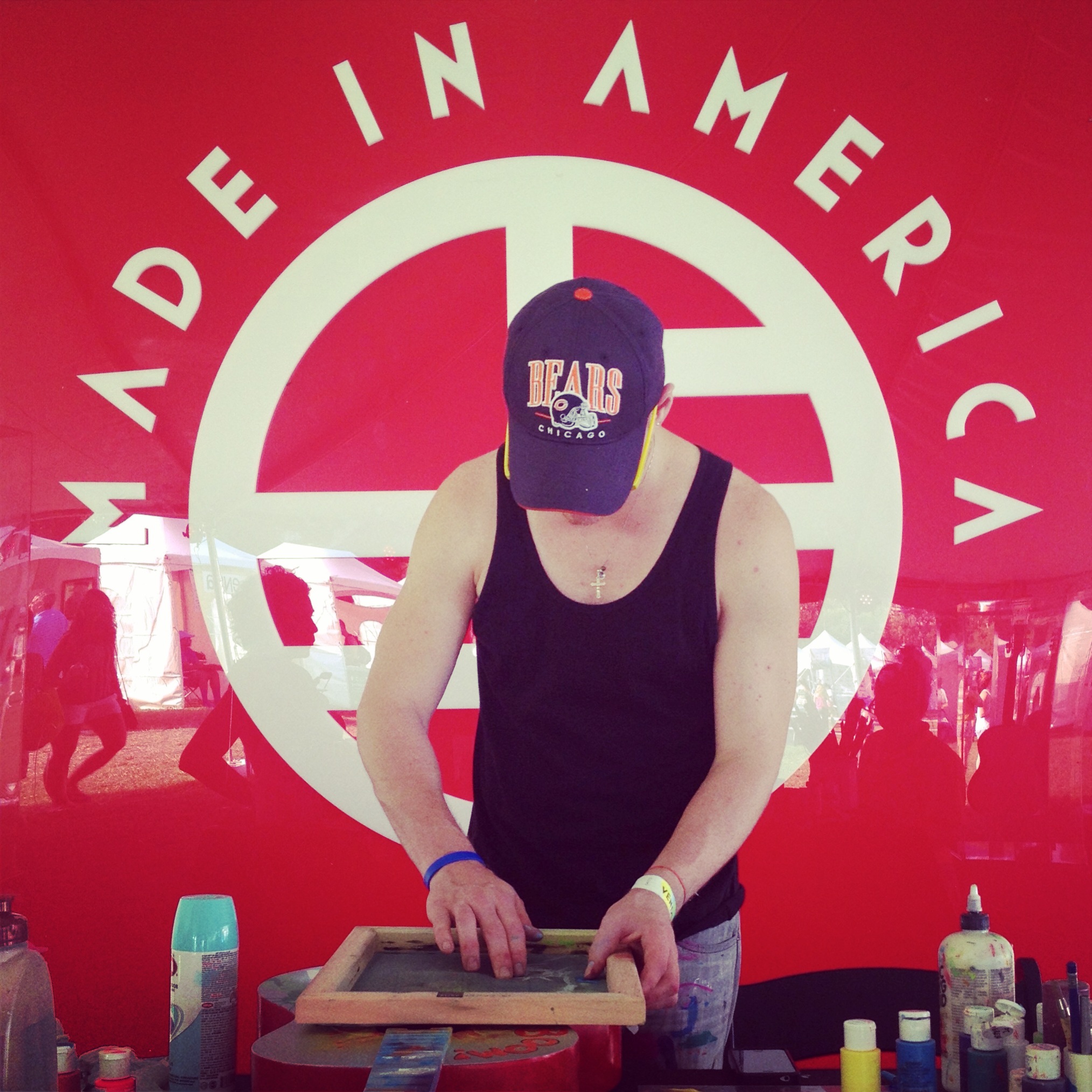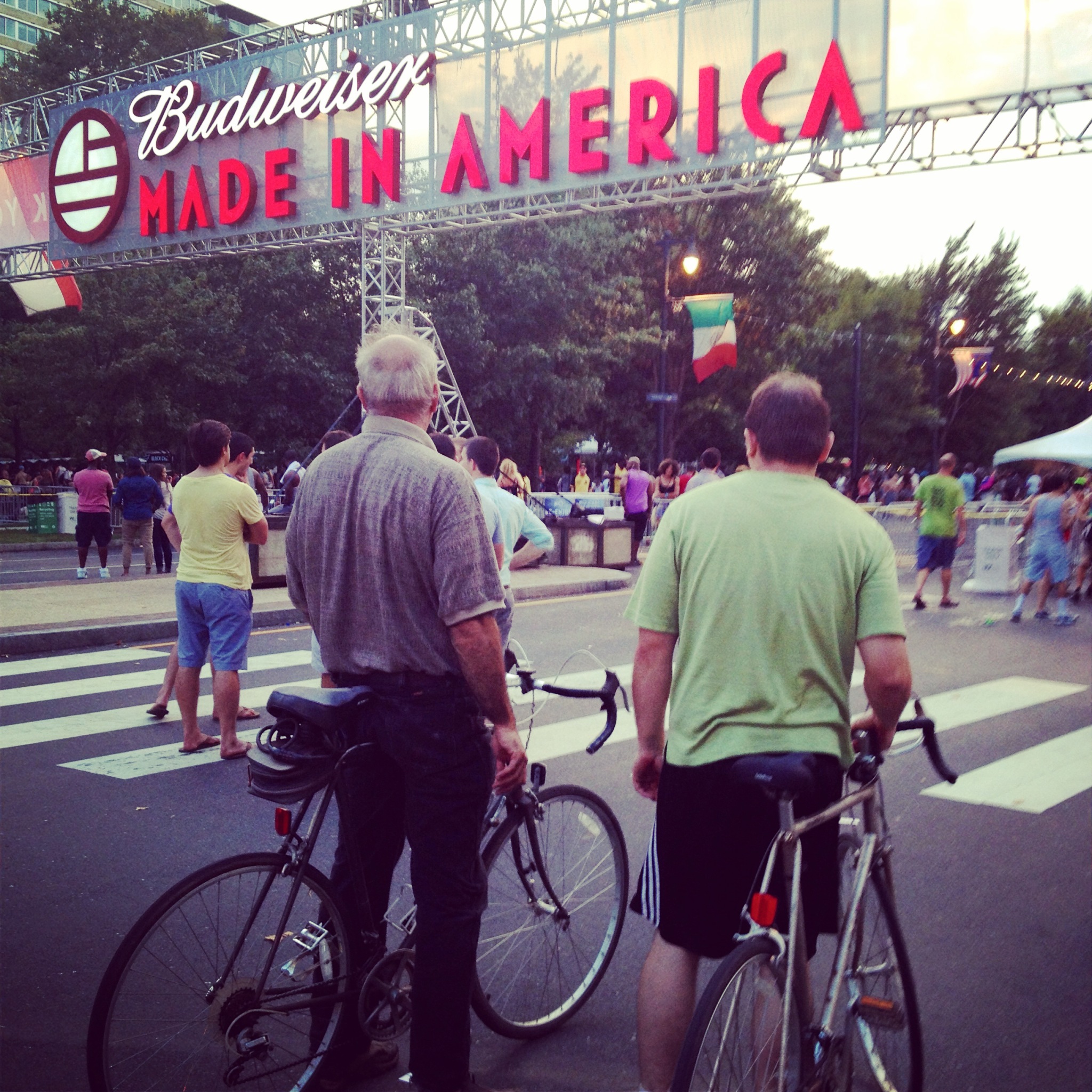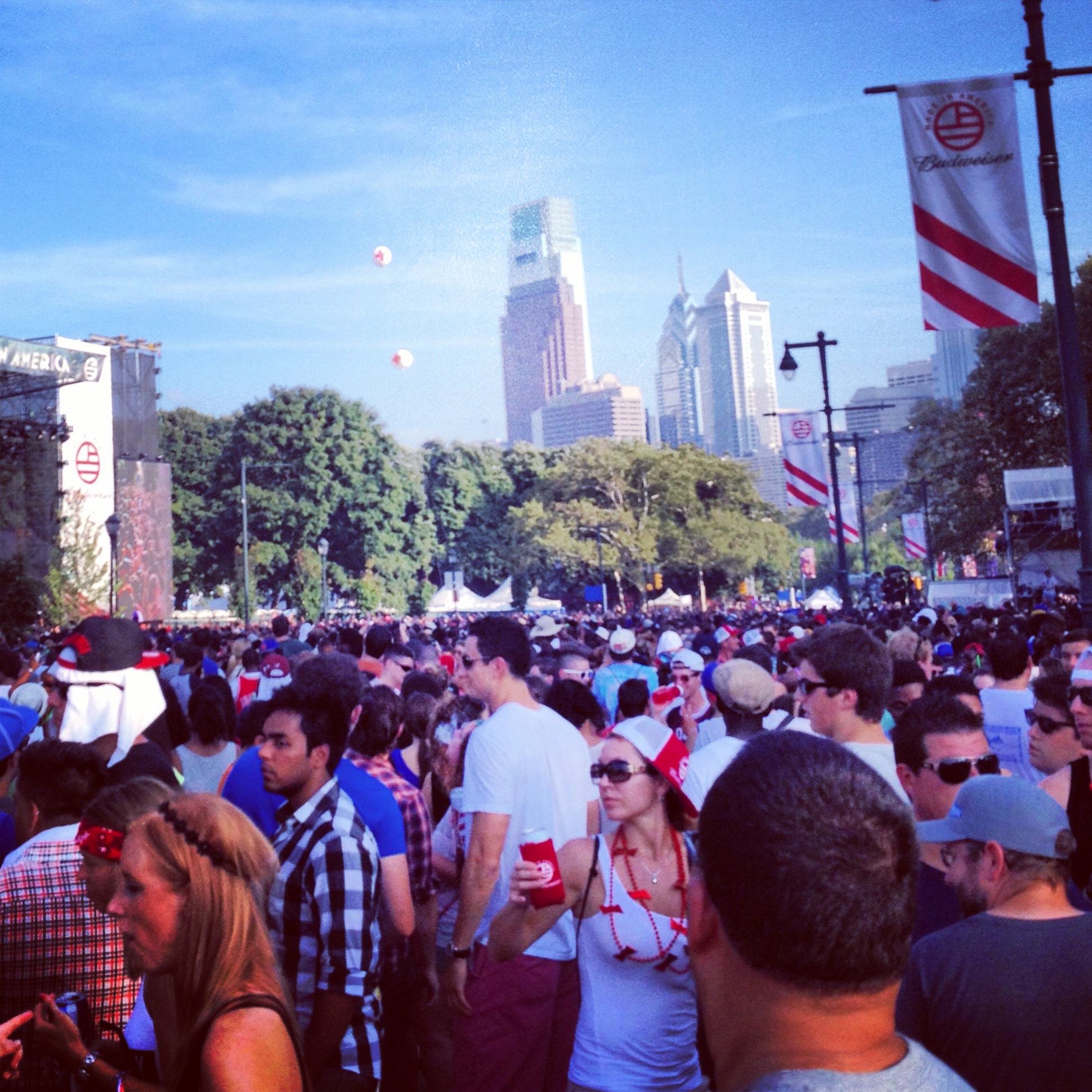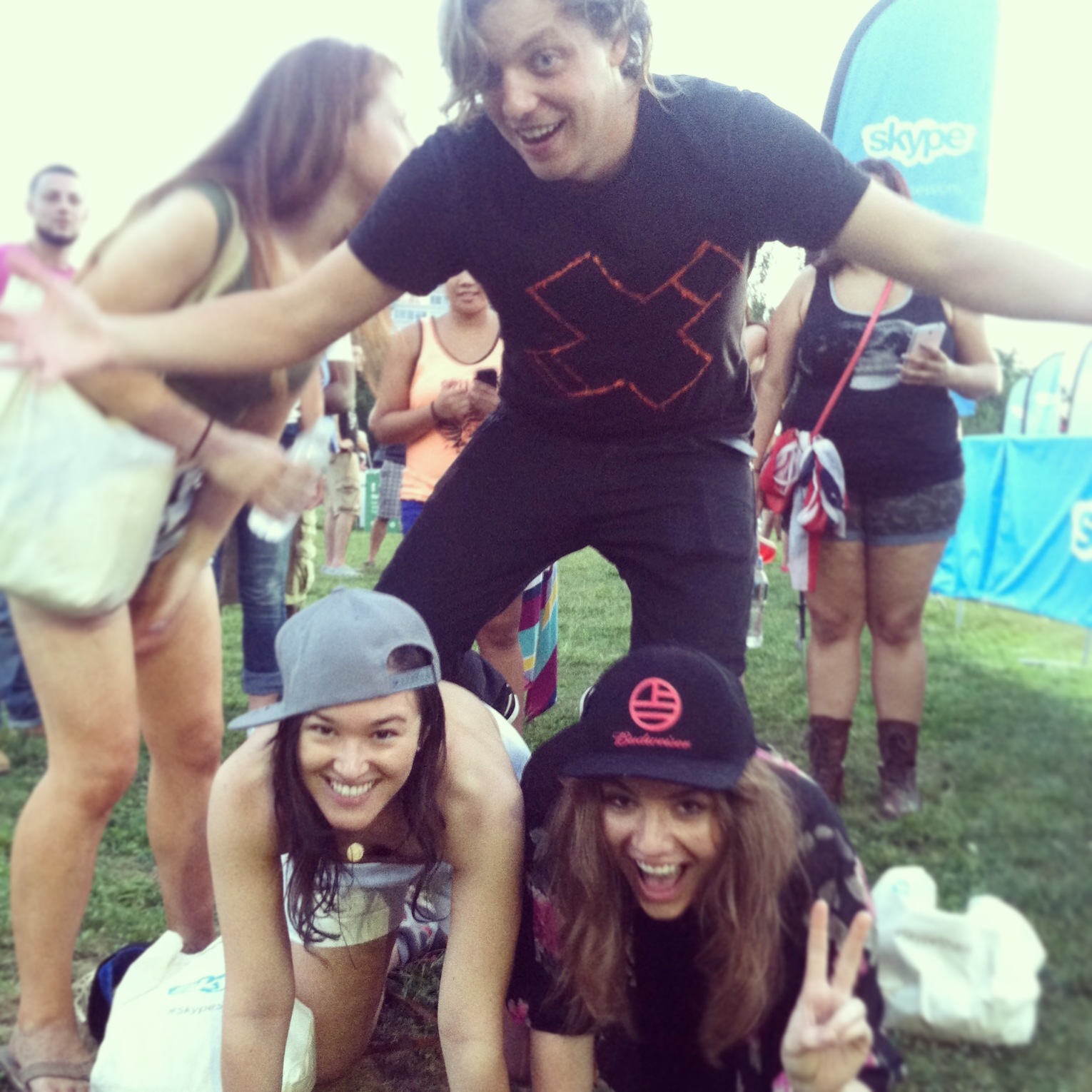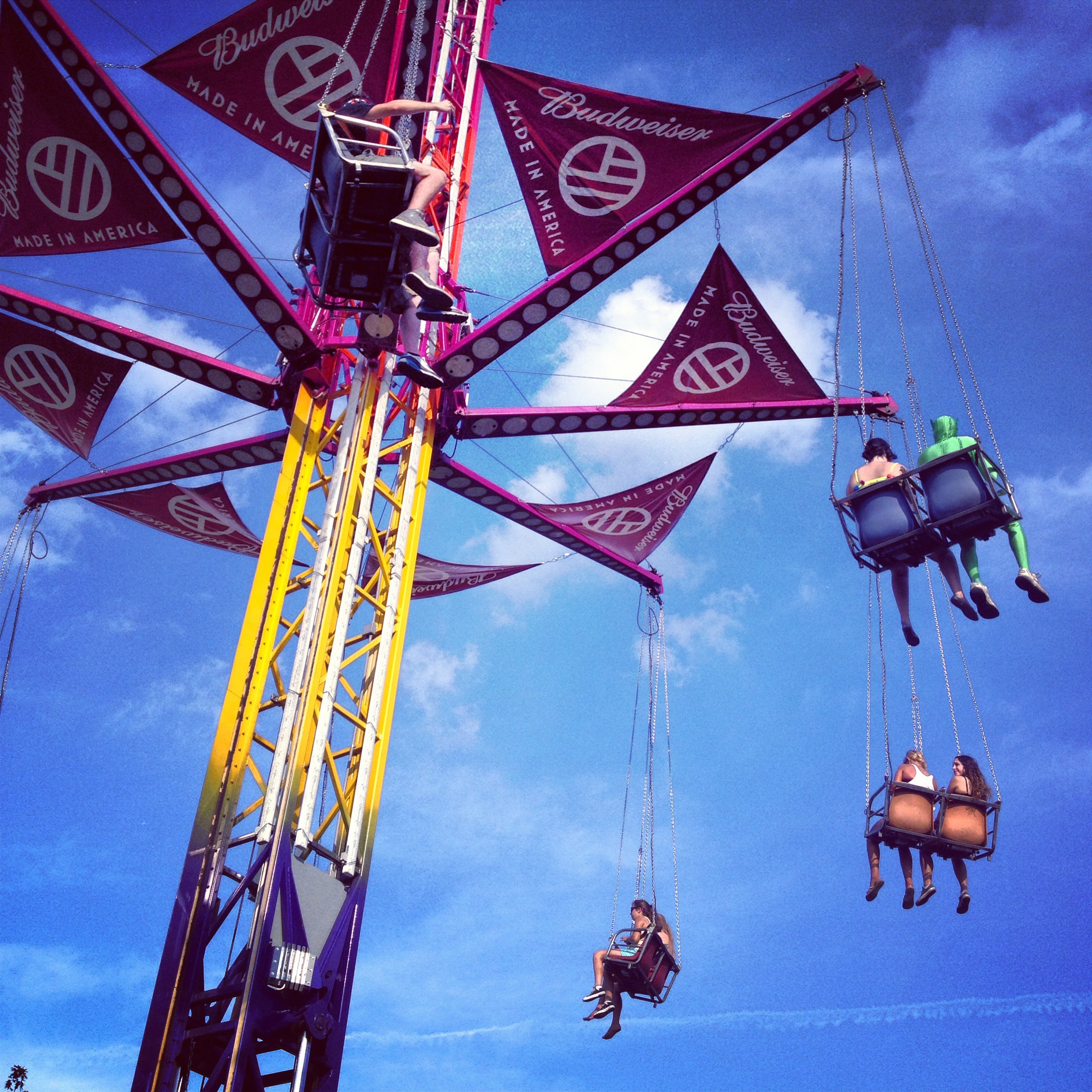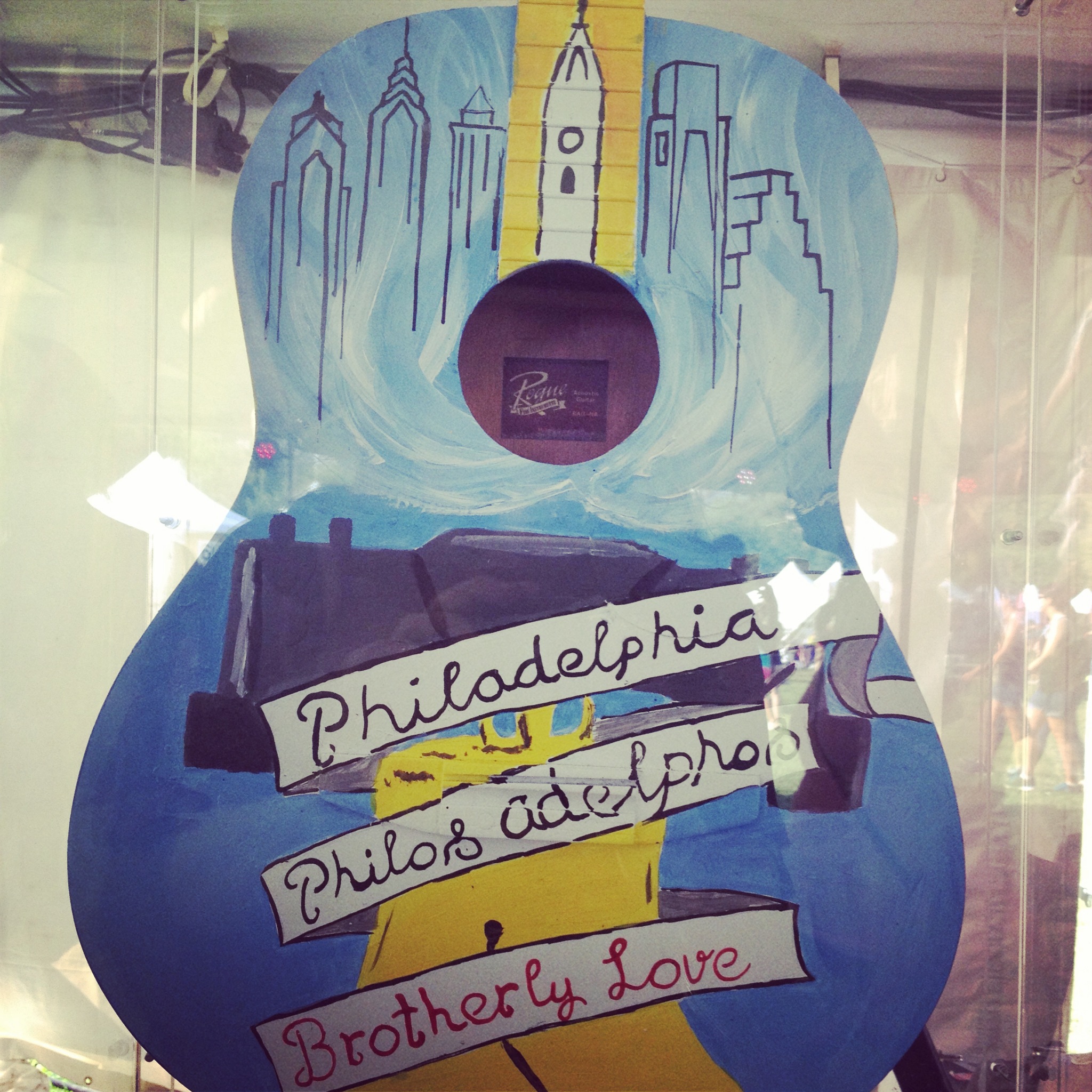 5) Philly Street Art + Murals
Philadelphia is the mural capital of the country with more than 3,000 outdoor wall murals. In the early 1980's graffiti plagued the city's streets. In an effort to re-direct graffiti artists' energies from vandalizing buildings with destructive scrawls, the Mural Arts Program was created to help artists channel their creative energy into a constructive result. The program helps artists collaborate with one another to paint murals, refine their talents and beautify their neighborhood at the same time. The Mural Arts Program offers free art education to at-risk youth, addicts and convicts, providing them opportunities to explore their creative talents and break the cycle of addiction and crime by embracing art and finding a constructive means of expression. Art saves lives (especially in Philadelphia)!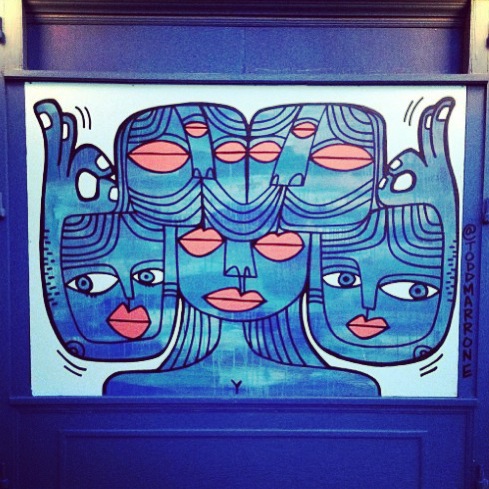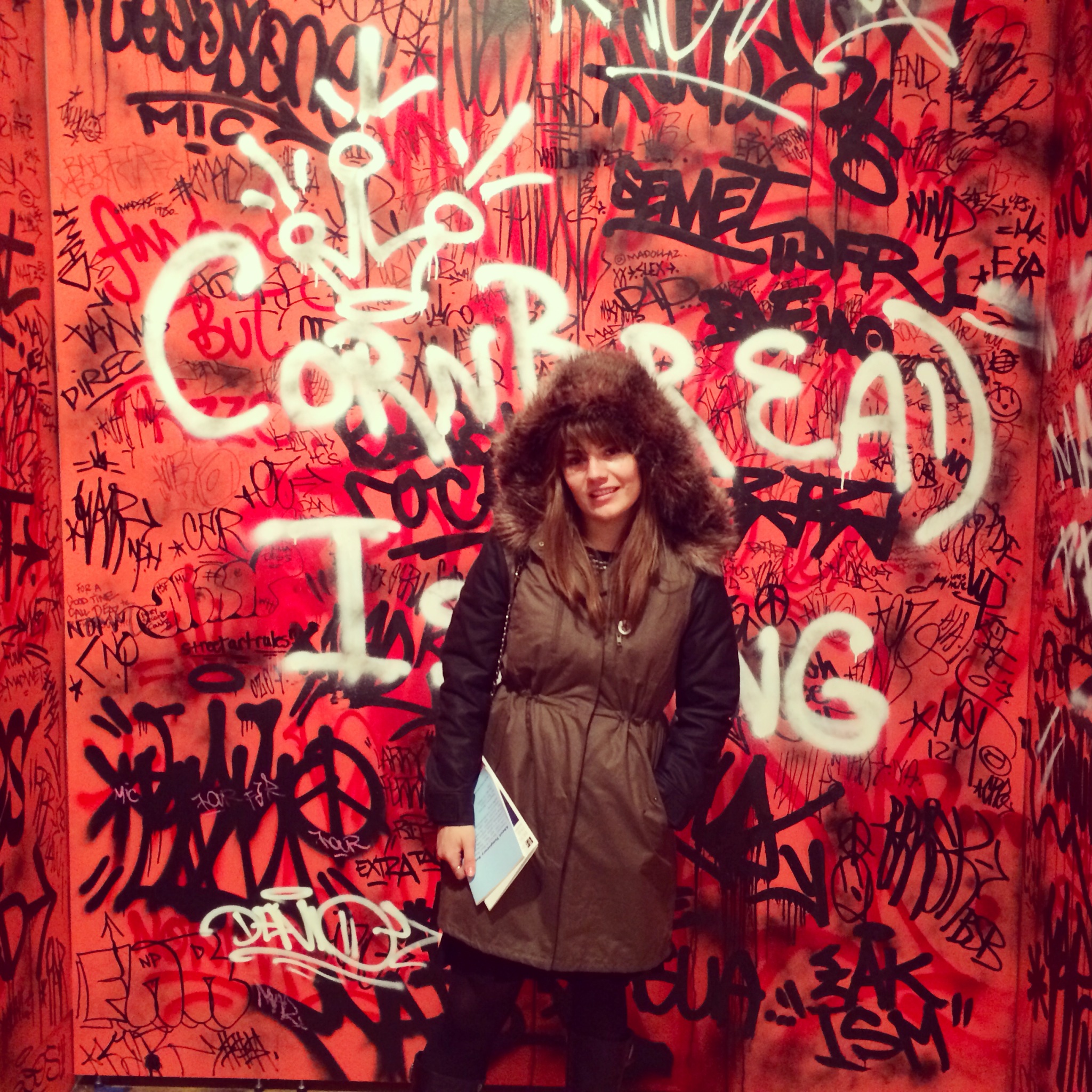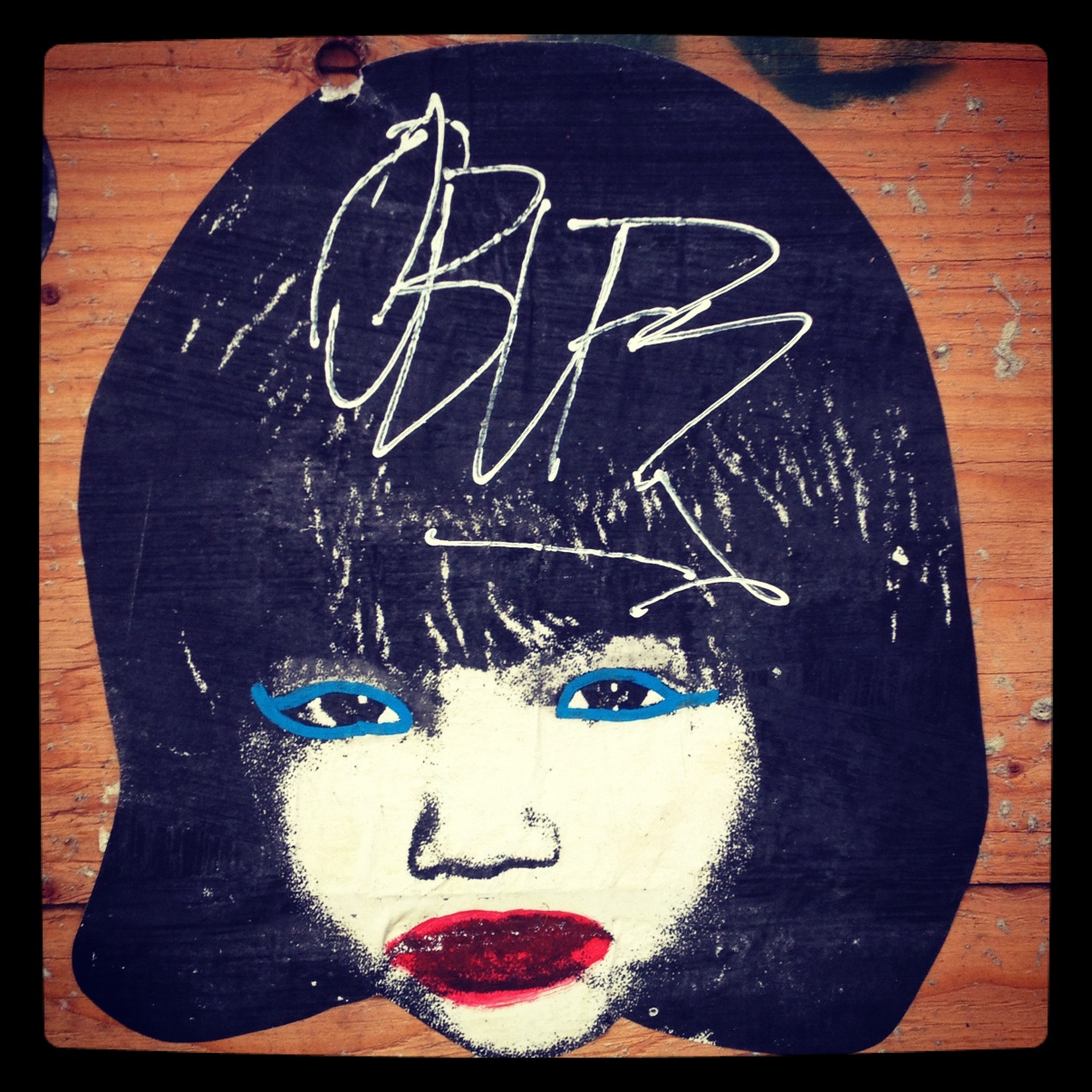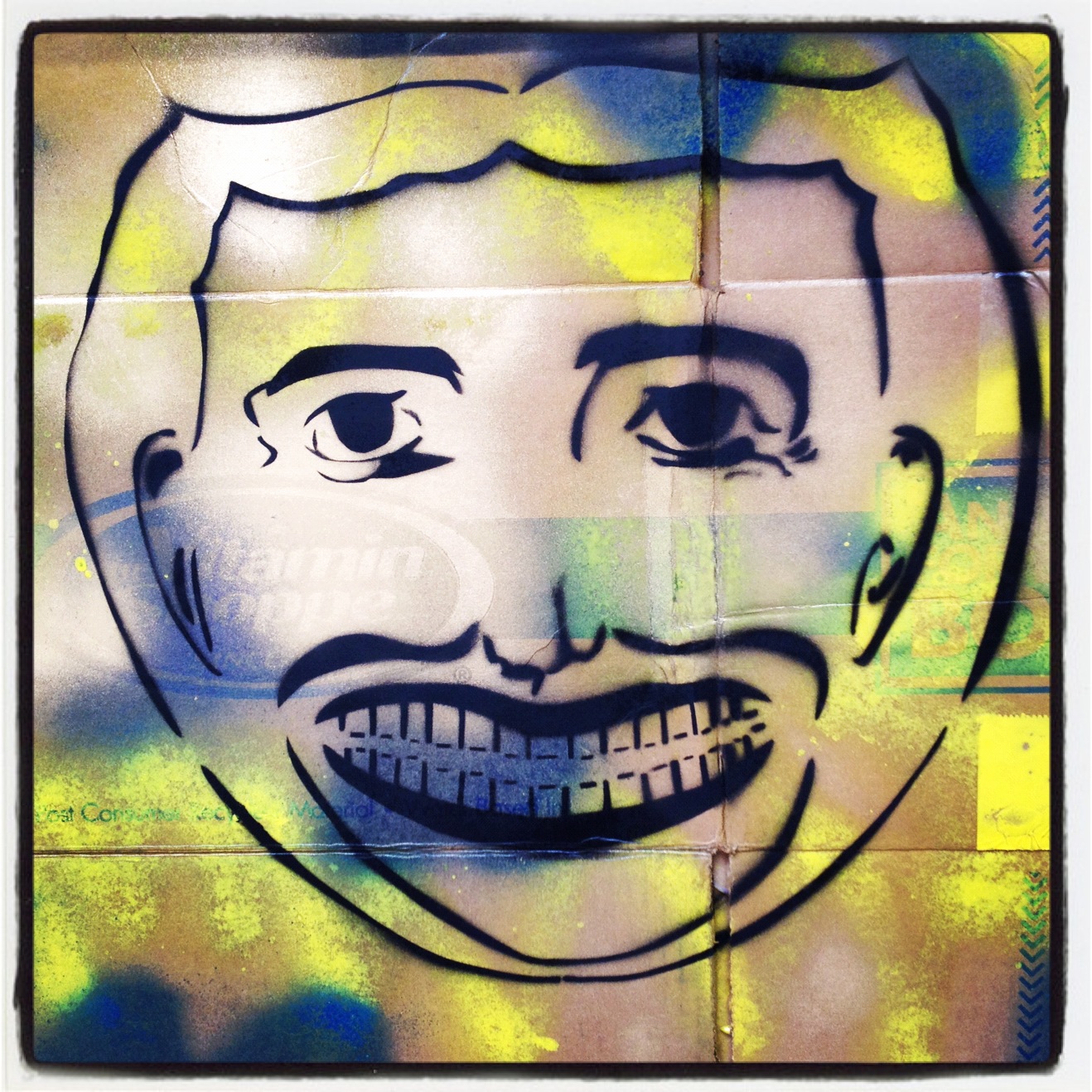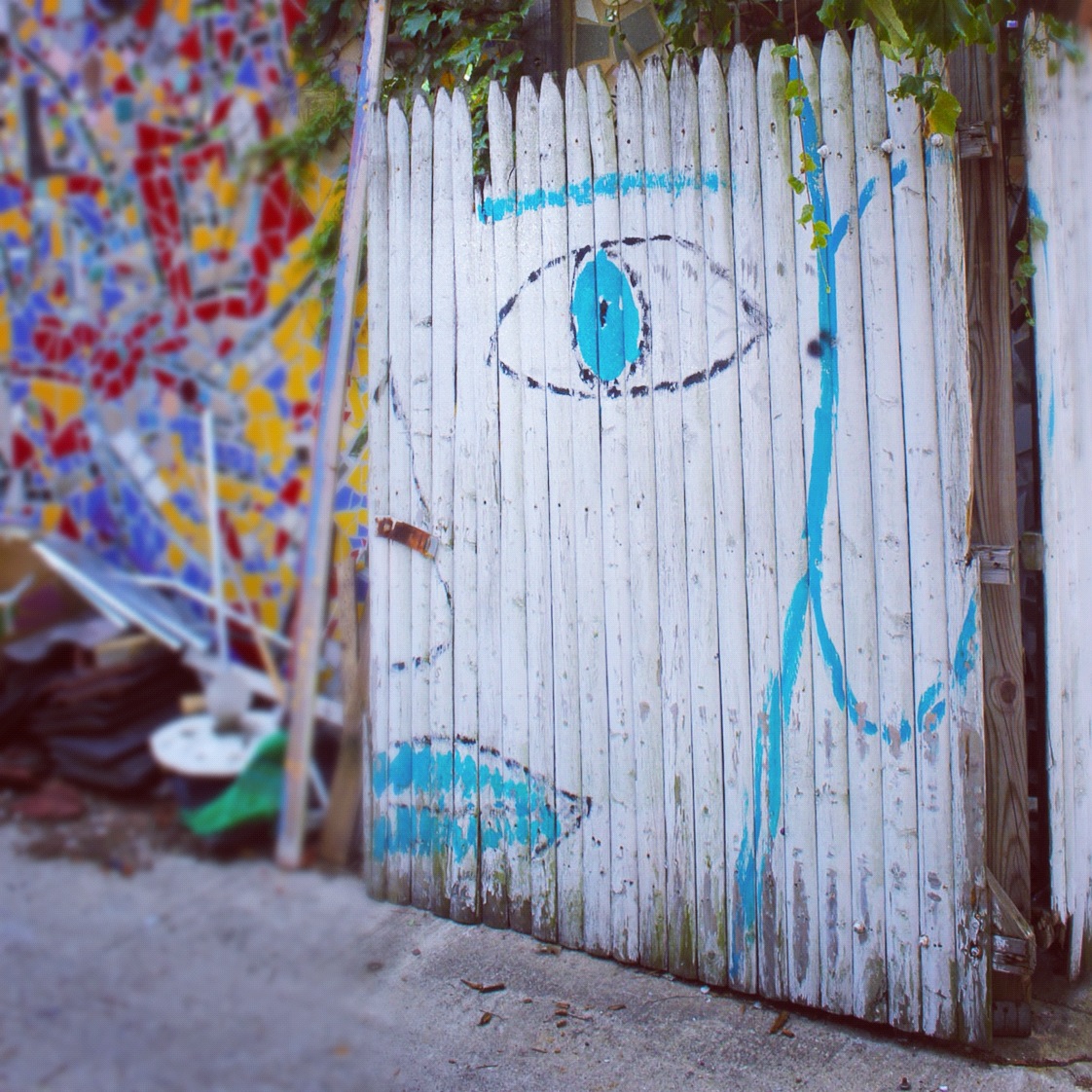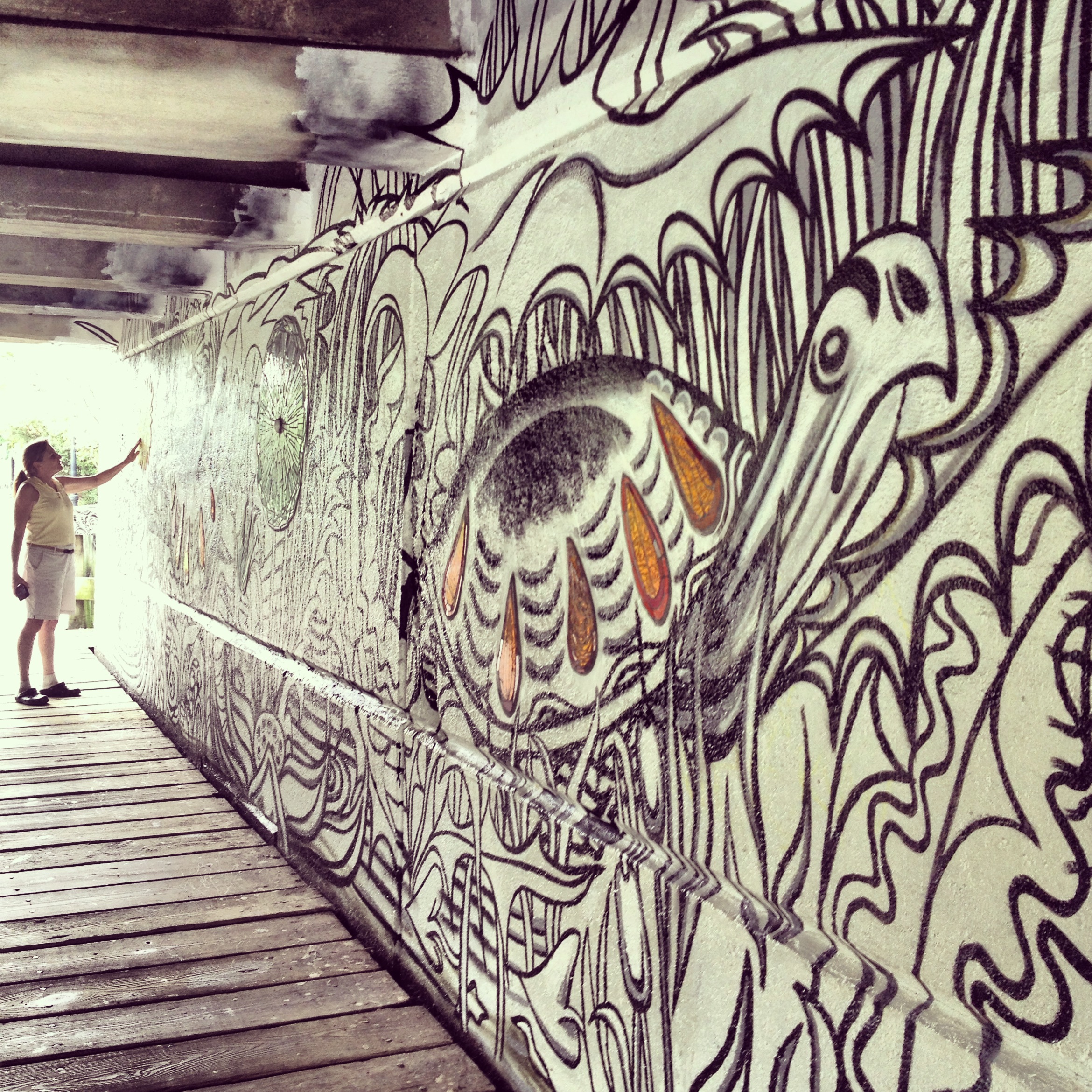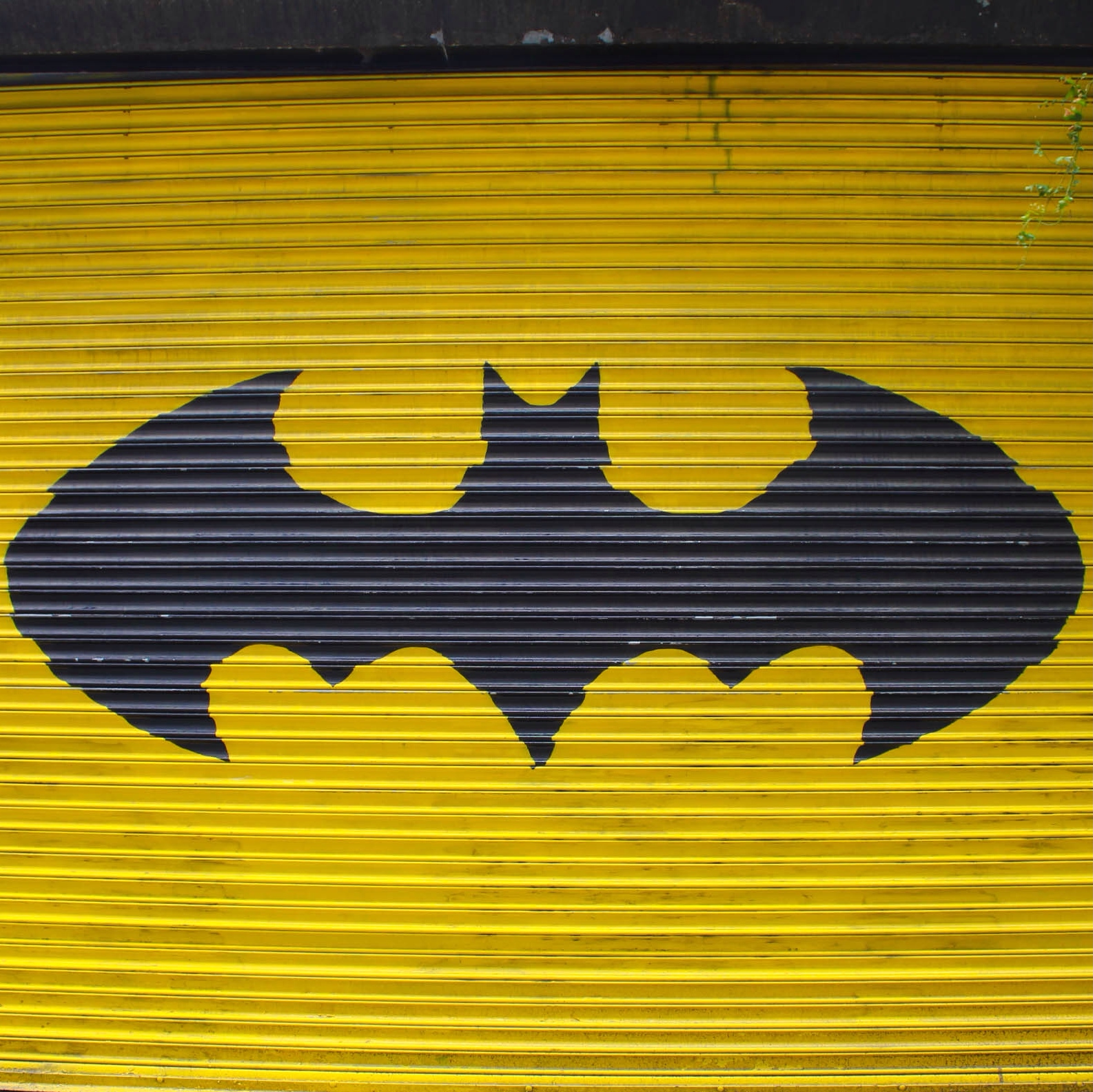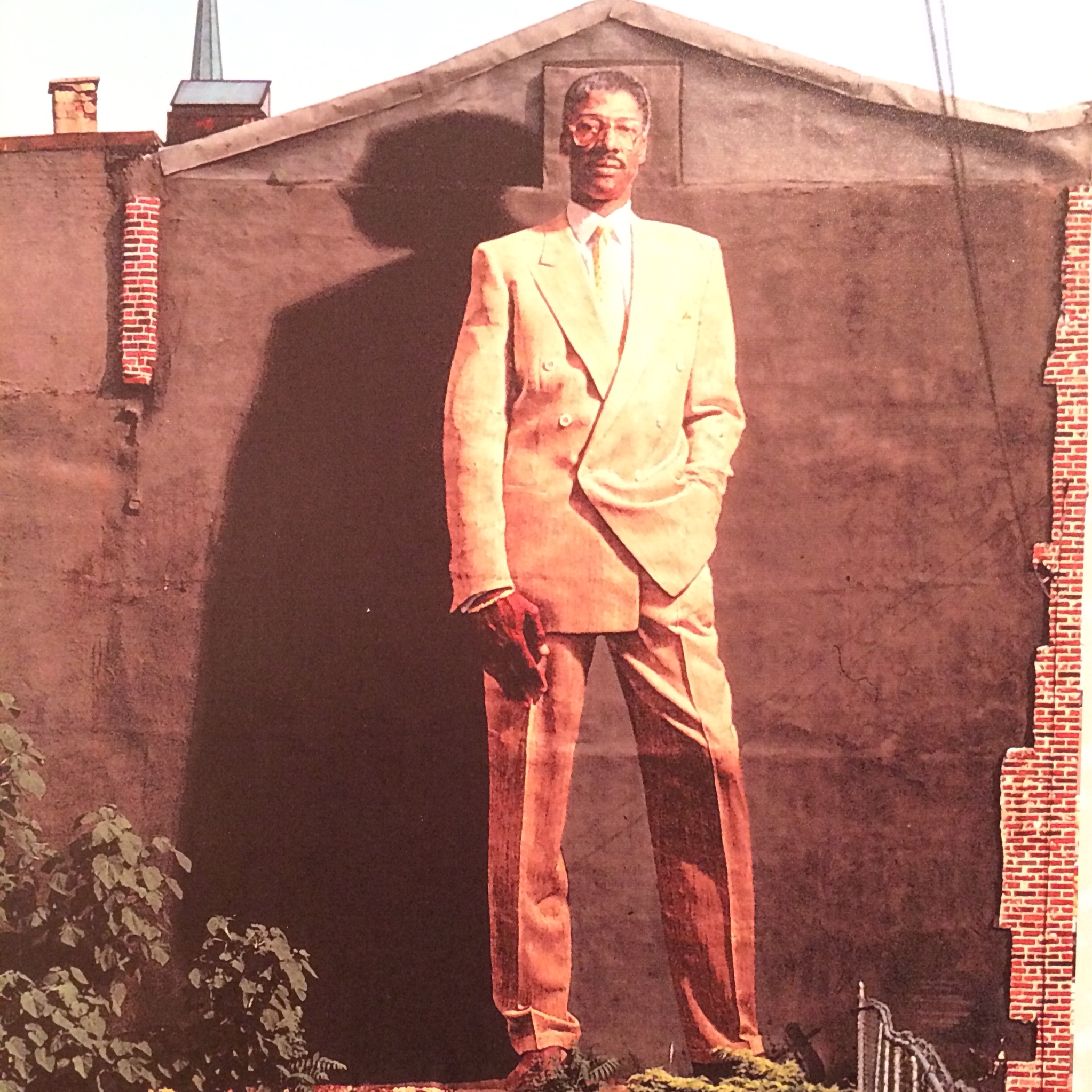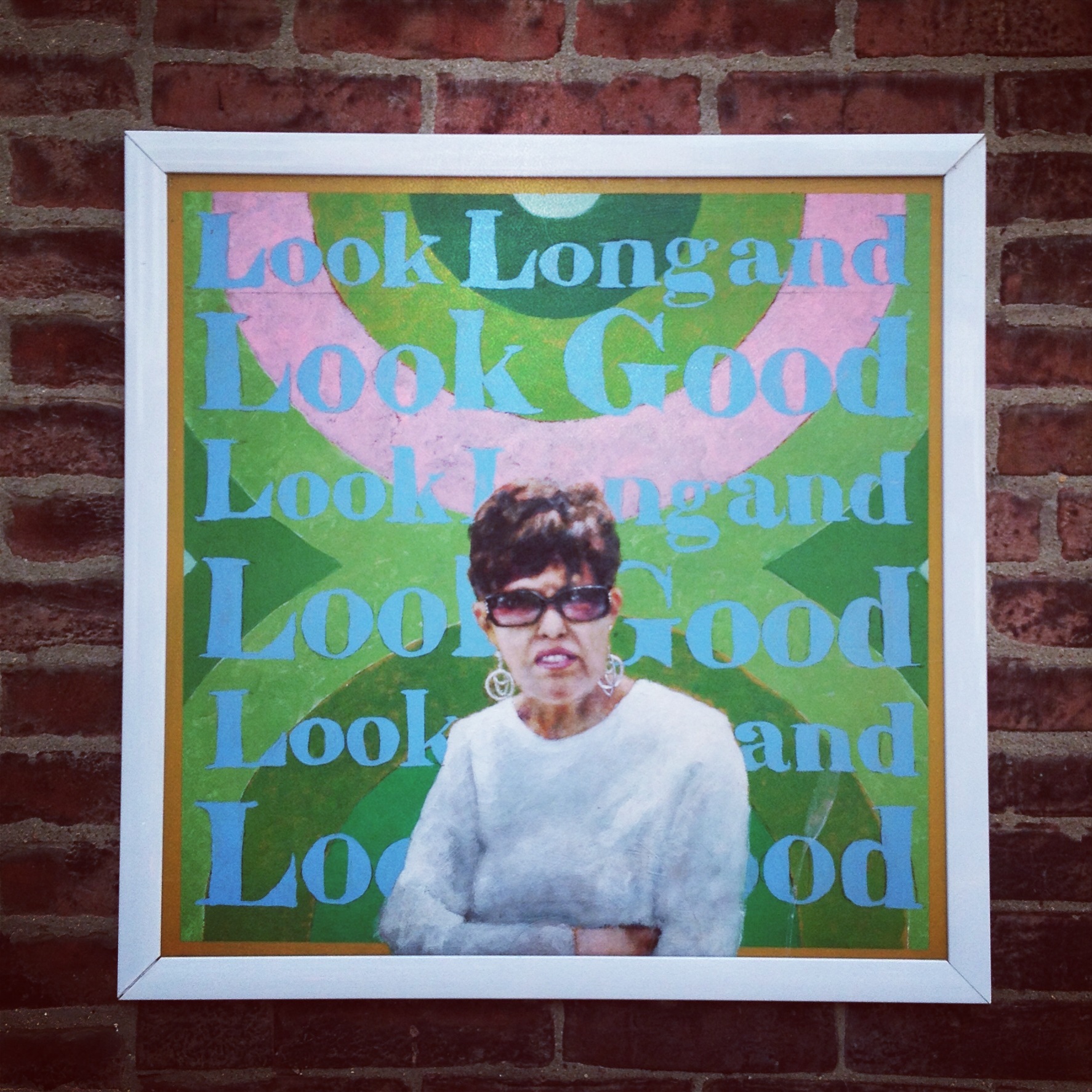 The Philly art scene is more alive today than ever before. Whether you feel like meandering through the mosaic gardens, gazing at modernist, impressionist or street art or just jamming at the intersection of art and music at Made in America– Philadelphia is your destination. And don't forget the cheesesteak.