How to Save Cape Town's Abandoned African Penguins
Posted on December 22, 2014 by David DiGregorio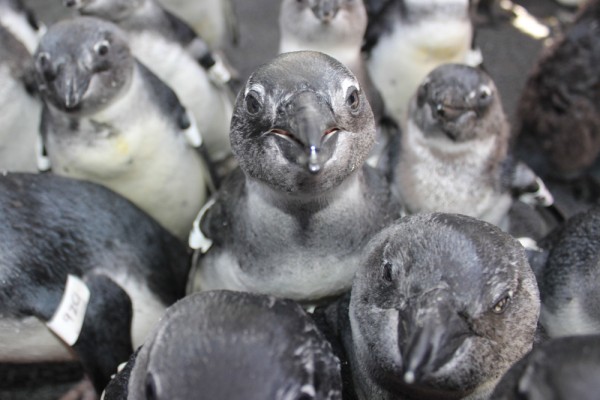 There's a hospital in Cape Town, South Africa where the patients are penguins and the doctors volunteers from around the world. It's called the Southern African Foundation for the Conservation of Coastal Birds (SANCCOB), and they constitute the front line of the fight to save the endangered African penguin.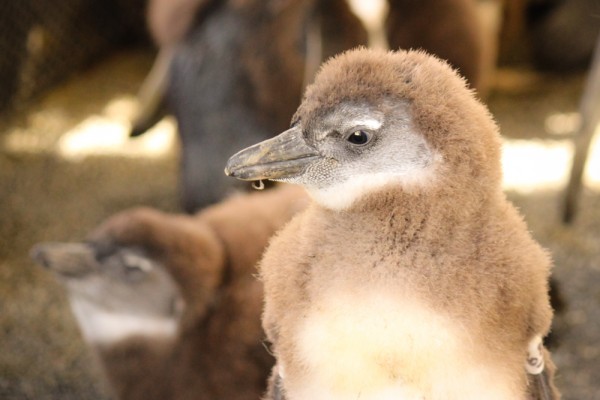 THIS ISSUE
Over the past six weeks a total of 543 abandoned African penguin chicks have been admitted to SANCCOB. This mass abandonment of chicks has been recorded since the 1900's, when adults abandon their young when they start their annual molt. During this time, the parents replace their "tuxedo" with a brand new set of waterproof feathers and are unable to hunt for fish and feed their young during the three to four week molting process. As a result, the chicks that have yet to fledge are abandoned and face starvation unless conservation organizations like SANCCOB intervene.
This year, the chicks being abandoned are in considerably worse health and greater quantity than previous years. Conservationists at SANCCOB nurse abandoned chicks back to health and teach them to swim. They're fed "fish smoothies" and work round-the-clock until releasing them back into the wild. The entire process takes from six weeks to three months depending on the condition of the chick. With less than 2% of the natural population remaining in the wild today, this process has never been more critical to maintaining the quickly declining population of African penguins.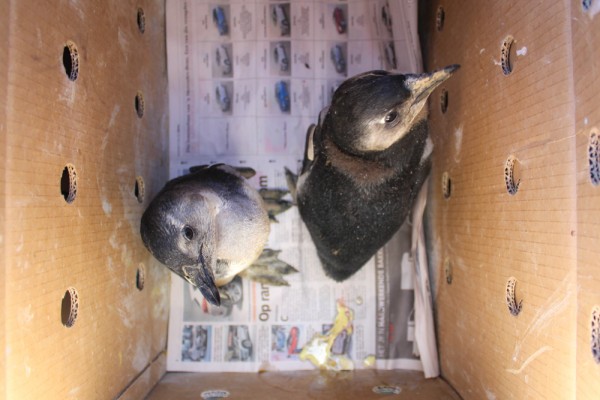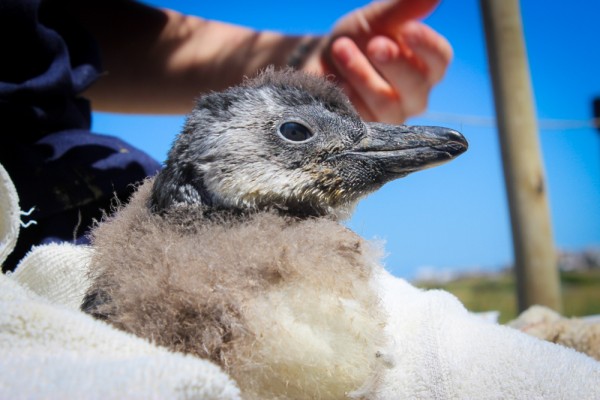 HOW TO HELP
SANCCOB has been saving penguins since 1968 and has treated over 92,000 African penguins largely through the generosity of individual and corporate donors around the world. You can adopt and name your own "Christmas Chick" on SANCCOB's website for only $50. Make a real difference and help save a species. Head over there and donate now. If you find yourself in Cape Town, you can also visit SANCCOB in person and see the remarkable work being done to save this species.