Eat, Stay, Play: Chicago, Illinois
Posted on March 1, 2016 by Nikki Pepper
trusted tablets pharmacy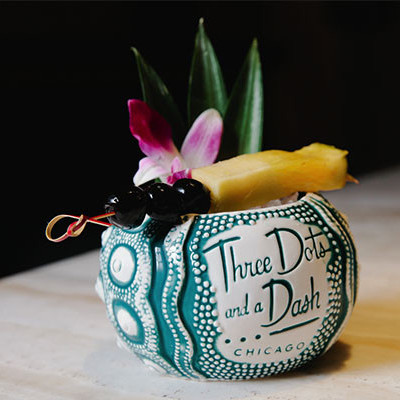 http://thematinggrounds.com/about-mating-grounds/ sildenafil citrate without a doctor prescription
Three Dots and a Dash
435 N. Clark St.
Three Dots and a Dash is an indoor tiki lounge (read: drinks out of conch shells topped with fruits and flowers). It's a hidden tropical oasis in a frozen Chi town.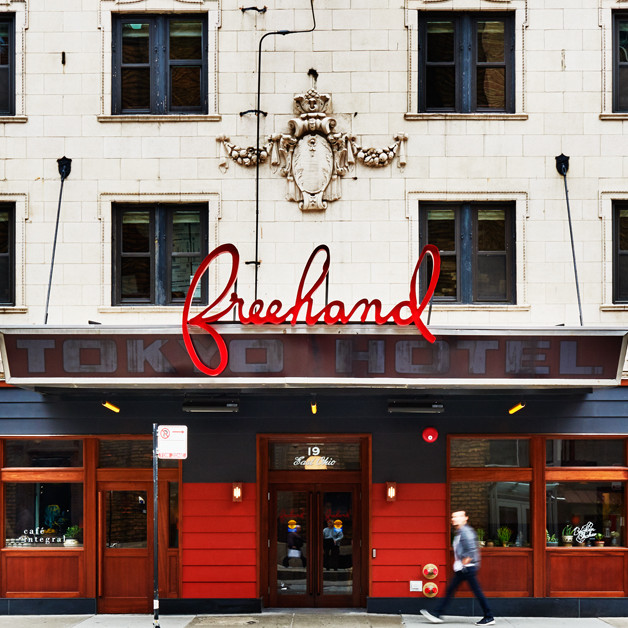 Freehand
19 E. Ohio St.
Located in the artsy neighborhood of River North, Freehand is a fun, modern hostel with private and shared rooms. Plus, a kick *ss mixology bar.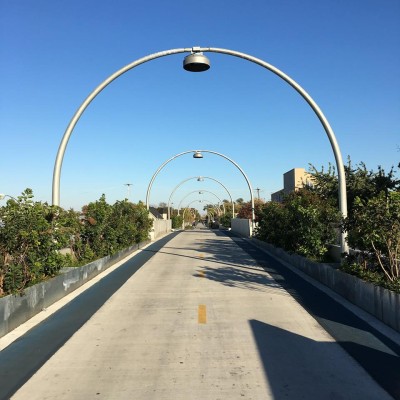 The 606 & BevArt
In fairer weather, explore urban oasis, The 606 (just opened last June 2015) which is a collaboration between the city, local artists and designers. Enjoy the trails, park, local art and event spaces, all elevated above the city. For an evergreen activity, take stab at your winemaking or brewing skills at BevArt.
Photo credits (top to bottom): Three Dots and a Dash, Freehand, The 606.