Eat, Stay, Play: Coney Island, Brooklyn, NY
Posted on April 18, 2016 by Stephanie Cirillo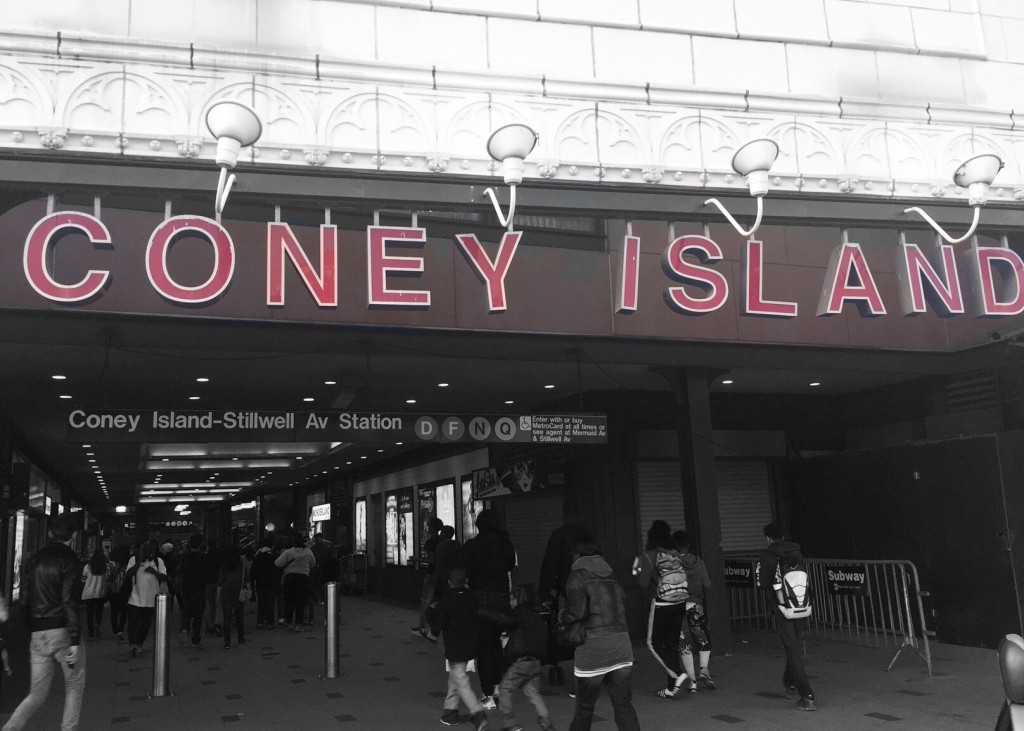 If you're looking for an authentic summer-in-New York experience, look no further than Coney Island. This cultural hub is located in the southern most tip of Brooklyn, only a few miles from Manhattan. One subway swipe will get you to Coney, where you'll get to experience the nitty-gritty old world charm of Brooklyn. Go early in the day (to avoid the inevitable crowds) and treat yourself to a hot dog that has become an American pop culture staple for the last 100 years, walk along the boardwalk and take a wonder-ful ride.
Nathan's Famous
1310 Surf Ave.
You can't go to Brooklyn and NOT stop at Nathan's! This Brooklyn-born fast food chain was founded in 1916 by polish immigrant, Nathan Handwerker. The likes of Al Capone, Cary Grant, Nelson Rockefeller, Barbra Streisand and Jerry Seinfeld have indulged in one of these famous dogs. Grab a classic hot dog, side of fries and a Brooklyn lager to wash it down.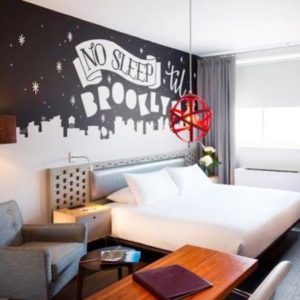 Nu Hotel
This boutique hotel is in the heart of downtown Brooklyn, just an NYC subway ride away from Coney Island boardwalk. Nu Hotels' decor stays true to its roots, featuring large scale murals by local Brooklyn artists. The hotel is also pet friendly for your furry friends and has L'Occitane amenities in each room. Take the F train from Bergen St. and ride to the last stop, Coney Island.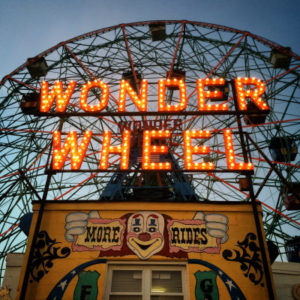 Deno's Wonder Wheel
Deno's Wonder Wheel is a family owned Coney Island icon and NYC landmark was built in 1920 by Eccentric Ferris Wheel Company using 100% Bethlehem Steel. It opened Memorial Day 1920 and has been entertaining people for the last ninety-six years. The Wonder wheel stands five stories tall and weighs over 200 tons. With eight stationary cars and 16 swinging, we suggest you go on a swinging one and enjoy the ride!
All photos by Stephanie Cirillo.