Copilot Feature: Consolee Nishimwe
Posted on February 16, 2018 by Cora Boyd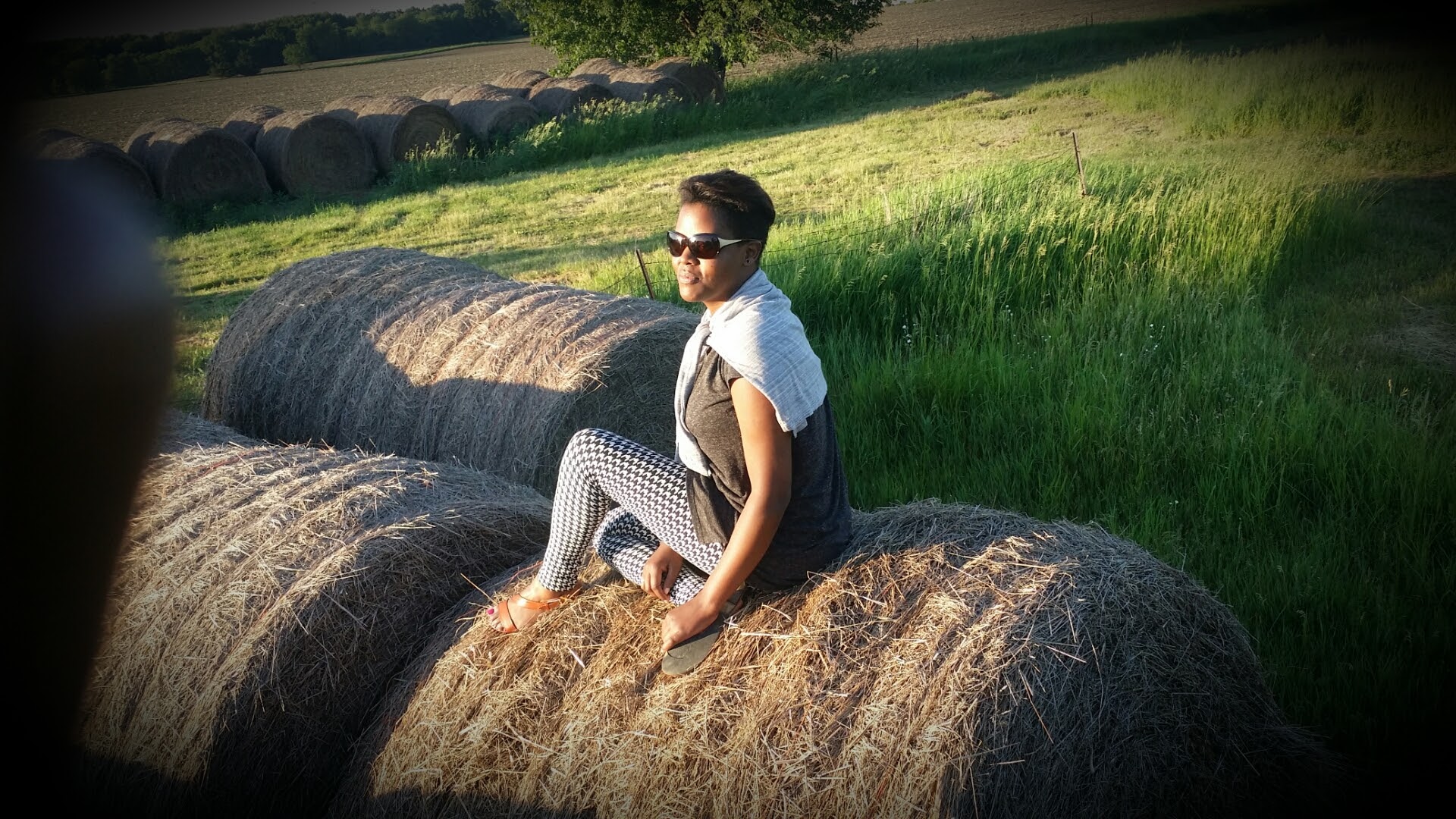 The Co-Pilot Spotlight navigates into the minds and experiences of travel professionals and professional travelers. Join us in the cockpit with Consolee Nishimwe, Motivational Speaker and Author of "Tested to the Limit" A Genocide Survivor's Story of Pain, Resilience and Hope.
buy cheap cialis online OTPYM:  canadian pharmacy generic viagra Where was the first place you ever traveled?
buy generic viagra CONSOLEE NISHIMWE: The first place I ever traveled was Kigali the capital city of my country Rwanda. Even though it's not far from Kibuye where I grew up I didn't get a chance to be there yet at that time. When I was younger it was a big deal for any small town person to go to Kigali from any part of the country. One of my dreams before the genocide I wanted my parents to take me there. Unfortunately everything changed when a genocide perpetrated against the Tutsi happened. I and few in my family survived. Few months later I went to Kigali but it was not pleasant like it could have been because we were in pain and the city was damaged a lot. Thankfully now it is one of the best and  cleanest city in the world. It attracts many people around the world because of it's remarkable transformation over the years since 1994.  Another place I could call first is New York City which was a dream came true. I remember being in Times Square it was almost like I m in a movie. It is one of my favorite city.
Where is the last place you visited?
The last place I visited was Seattle in Washington State. I really loved the city. The air is fabulous.
Where is next for you? Why?
In a month of April I will be in different cities around the country to speak during the commemorations events of the genocide against the Tutsi.
Why do you choose to travel?
Traveling is the best thing you can do in your life. Your mind gets to learn new things. I love meeting new people, learn to try new food, see places I haven't been. It is also another way to meet others and share stories. You learn each others cultures and histories. I have been able to share my story of how I grew up in Rwanda and how I survived the 1994 genocide against the Tutsi. It is a best way to educated yourself about so many things. The United Sates has been fun to travel so far, I look forward to exploring more places around the world.
How has travel helped to define your world view?
It has helped me feel more curious about our planet. I appreciate life and the richness of so many cultures. The beauty of so many places.
Where is the favorite place you've traveled and why?
My favorite place is California. I love the weather which is magnificent. San Fransisco is the best when it come to beautiful hills.
When on your travels have you felt the most out of your comfort zone?
There so many things I did but trying food I thought in my life I wouldn't touch. I was very selective before when it come to food but I had to tell myself that I should have an open mind. That's actually the hardest thing.
Who is the most interesting person you have ever met while traveling and why?
I remember meeting Former Vice President Joe Biden in Orlando. I couldn't believe it and it was the most amazing moment in my life. I admire him so much and he is an inspiration.
What is the most adventurous food you have tried while on the road?
The food I enjoyed the most is authentic Mexican. I tried lots of others from different cultures.
What's the next trend in travel?
Rwanda has incredible places to visit. There are so many attractive places such as National Parks where you see the beauty of animals and nature itself.  I would absolutely  recommend my home region Kibuye which has the magnificent hills, lake, beautiful hotels near the lake and great food.There is an island in the middle of the lake where you can enjoy the beauty of the nature. It's stunning. I m proud to be born there. The country overall has several places that are unique and pleasant to see.
Any funny anecdotes from the road?
I remember when I rode a horse for the first time. It was hilarious and those who were with me still laugh about it. That time my English was not good at all. It was even harder for me to climb it but I managed. One issue was to understand the instructions. As we started moving down the hill I kept tapping the horse harder with my foot and the horse run faster and I was so terrified. I didn't know that the more you tap the more it moves.  I remember someone next time kept telling what to do and I kept saying "Like this" and didn't work for me because I kept thinking whether I reach to the destination. It was hilarious to see my face reaction. Likely we were able to reach the destination. It was fun even though I was terrified. I will never forget this moment.