Eat Play Stay: Nyack, NY
Posted on January 29, 2019 by Nubia DuVall Wilson
About an hour by car ride outside of Manhattan (20 miles) travelers will find the quaint, artsy town of Nyack in Rockland County, which features a waterfront, a downtown with locally-owned shops and a selection of eclectic restaurants. Since Nyack is so close to where I live in northern, NJ (just under an hour), my husband and I decided to go for a quick, relaxing weekend getaway!
Where to Stay:
The Time Nyack
Book the upscale boutique hotel Time Nyack (part of the Time Hotels collection), which offer loft-style, industrial-yet-chic rooms—there is no other property like it in the area. The building was previously an old factory warehouse that was transformed it into modern accommodations with contemporary artwork throughout, an indoor/outdoor fine dining restaurant called BV's Grill, a heated rooftop pool and various suites. All rooms have high 11-foot-tall ceilings, Bigelow Bath & Body Amenities, Frette bathrobes and linens, Keurig Coffee & Tea Maker and pet-friendly rooms are available. There's a complimentary local shuttle within five minutes (although for those who love to walk, downtown is downhill from the hotel and is a nice 10 minute walk). We stayed in the Junior Suite, which has a nice living room area with a pull-out sofa and armchairs, a separate sitting area with a chair and ottoman. After a busy day of exploring downtown, Nyack, we enjoyed resting in the room with a book and music. Then we went downstairs to BV's for drinks in the outdoor patio (the weather was fairly warm despite it being fall at the time). Post-dinner, we returned to the hotel for drinks and dancing while their DJ played top hits.
What to do:
Hook Mountain State Park
North of Nyack, Hook Mountain State Park is a 676-acre undeveloped state park and is part of the Palisades Interstate Park. The mountain juts out into Haverstraw Bay, the river's widest spot. Dutch sailors who first explored and settled the region in the 17th century called it "Verdrietege Hoogte," meaning tedious or troublesome point, because of the difficulty of getting around it. Its tall stone cliffs, the results of years of quarrying, are the most striking natural feature on the river south of the Hudson Highlands. Visit the park to hike on the numerous trails and nature watch.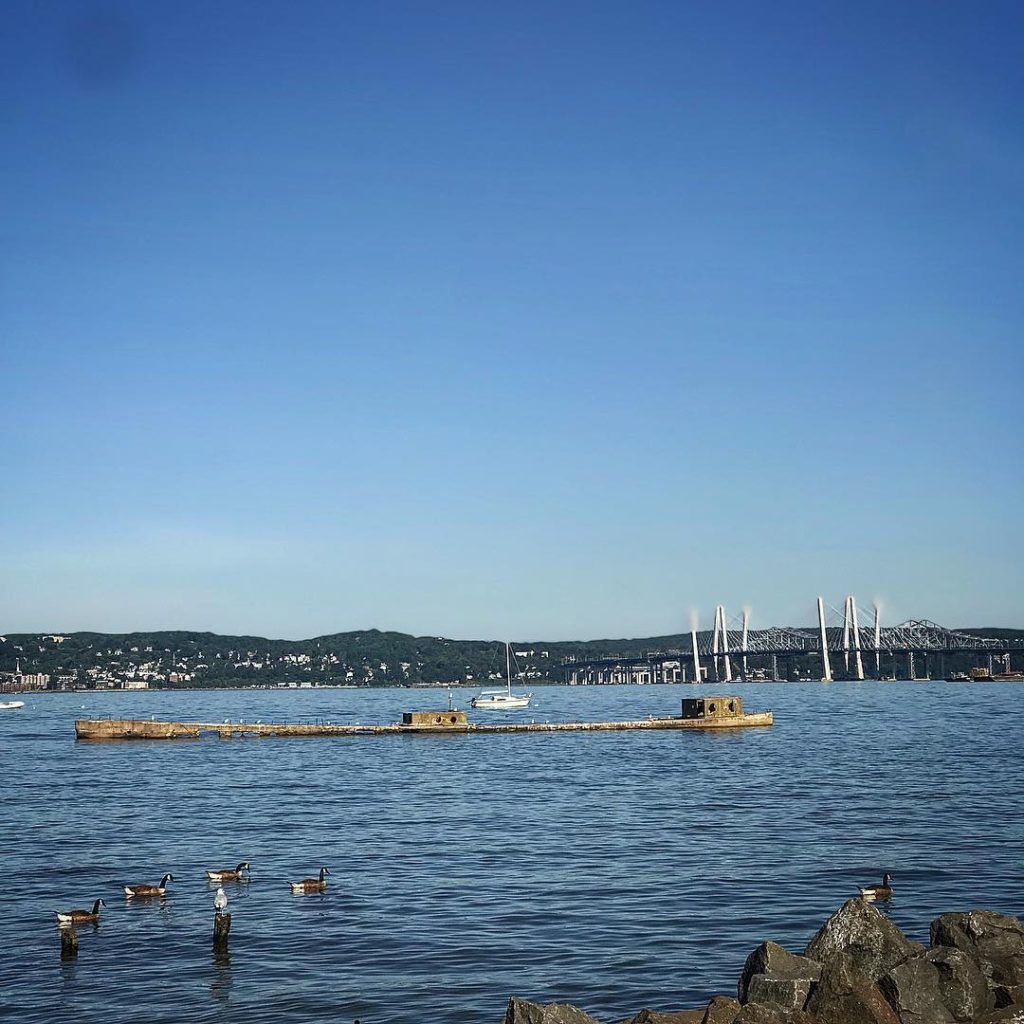 Tappan Zee Bridge Viewing Platform
The new Tappan Zee Bridge Viewing Platform is now open New NY Bridge fans looking for a firsthand view of construction from the Rockland shoreline now have a "front row seat" to the action. Nyack's new fishing pier at Memorial Park is now open and offers spectators a sweeping view of the Hudson River and the bustling project site. The new viewing platform mirrors its partner across the river in Tarrytown's Scenic Hudson RiverWalk Park. The easy-to-access platforms feature viewing scopes and informational panels, including a spotter's guide that identifies the various types of construction equipment and vessels located on the water.
Shop Local
One of my favorite things to do when I visit a new town is shopping locally. Here's a list of stores that I recommend checking out:
This unique shop has one of the largest collections of authentic Native American jewelry and crafts on the east coast. I especially loved the authentic dream catchers, pottery and jewelry.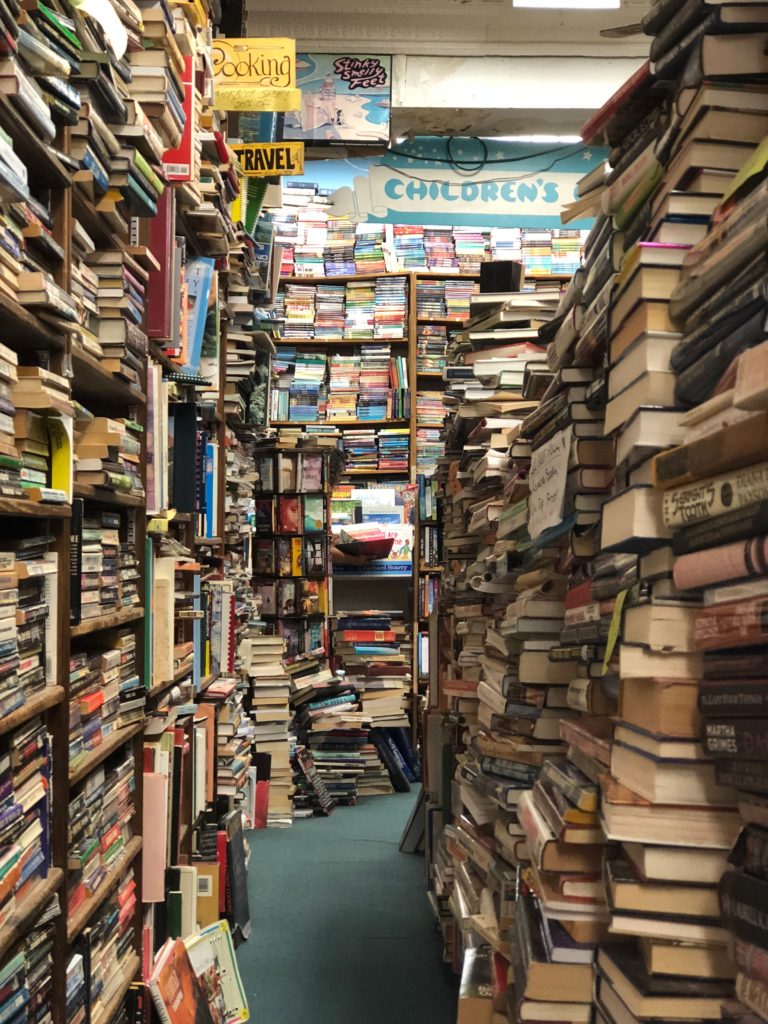 Open since 1945, this bookstore is a neighborhood institution—they keep track of sales using a pen and notebook (seriously!). The store is covered in books from floor to ceiling and the shelves are crammed with a seemingly endless number of books. It was a little overwhelming, but a fun experience.
Find trinkets and decor accent items that are made from recycled or sustainable indigenous materials, and honor traditions and diversity of other cultures. If you are redecorating or need to bring new life into one of your spaces, this is the perfect shop.
Where to Eat: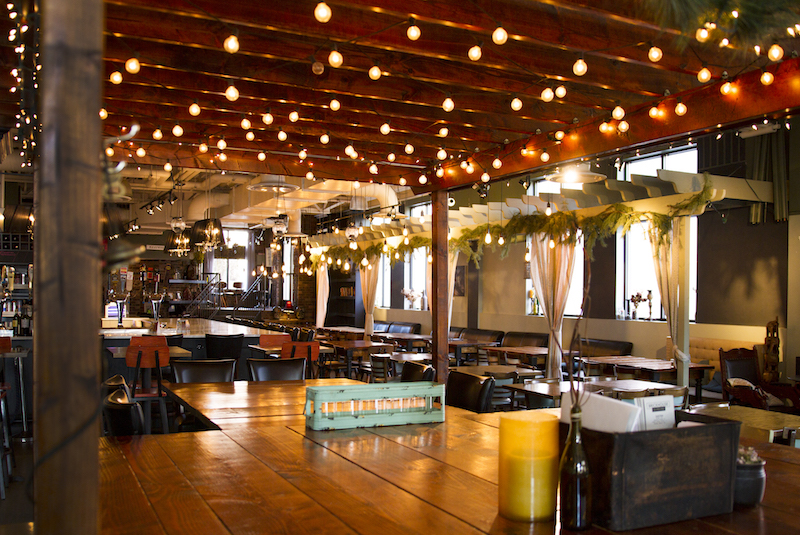 Brick House Nyack
Where BBQ and wood fired pizza meets craft beer and cocktails in the historic village of Nyack, Brick House offers a hip atmosphere with shabby chic lounge chairs and wooden tables. Sometimes a projector screen shows movies in the background next to a pool table. There are 12 lines of ever-rotating craft beers as well as bottled and canned selections. House cocktails include the Waste of Thyme with thyme infused bourbon, fresh squeezed lemon and maple syrup. Menu items include Cajun shrimp po'boy, homemade veggie burger, BBQ chicken and ribs with two sides, and caramelized onion and sausage pizza.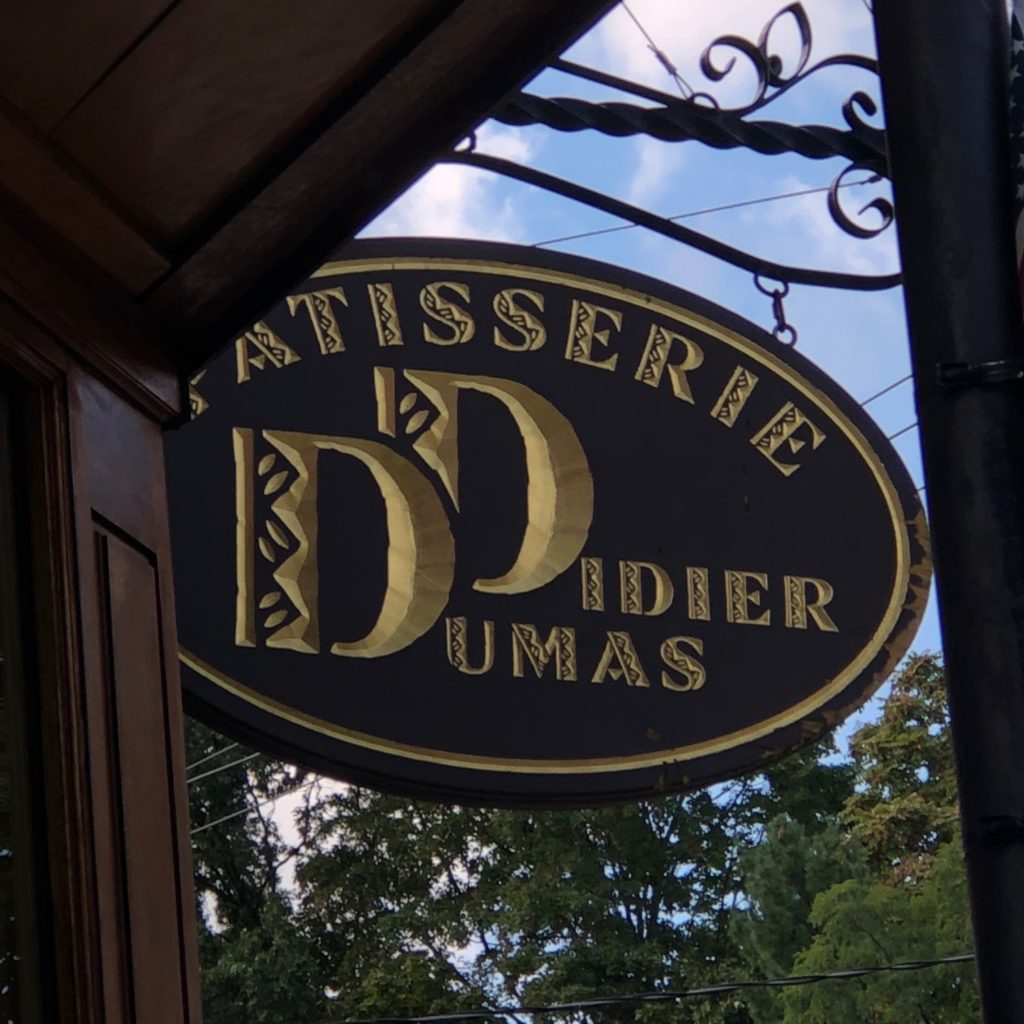 Patisserie Didier Dumas
For a tea break with homemade dessert, stop by this French coffee shop called Patisserie Didier Dumas, which has indoor and outdoor seating and an array of baked goods to pick from.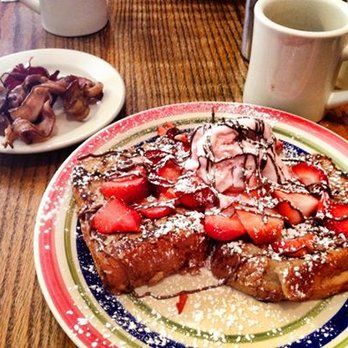 Strawberry Place
A brunch spot that gets full very quickly on the weekend, Strawberry Place off S. Broadway offers big, hearty American breakfast options that will have you rolling out of the place starting at 7 AM daily. If the narrow casual eatery is packed, opt to sit at the long bar to avoid waiting for a table. If you're not in the mood for pancakes or waffles topped with Nutella, nuts, strawberries and ice cream, then pick a savory entrée off the lunch menu, such as quesadillas or stuffed burgers (vegan and gluten-free options available). Lastly, cash only, but don't worry, if you forget, there is an ATM conveniently inside by the front door!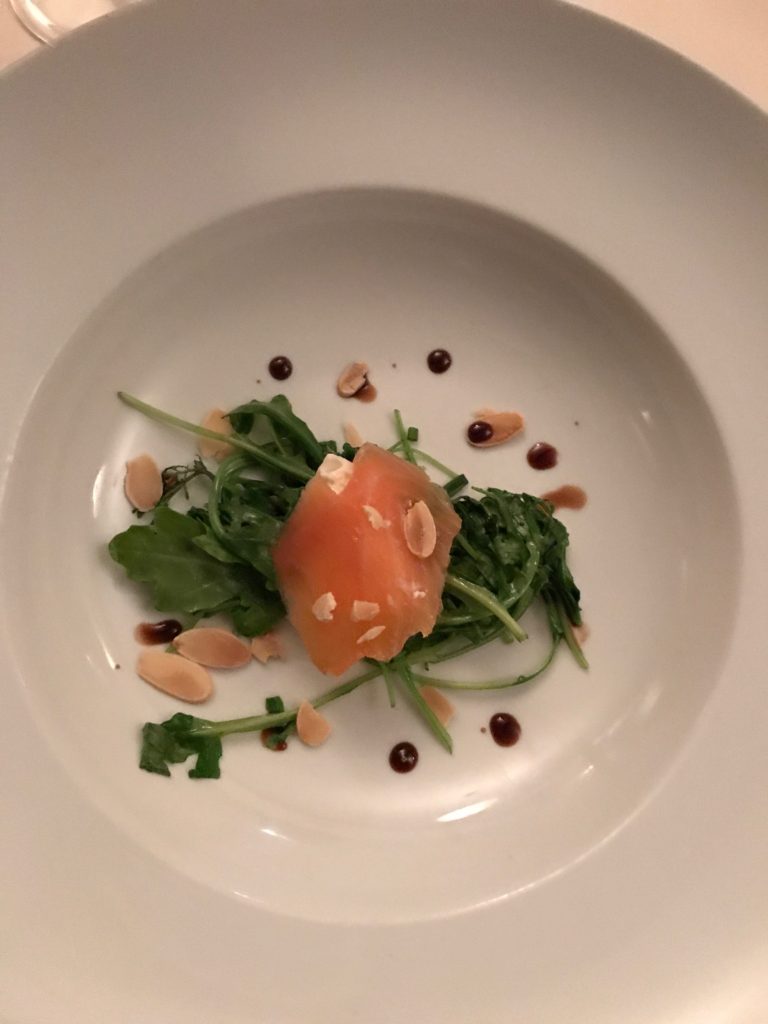 Restaurant X
Fine dining at its best in this area is at Restaurant X in Congers, owned by Peter X. Kelly who beat Bobby Flay on the Food Network's "Iron Chef America" competition. Kelly also played host to Anthony Bourdain on his "No Reservations" program, introducing Tony to the beauty of the Hudson Valley. The country restaurant is surrounded by lush landscaping and a free-form pond. Next to the entrance is Bully Boy Bar and lounge where dinner is served along a roaring fire. Everything on the menu is delicious, which is seasonal. Seafood lovers can pick from the chilled seafoods menu, such as half Maine lobster, little neck clams and flower oysters. Try butter lettuce salad with red and yellow peppers, stilton blue cheese and pesto dressing. For dinner, pick the king salmon entrée is cooked with a chili and yuzu glaze or the tender braised short rib with truffle potatoes puree and crispy brussel sprouts. If there's space, order the melting chocolate cake with caramel ice cream on the side.