Travel Trends: What's Hot in Travel Right Now
Posted on September 10, 2015 by Nikki Pepper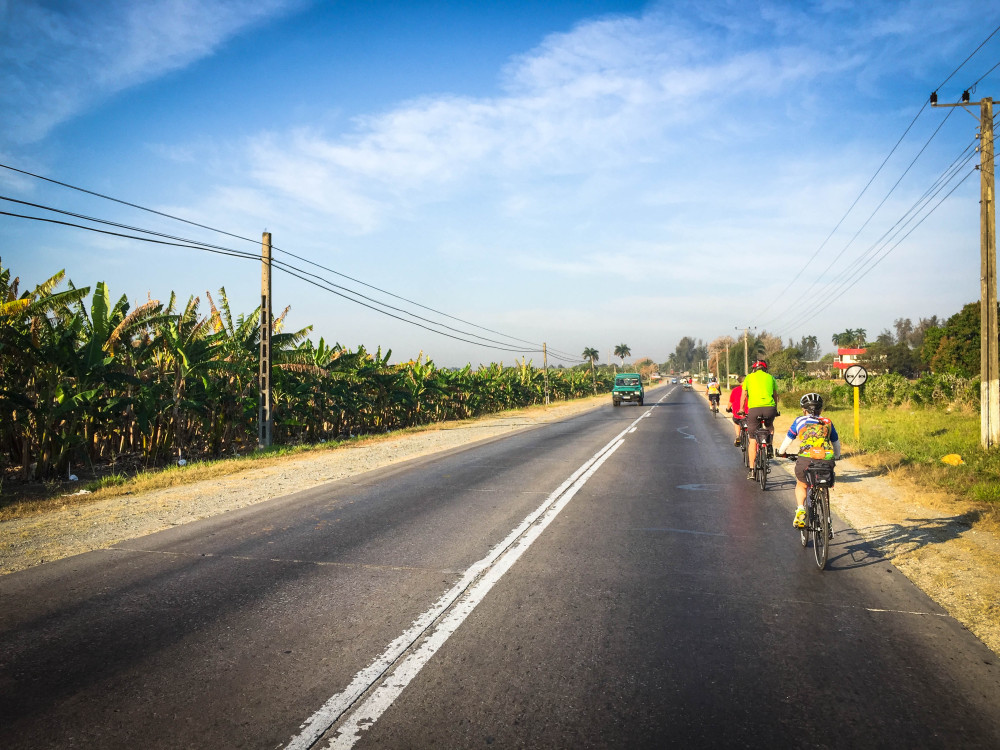 Cycling the open road through rural Cuba with WOWCuba.
Written by: Nikki Pepper & Michaela Guzy. Photos by: Michaela Guzy.
We take traveling seriously and to make sure we are always bringing you the best insider travel experiences both on and off the grid, we do our homework. OhThePeopleYouMet is fresh off our flight from an inspiring Virtuoso Travel Week, an annual conference in Las Vegas bringing together the top luxury travel planning experts, where we met with the best in our industry to find out what's about to be hot, so you know before the cool kids. From festivals in deserts and jungles to sailing down rivers and into smaller ports of call, from cycling across rural Cuba to motorcycles in South America, wellness in Vegas, and of course, apps to keep all your trip details at your fingertips, the OTPYM team has it all sorted for you.
Trend #1 New modes of transport
for off the beaten track adventures
Whether it's on a motorcycle through Northern Patagonia or driving an airstream camper across Uyuni, Bolivia to tour the salt flats, remote adventures via unconventional transport are growing in popularity. Scott Wiseman, President of Cox & Kings, explains, "Today's traveler wants to be more active and is looking at off-the-beaten path destinations as a mainstay."
Or maybe the wheels you're looking for move the old fashioned way, with your feet. We recommend cycling through Central Cuba with WOWCuba. The rural heartland juxtaposes the bustling (and often crumbling) urban Havana to provide the perfect balance to a new frontier.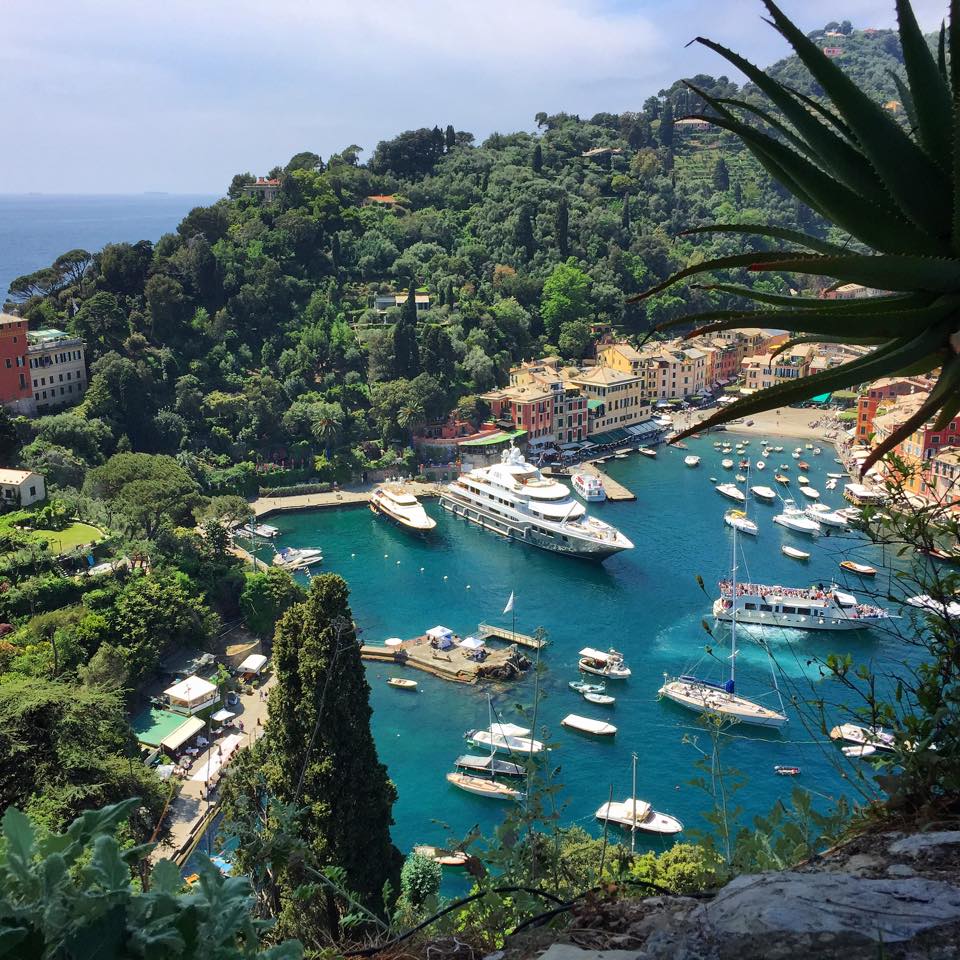 A scenic Mediterranean port, Portofino, Italy, shot from atop Brown Castle. 
Trend #2 Smaller ports of call
Smaller cruise ships have the ability to dock in smaller ports of call, more so than, say, a 3,000 person ship docked at a highly touristed marina. Small = a more localized experience such as sailing down the Mekong River through Southeast Asia with Aqua Expeditions or making authentic homemade pesto in Portofino, Italy custom arranged by Windstar Cruises. Watch Michaela's Map: Windstar Star Breeze Inaugural Sail through the Mediterranean for a taste of the later authentic experience.
Trend #3 Tech in travel
Technology is playing a larger and larger role for all our travel needs, including assisting luxury travel advisors in the trip planning process. Apps like Hitlist have emerged for to-the-moment flights deals. And membership-based companies like Skylark are redefining how travelers book and travel with insider pricing and perks along the way.
Katelyn O'Shaughnessy Founder of TripScope says, "Rather than simply adding mobile bookings, agents need to 'own the mobile itinerary,'" which is what the team at TripScope is doing. With on-demand service, the booking experience involves video chats, screen shares and mobile app access to agents to cater to the traveler in realtime.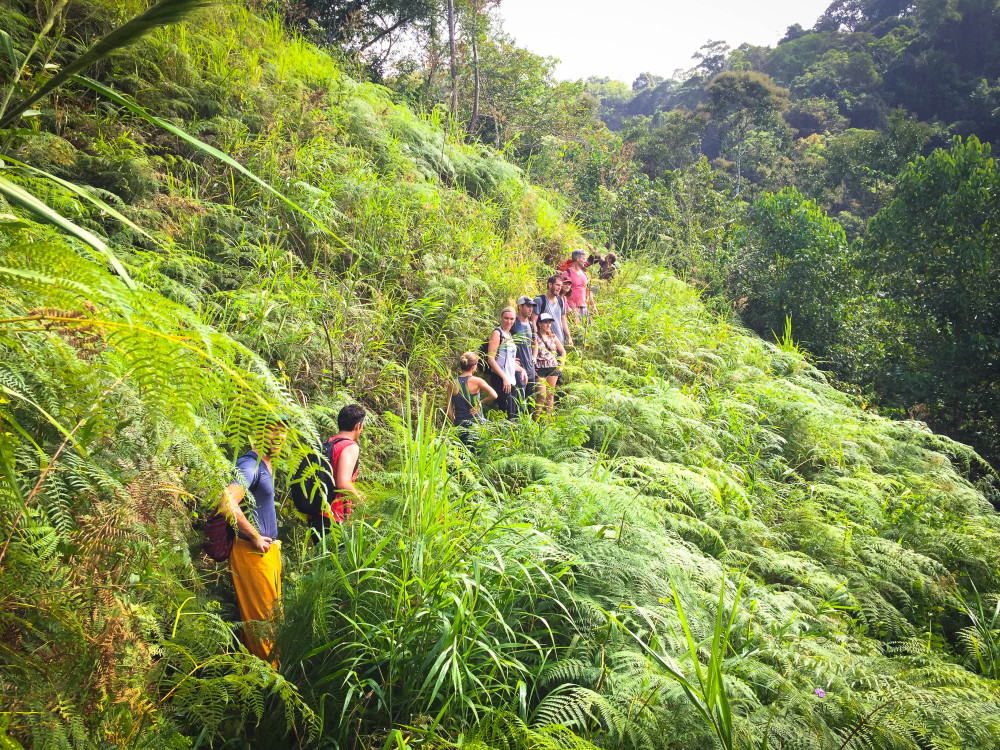 Millennial something's hiking through the jungles of Panama.
Trend #4 The search for creative outlets
& deeper connection
Travelers – specifically the millennial generation – are seeking experiences that test a travelers personal limits, offer creative outlets or innovation and always allow for localized connection. Events like Burning Man have exploded so much so, that regional Burns have started popping up around the globe, including AfrikaBurn which had over 10,000 attendees this year (including OTPYM).
The trend hasn't just hit the desert, but the jungle too. Eco-lifestyle development Kalu Yala in Panama brings 20-40 something global denizens together for an immersive New Year's experience tied in with initiatives like Give & Surf to support the surrounding communities.
Learn about Australia's history and culture through its art at the Maalinup Aboriginal Gallery. Watch Michaela's Map: Best of Western Australia for more unexpected adventures down under. For travel tips, speak to a trusted Aussie specialist.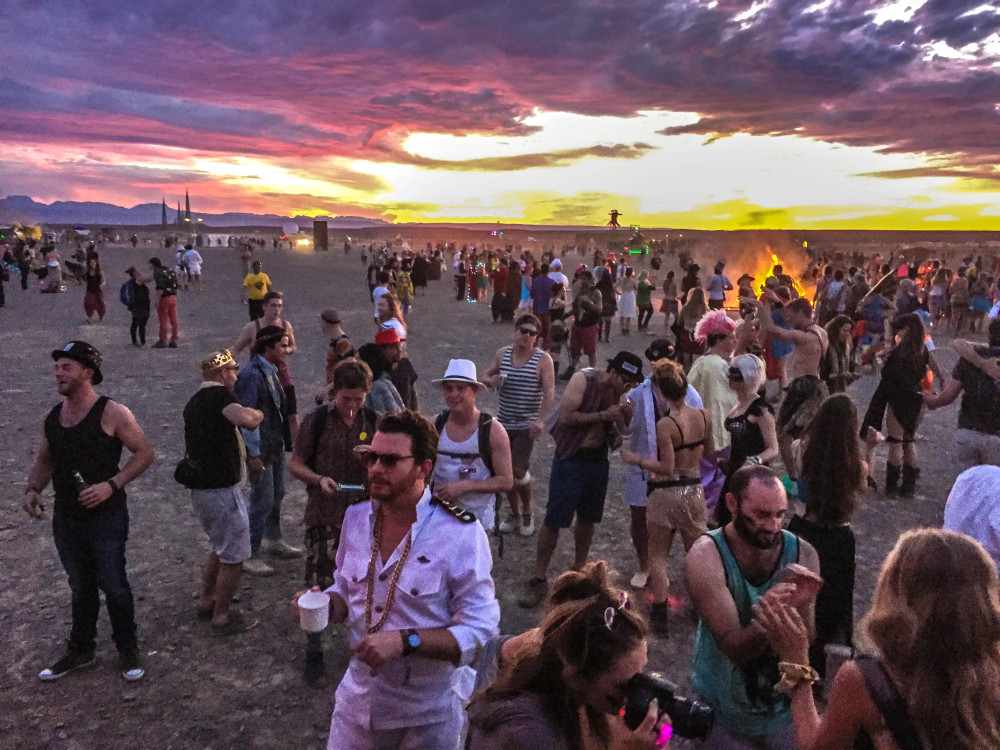 Sunset on the playa at AfrikaBurn.
Trend #5 Las Vegas: from festivals to wellness
Yes, Vegas. It just keeps getting bigger, beyond the blackjack tables, skin-baring pool parties and neon lights. The city is embracing festival culture with the new addition of the MGM Resorts Village, a 15-acre, 40,000 person capacity space. September 9th, the village will host iHeartRadio Music Festival. And for the second year in a row, the Route 91 Harvest Festival for country music fans is October 2-4.
The even bigger MGM Resorts Festival Grounds, which spans 50 acres and has a capacity of 80,000 (!) already has a 2016 calendar of music festivals and charities lined up. Keep an eye on this Vegas venue as it's sure to only get more eventful.
Plus, all the luxuries you've become accustomed to, from spas and shopping. Suzie Rugh, PR Manager of MGM Resorts, clued us into the world's first-ever wellness hotel offering, the "Stay Well" room at MGM Grand. "Our guests can track their healthy choices with exclusive access to Cleveland Clinic wellness software including stress management and sleep and nutrition programs for up to 60 days after their stay."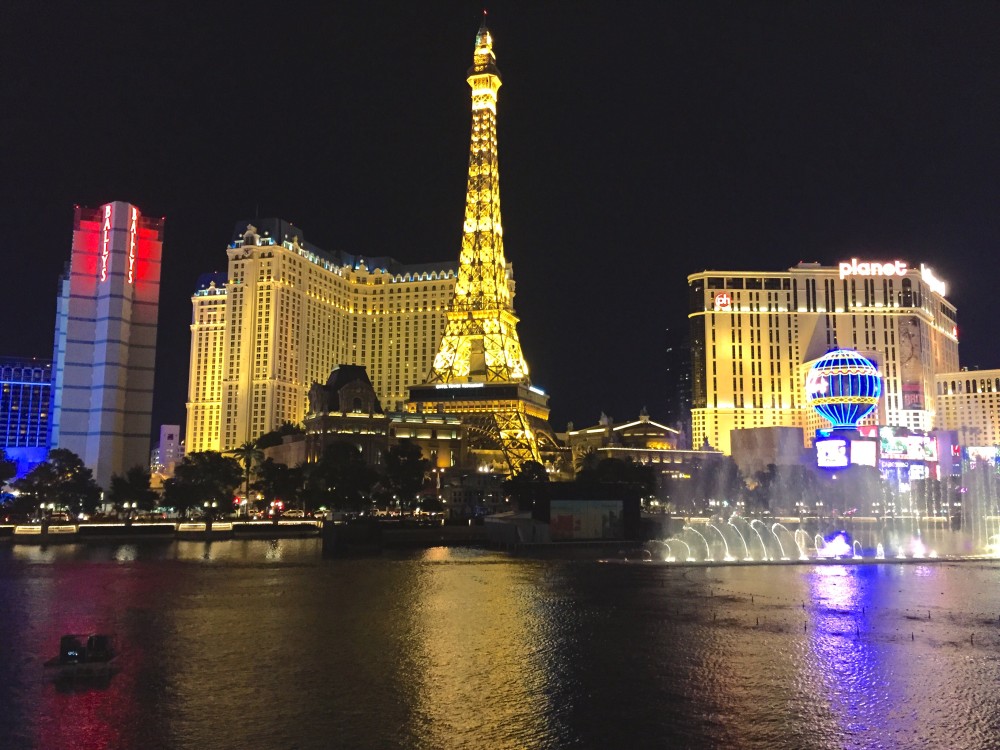 Sin City's glowing skyline.
Small-ship sailing on the Mediterranean, driving an airstream through Bolivia, embracing your healthy-conscious side in Vegas and connecting more deeply on a local level: these trends are alive and well and will most likely be influencing your next travel plans. So what are you waiting for? Download that app and journey on!