10 Hot – and Haughty – Things to do in Southern California
Posted on October 7, 2015 by Edgar Vaudeville
http://dishingjh.com/rations-and-base-camp-to-open-soon/ order cheap generic viagra online canadian pharmacy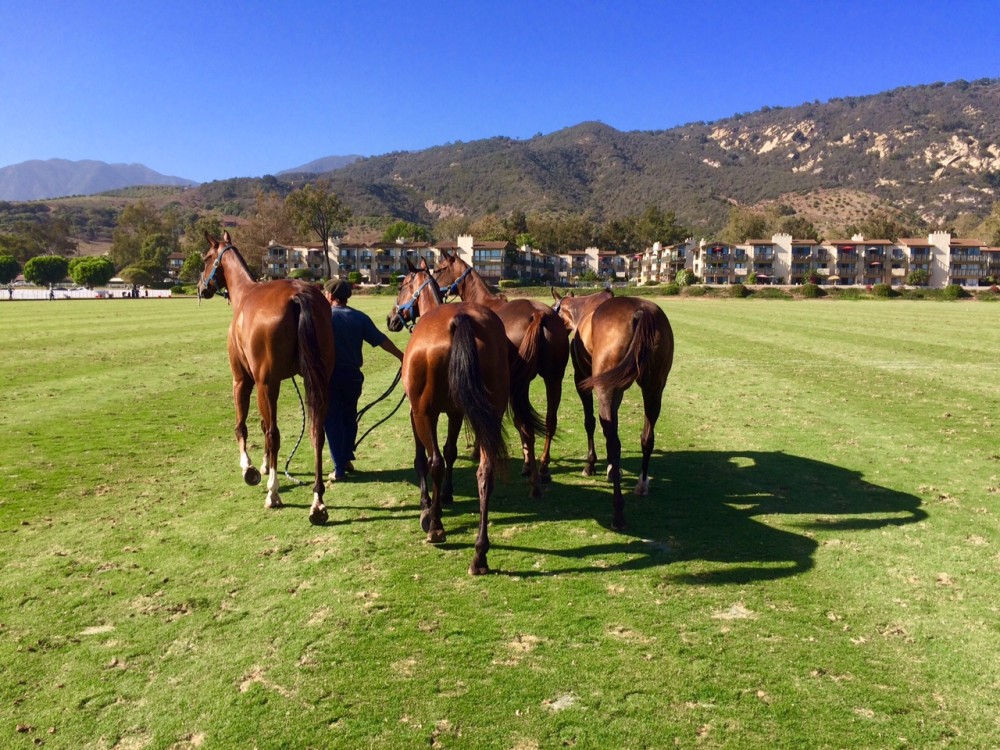 click here I confess, I am a self-proclaimed foodie and international explorer. So don't count on me to talk about branded chain restaurants and cliché clubs, but rather more about authentic, neighborhood spots. This round, I'm bringing you Los Angeles the way I like to do it- from drives along the coast to secret dinners with new friends.
1. Find a way into Sunset Tower
I like departing on the earliest flight from New York so I have a full day when I reach the west coast. As soon as you land, go directly to the Sunset Tower Hotel and grab lunch by the pool. It is Southern California chill with only hotel guests around. Read: you'll have to be a hotel guest yourself to enjoy the pool and amenities. It's a great way to get some LA rays. And don't forget a refreshing glass of rosé. If you managed your way in you could deep your body into this quiet and sexy pool.
Then take a walk down Robertson, a famous street for shopping and celebrity spotting. The first person we ran into was none other than Gwen Stefani's ex other half, Gavin Rossdale and his furry friend.
2. Supper, anyone?
Supper Club is a private, members-only organization operating in New York, Los Angeles and London. I recommend applying as it's a great way to mingle with the locals and dine at one of the most elegant houses in the city. Tamsin Lonsdale organizes the best Supper Club dinners and cocktail parties in Los Angeles and always in a beautiful home. Once I moved to New York, I became a member to make sure whether I'm in LA, across the country in NYC or across the pond in London, I had a place to enjoy a fine meal and meet new local friends.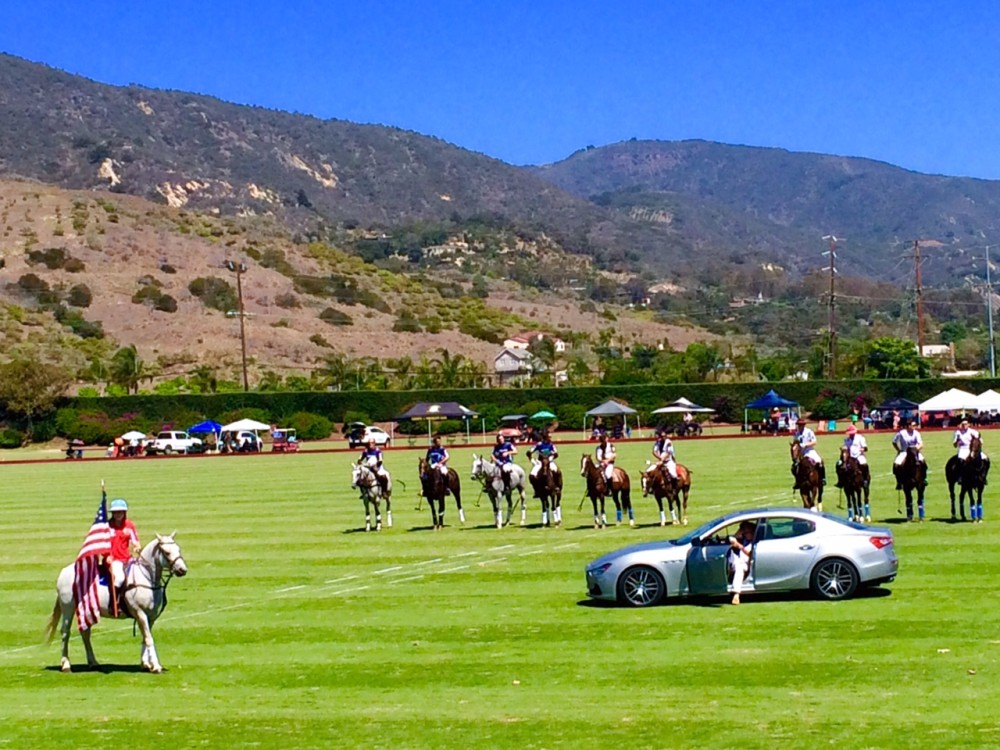 3. Marco…Polo!
Santa Barbara Polo Club is an amazing experience, one of America's best polo clubs. If you play or are interested in learning, take classes from the Polo School. Schedule an hour long one-on-one for $140. They provide you with a very well trained horse (mine was named Billy). For an amazing instructor, I recommend calling John Wesley at 805-729-2812. Tell him I sent you.
If spectating is more your speed, take in a Polo match. How impressive seeing the two teams of four horses racing for the victory at breakneck speed! Expect 3,000 attendees and a great variety of food, cocktails, and refreshments.
4. Kick your feet up
Take it from me, who got one after polo class (much needed!). Schedule a foot massage at Sunset Foot SPA. Who doesn't want an ahhhh moment?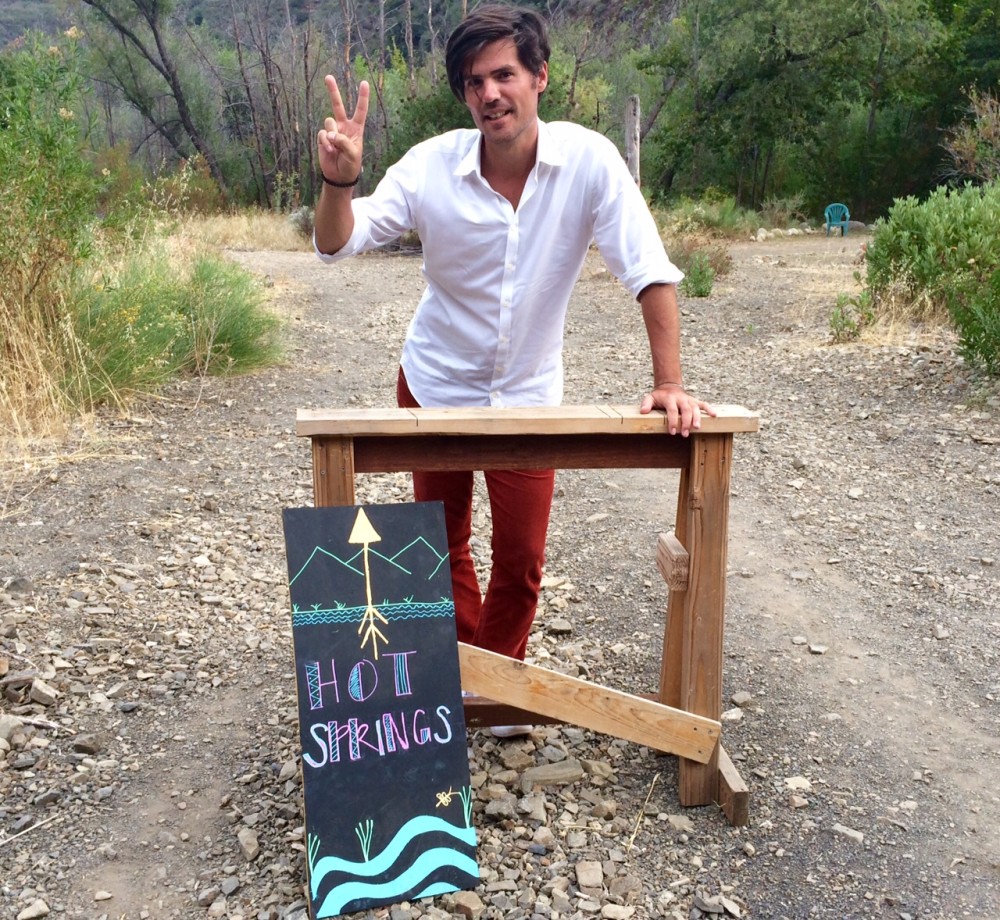 5. Secret access to a hot spring & after-swim snack
Don't miss the Ojai Hot Springs in a city bordering majestic mountains and beautiful villages. Last year, the way to the Hot Springs was made private so the road is closed. Don't try to jump the fence- the penalty is $400! Be patient and read this website which actually give you the location of a privately own property which welcomes a handful of people passionate to experience the Hot Springs. It takes some searching. You need to visit the website, follow the detailed directions, and then you will be sent you the exact address. Then float the purifying waters, excellent for your skin due to it's high mineral content.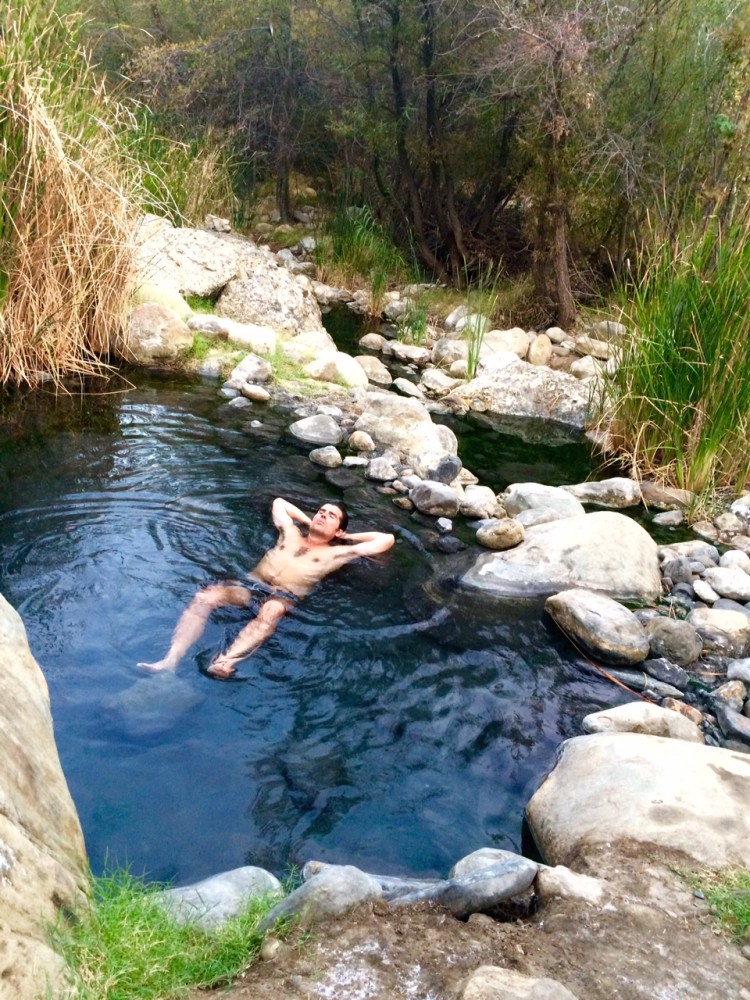 On the way back to Los Angeles, be sure to stop at the little restaurant The Deer Lodge. They serve produce fresh from the farmers market in a cozy atmosphere. I recommend the quail, the beets salad and one of the grass feed beef selection.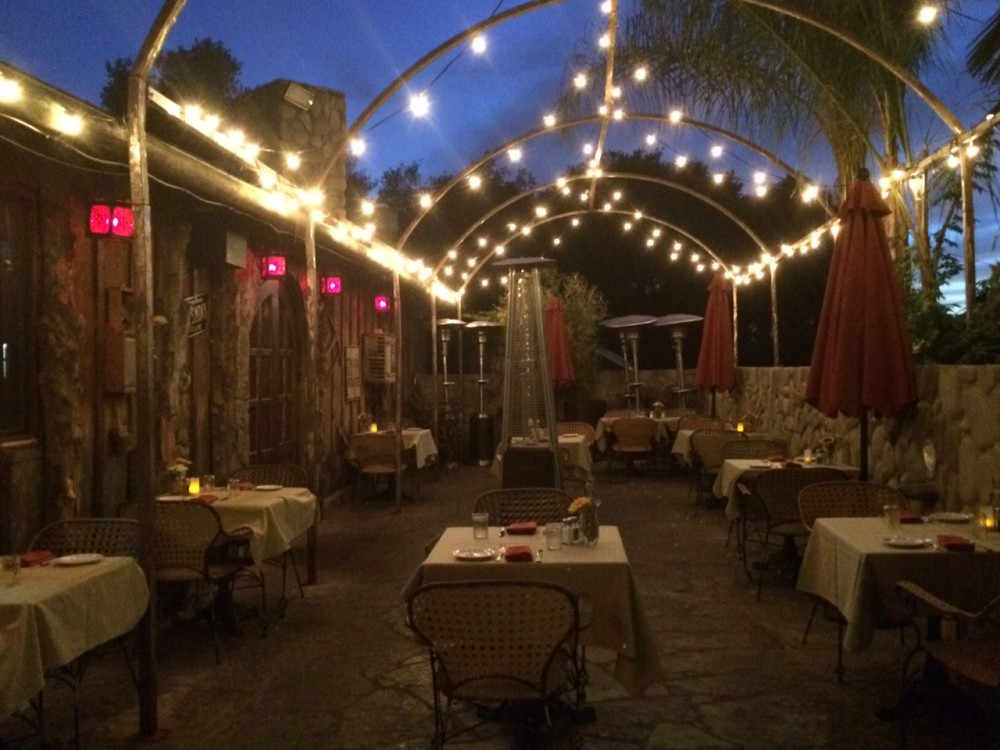 6. The stereotypical coastal view
Which is so worth it! Take a scenic ride on the Pacific Coast Highway from West Hollywood all the way to Malibu and up to Venice Beach, hugging the ocean the entire way. Depending on traffic, this will take you almost a full day but well worth the detour.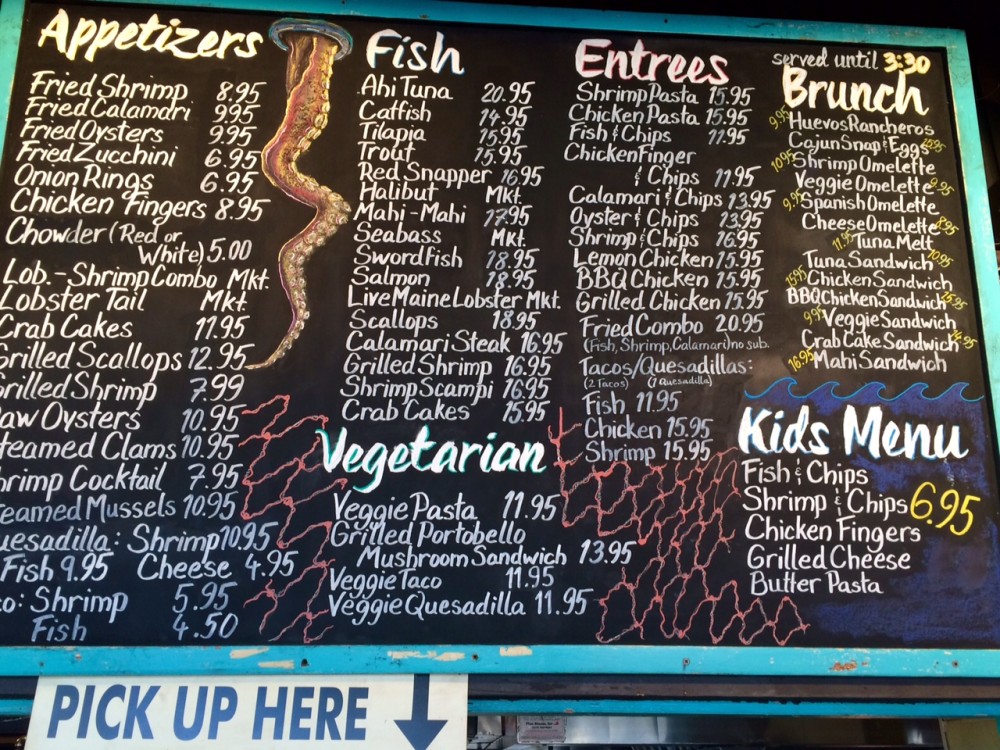 7. Seafood diet
Malibu's fresh fish restaurant, The Reel Inn, is an authentic spot in the middle of the road facing the beach. Select your fish, and they will grill it up right in front of you. I suggest ordering some of the tasty fresh oysters to start, followed by the Mahi Mahi tuna and grilled red snapper.
8. Big fat Greek restaurant
Visit famous Taverna Tony Greek restaurant for a crisp glass of white wine from Greece as well as the grilled baby octopus and marinated feta. This is a real deal restaurant for people watching. Some of the regulars include Mel Gibson, Jennifer Anniston, John Macanroe, and Jessica Alba. We were actually seated at George Clooney's favorite table said our waiter. Amazing Greek hospitality extends to the playlist. If Tony recognizes your nationality, he will play music from your country.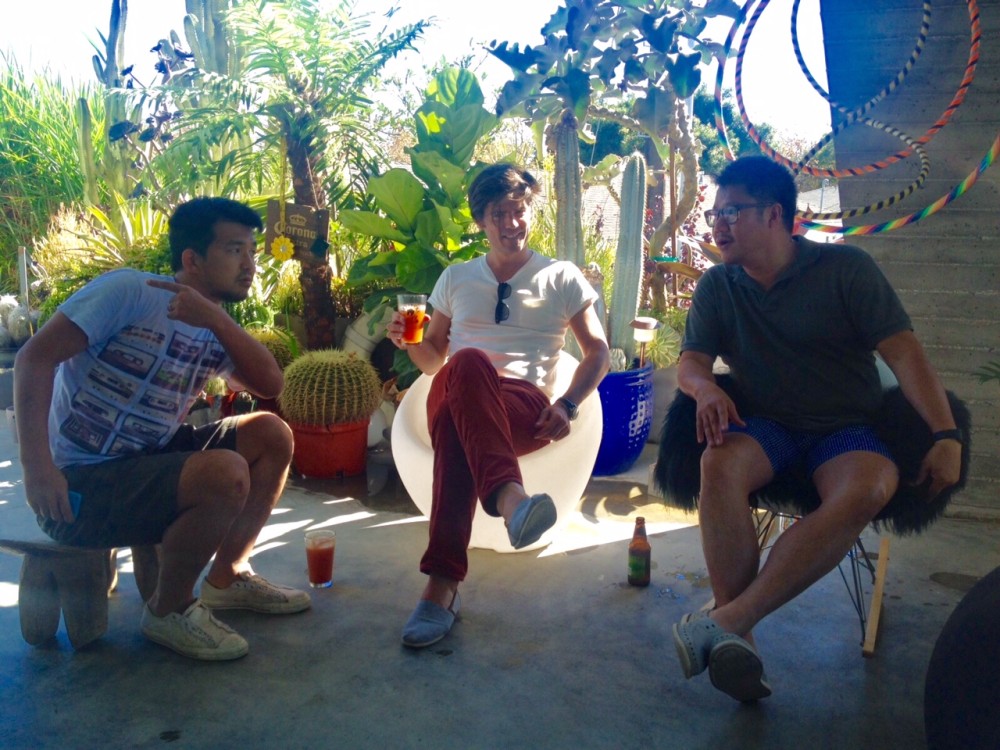 9. Take in the architecture
Take yourself on an architectural tour of Venice Beach. The houses are detailed and unique, a perfect setting for an evening stroll. My friends and I were lucky enough to be invited into Architect Kulapat Yantrasast's home to take in the view of the neighborhood from his rooftop trampoline.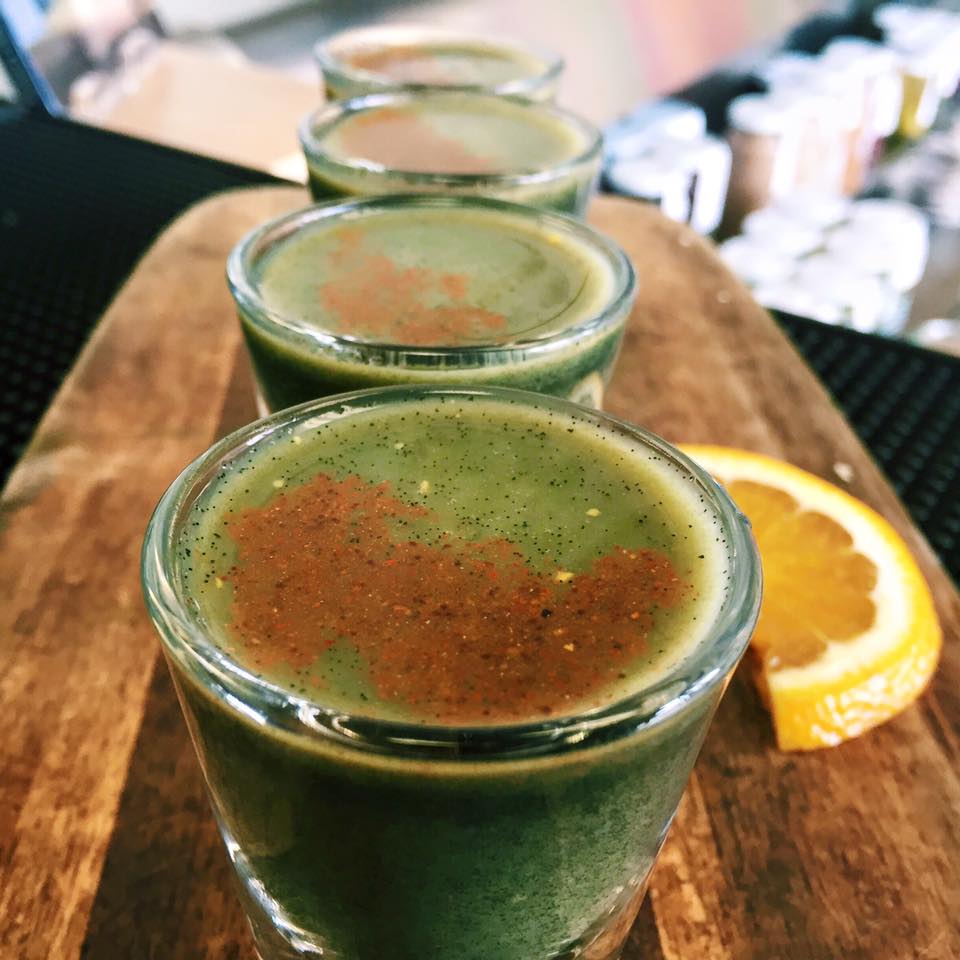 Shots of a different kind. Photo credit: Open Sources Organics.
10. Get juiced
The best cold pressed juice in Hollywood is from Open Source Organics. The shop is as tiny as a shoebox but packs a powerful punch of flavors like citrus, super food and apple pucker.