5 Favorite Wearable Holiday Gifts that Give Back
Posted on December 16, 2015 by Nikki Pepper
Tis the season to celebrate loved ones around the world. In spirit of this festive time of year (even though it's warm in the Northeast with no snowflakes in sight!) we're embracing the season with our 5 favorite holiday gifts that give back and that you can wear from designers and brands big and small doing good around the world.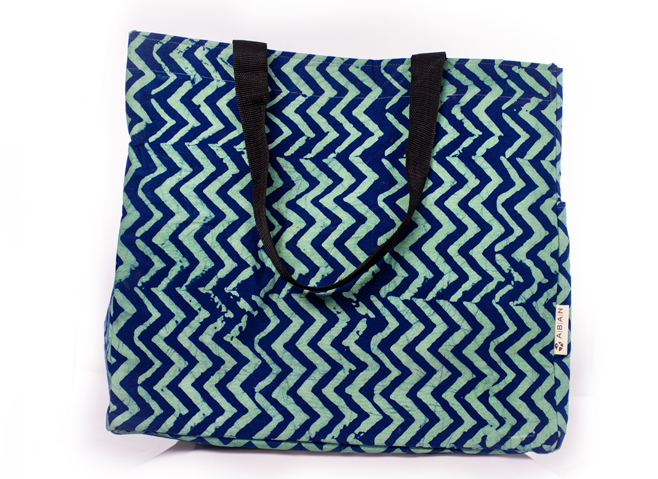 ABAN beach bag, $38. ABAN up-cycles old water sachets into perfectly giftable products like wine bags, luggage tags and yoga mat straps, all adorned in traditional Batik fabric. A portion of proceeds go to support young mothers in Ghana. We love this "beach bag". It's an anytime tote or perfect for packing a bag to bring all your worldly purchases home in.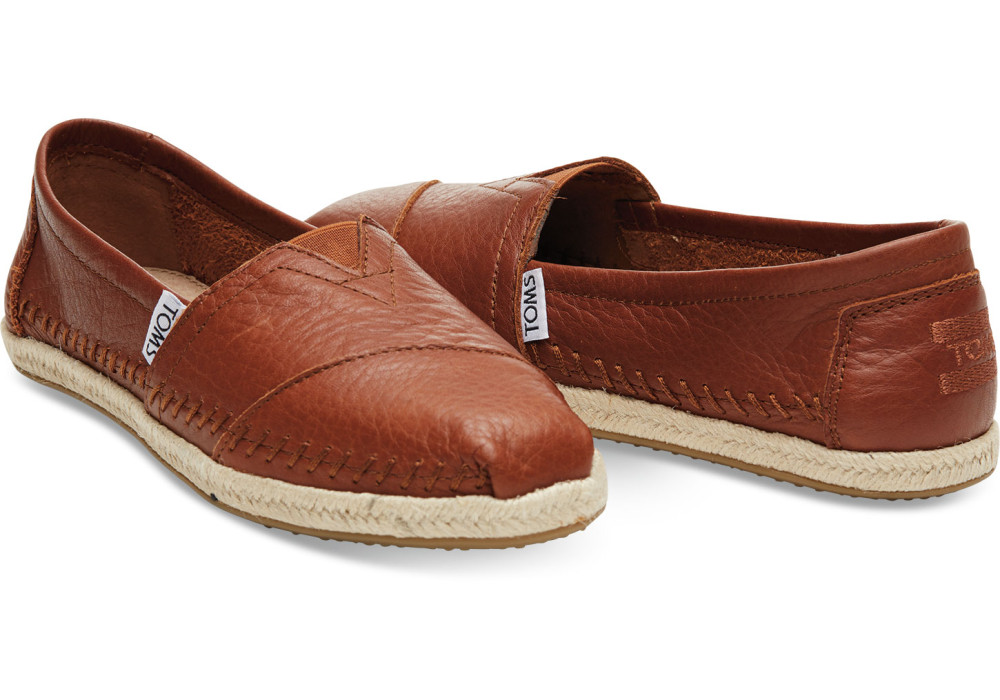 TOMS leather classics, $98. A brand we love for their utility, comfort and most of all one for one impact. These TOMS take their canvas slip on and do it in a cognac hue and leather. It's a do-good moccasin that's fashion forward too. Each pair of TOMS donate a pair to children in developing countries.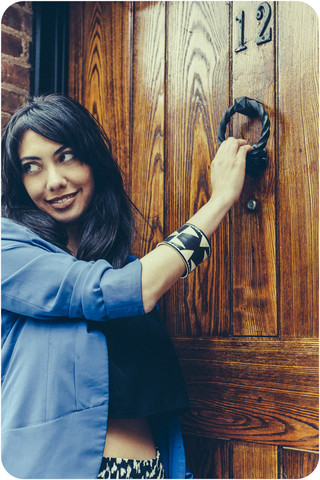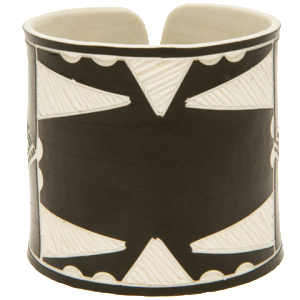 The Base Project Herero cuff, $55. An OTPYM favorite, we can't get enough of The Base Project's hand crafted, up-cycled bracelets made by women in Namibia. This year, we're all about the Herero cuff. It's wide and edgy and fun. Plus, it's neutral colors go with any outfit. Also shop the new designs added to their metal bracelet collection. TBP is also a generous supporter of OTPYM's Indiegogo campaign, raising funds to produce videos covering inspiring people around the globe.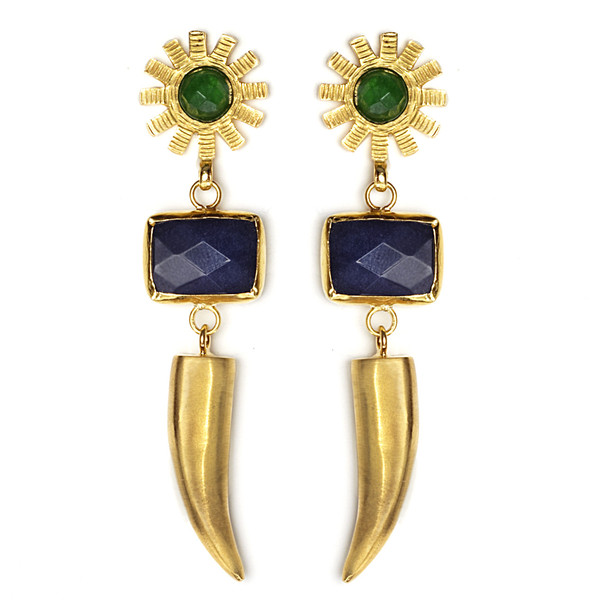 Tiklari Feray earrings, $76. Tiklari founder Karla Diaz Cano was inspired by a 2010 trip to Istanbul where she became enamored by the colorful jewelry and styles of Turkey. Now, with Tiklari, Karla designs in New York, collaborates with and sources jewelry from artisans in Turkey, Colombia, and Mexico and brings consumers their fair trade products and traditional design. These earrings are a perfect example of that – handmade with semi-precious stones. By buying Tiklari, you're supporting artisans from around the world.
Shiang New York rings, $325 and $295. Designer Shannon Shiang's upbringing by Chinese parents in American culture has shaped her work as it has her life. Her jewelry collection merges eastern and western influences. Each piece is handmade and a portion of proceeds go to a variety of select charities. Shannon designed these rings in partnership with the Paititi Institute – for the preservation of indigenous culture in Peru. We love the simple, elegant design.
Because what better way to say happy holidays than with a gift that does good and looks good?