Eat, Stay, Play: Miami, Florida
Posted on January 13, 2016 by Nikki Pepper
http://journalofgospelmusic.com/gospel-memories-radio-show/ buy cheap cialis online canadian pharmacy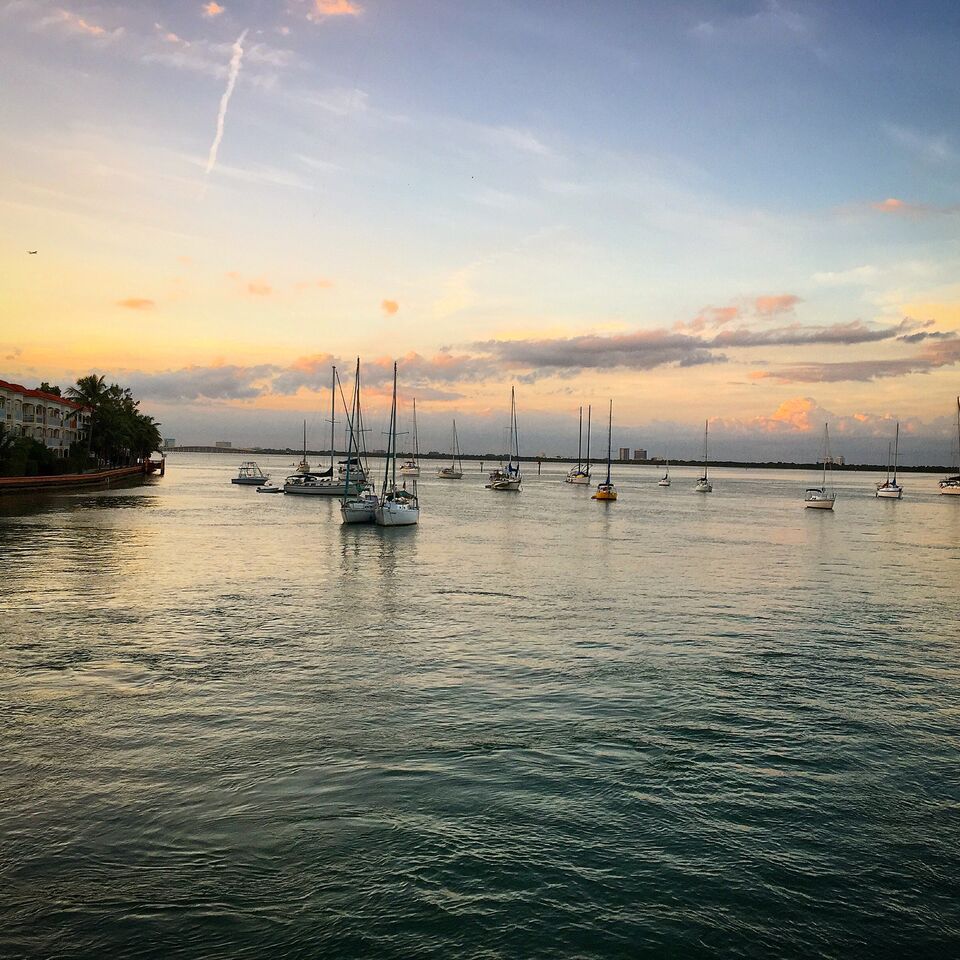 cialis without a doctor prescription Miami, Florida is not just for snow birds and bachelor parties anymore. Yes, we did enjoy a cocktail – or two – at one of our favorite, chic restaurants, but we also indulged in wellness treatments and learned about the local wildlife. The beach city has much more to offer than what typically expected. Here's our guide to your next Miami adventure.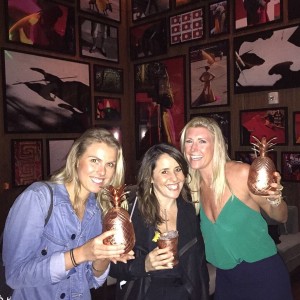 EAT HERE
Matador Room at EDITION
Dine under a stunning chandelier in the Room proper, made to mimic a glamorous supper club of the mid 1900's. Or brunch on the lush terrace. Splurge on one of their festive and fun signature cocktails, like the Barcelona G&T served up in a copper pineapple cup.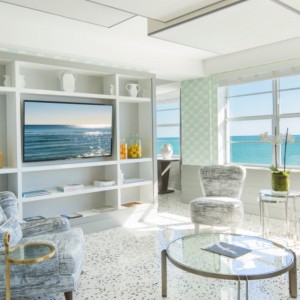 STAY HERE
The super chic, art deco Metropolitan is directly on the beach, convenient for rolling out of bed and onto a lounge chair. It's the perfect distance from the party scene of South Beach. Be sure to book with Intuitive Counselor Susan King or one of the spa's signature holistic therapy treatments.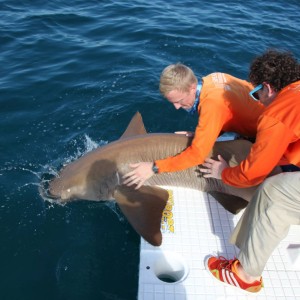 PLAY HERE
Tag sharks with The Shark Research and Conservation Team from the University of Miami. The team tags a variety of species, like Nurse and Tiger sharks, to monitor their health and learn about their migration patterns, of which very little is known.