Why at 23 I Had the Time of my Life on a Viking Cruise
Posted on June 16, 2016 by Olivia Balsinger
buy viagra without prescription usa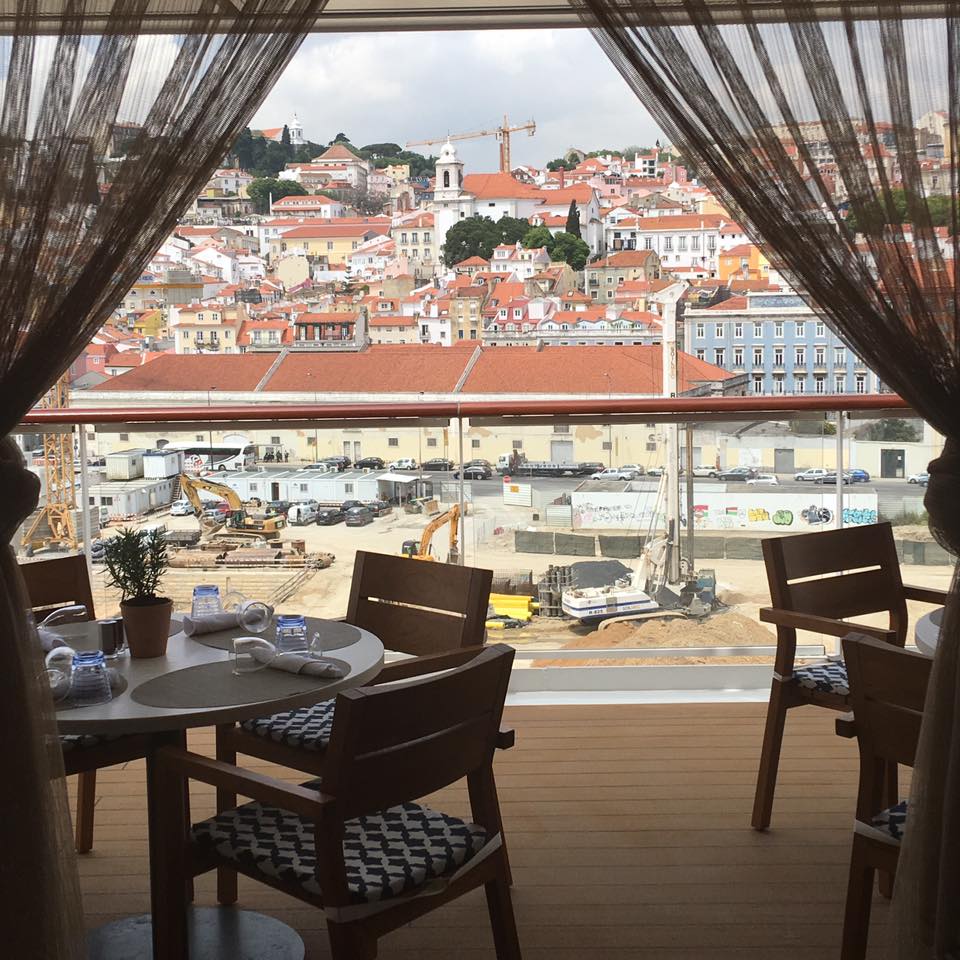 On deck, overlooking Barcelona.
Not all cruise lines are created equal. Viking Cruise Line is proof.
While I wouldn't consider myself a cruising connoisseur, I have dabbled in my fair share of cruises over the years—large boats, small boats, luxury boats, family boats. (Let's just say I've seen a boatload.)  And quite frankly, from the moment you step aboard Viking's latest ocean liner, Viking Sea, you will never ponder cruise line again. Viking all the way.
My experience on the Viking Sea was intimate yet encompassing, old school yet state-of-the-art, enriching yet relaxing. It is a genuinely ageless experience—whether you simply want to enjoy company of old friends sitting in the Wintergarden and sipping a cup of Norwegian coffee, or listen to the mellow tunes in the Torshavn dance hall, cocktail in hand. The ship carries up to 930 passengers and 550 crew members, all hailing from all over the globe. With a guest-staff ratio like this, you can expect nothing less than perfect service.
Now you might be thinking, why are you, a 23-year-old millennial with a dying houseplant and an air mattress living in a glorified closet in the Manhattan's East Village, aboard a Viking Cruise? Those who are familiar with typical cruising crowds may know that Viking isn't exactly the "lets get drunk and hit up the casino before the disco" kind of crowd. (Viking cruises don't even have casinos onboard.)  In fact, the CEO and chairman of Viking Cruises, Torstein Hagen, said himself that the average demographic of Viking passengers is even older than other cruise lines.
That's true. And precisely why I loved it. Because a sail aboard Viking brings you back to  simple. To the idea that even today, you don't have to be entertained by the latest and greatest internet of things. Instead of spending my time at the disco trying to impress the nearest stud muffin in heels that were giving me blisters, I was in the auditorium, listening to the cha cha cha and the clickity click of Barcelona salsa dancers and learning the history of the rhumba.
Viking desires to accentuate everything there is to know about a destination—its food, its music, its culture. It immerses you in another world (though, of course, all while having great access to Wi-Fi.)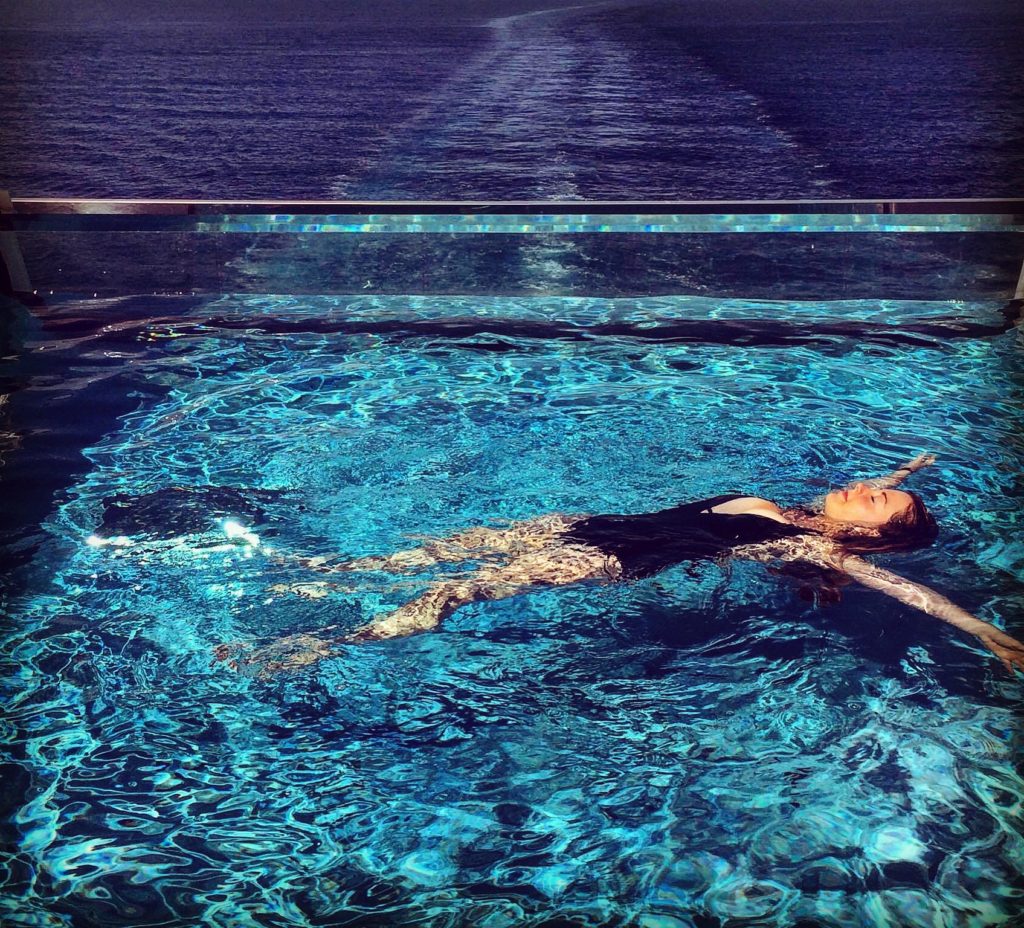 Floating on the Sea (Viking Sea, that is).
Glamour shines throughout Viking Seas. Take the zero-edge infinity pool on the top deck of the ship, overlooking the sparkling ocean below. Or the four course meal of fresh Tuscan cuisine at Manfredi's Italian Restaurant with its myriad of choices. Or partake in the intimate Scandinavian tradition with the Snow Grotto and sauna—there is something about the  juxtaposition of hot to the cold that gets your blood flowing. Take in the ship's decor and see you're surrounded by ornate artwork, tapestries and artifacts. (Yes, much nicer than The Doors poster in my apartment!)  After all, Viking's motto is: "Exploring the world in comfort."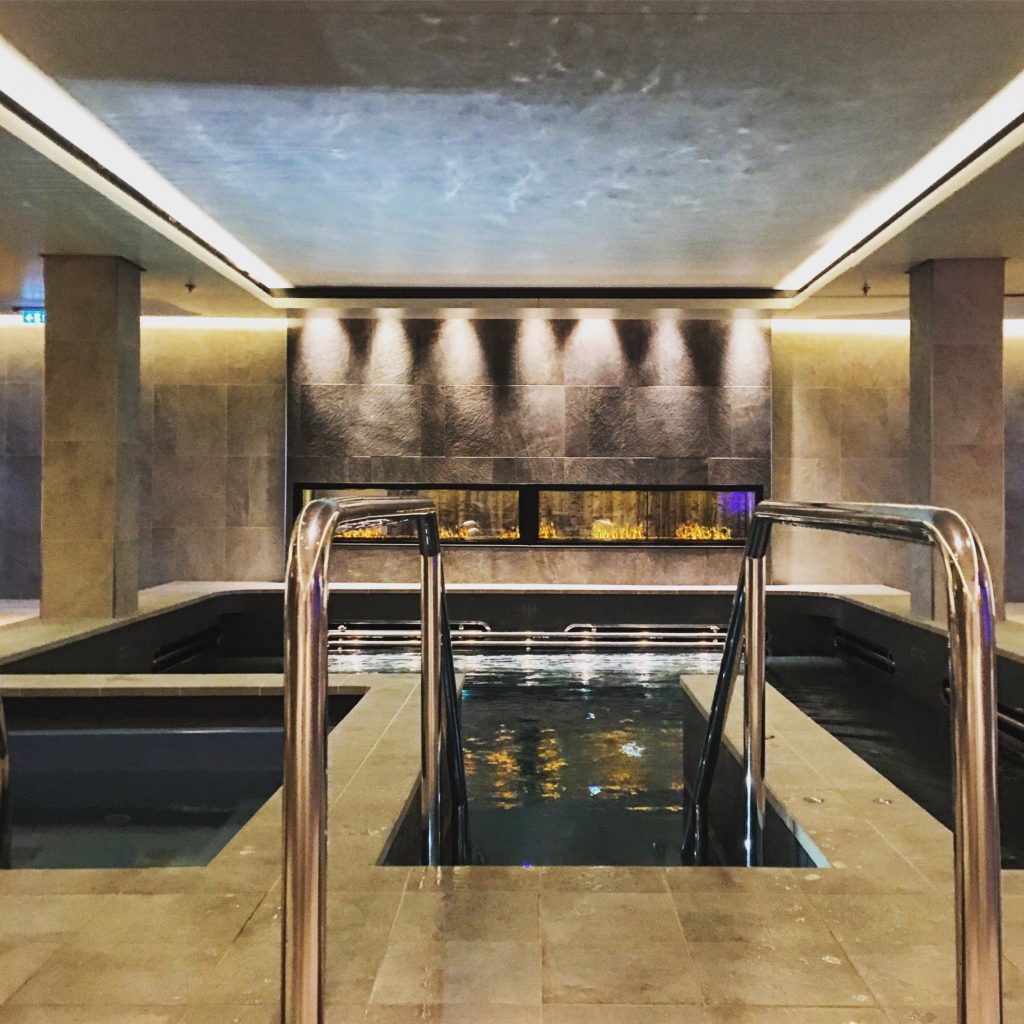 The Viking Sea's spa can be described in one word: luxurious.
While you are certainly satiated onboard, one of the unique highlights of any cruise is docking in exotic ports and putting your explorer pants on. I was able to get a taste of the western Mediterranean by sailing from Barcelona to Lisbon, with stops in Cadiz and Seville. Though I have previously wandered both cities with solely a knapsack on my back and no sense of timing or plans, the organization and structure Viking provided for the excursion programs exceeded all expectations. Each port we visited included an optional free excursion to become acquainted with the city, most with both a driving and walking component.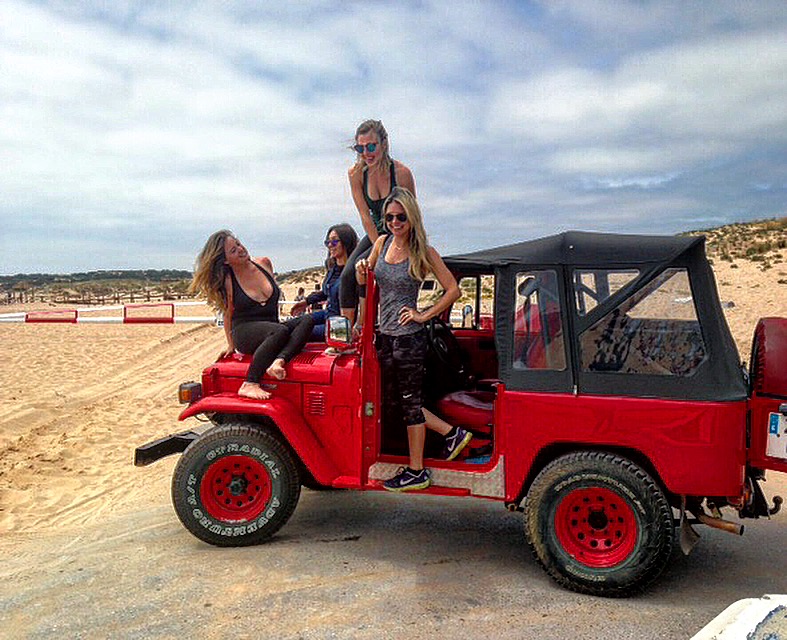 Other optional excursions may have cost a bit more, but allowed us to dive in culturally to parts of the country than may have otherwise gone unseen. I chose to take a four-wheel drive tour through the rolling hills outside of Cadiz. We adventured to the village of Veejer de la Frontera. Imagine a dream: a network of steep streets with whitewashed houses, the only color coming from the flowers peppering the balconies. This unique European character stems from the Arab conquering of the city the same year the Iberian Peninsula was invaded. It is one of those places that I never would have never thought to explore had I been traveling alone.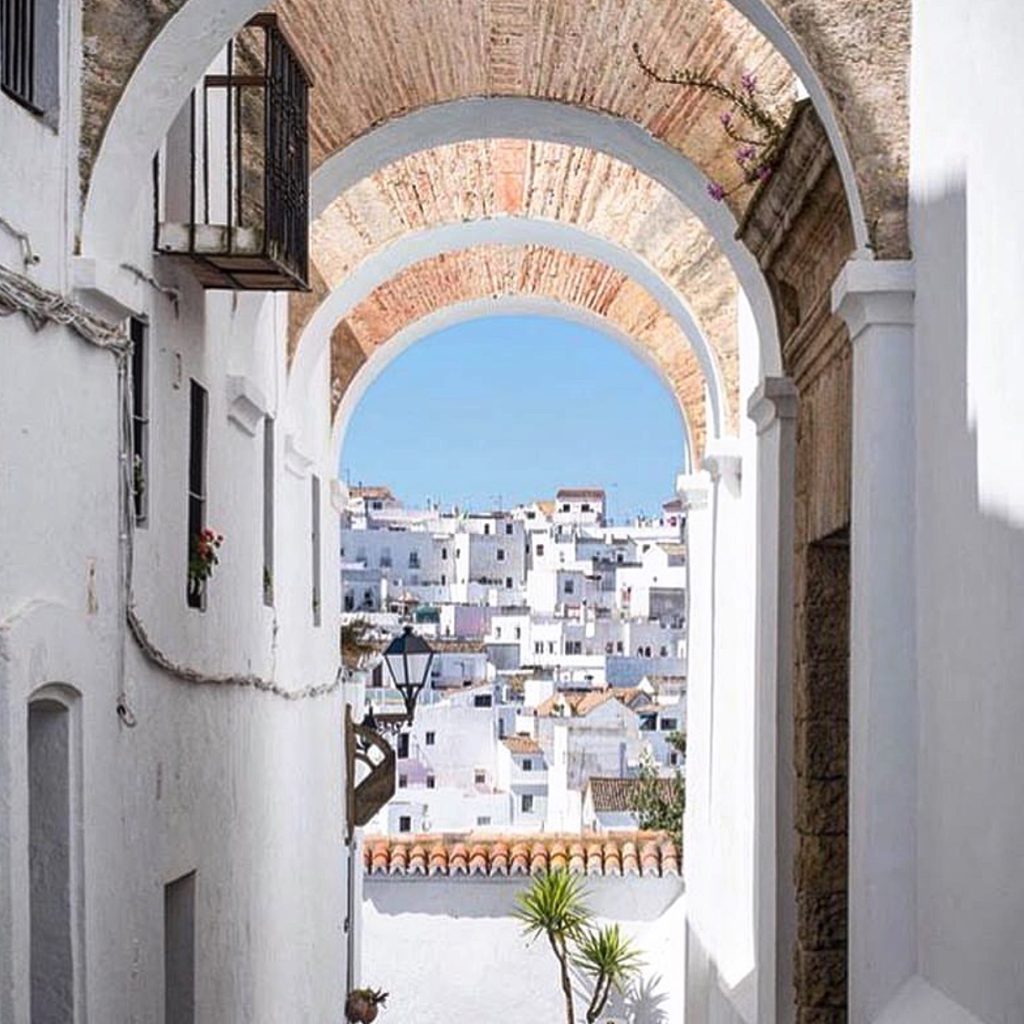 Another immersion experience rightfully named The Kitchen Table Experience, allows you to get the local culture and learn some tricks of the culinary trade to bring home and impress your friends (because, lets face it, ordering via an app every night gets pretty old.) For only $199, the experience begins with a visit to the local market in the company of the executive chef to buy ingredients and to try your hand ordering in the local language (my fourth grade Spanish teacher would have been quite impressed). Guests then have the opportunity to create authentic and darn delicious masterpieces, the chef on hand to assist and provide guidance every mouth-watering step of the way.
We have ample time in our daily lives to experience the grandiose—flashy billboard signs, over-the-top performances with blinding disco lights, IMAX movie theaters in three-dimensional glasses. But every once in a while our society and millennial generation need to be brought back to simple experiences with complex meaning. To the pursuit of leisurely and thoughtful dinners that do not require engagement with six screens simultaneously. To learning about the cruise destination through engagement activities such as speakers, films and salsa performances. To disembarking at the end of the journey and thinking, "Wow. I actually feel like I understand this part of the world a bit better than I did before.
And for that reason, I suggest you all try a different kind of sail: a Viking sail. (Yes, even if you're just 23 years old.) buy viagra without a doctor prescription