Eat, Stay, Play: Guadalajara, Mexico
Posted on June 6, 2016 by Nikki Pepper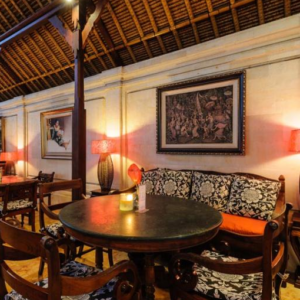 Casa Luna Restaurante
Indepencia No 211
Eat at Casa Luna Restaurante. Order the chicharrón, a traditional pork dish. Of course, copious amounts of tequila are not to be missed. Plus, every Sunday is "Donut Day". Say no more.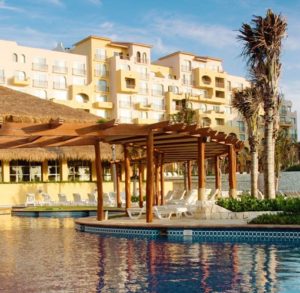 Aloft Guadalajara
While we don't straight up recommend Aloft Guadalajara, the facts are that options are slim in this city and this is where we rested our heads between tequila tastings. A trusted travel friend also suggests Fiesta Americana Grand and Quinta Real.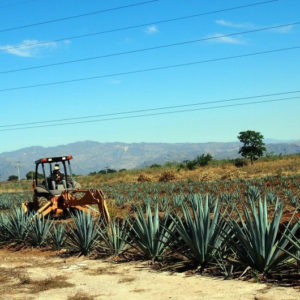 Tequila Tours by
Mickey Maraentes
Take a day trip, on Saturdays take the train, to the rolling blue agave fields of Tequila, Mexico. We used VIP tour operator: Tequila Tours by Mickey Maraentes to explore the UNESCO Tequila Route to the Pueblo Magico Town of El Arenal to learn about. Tune into a bit of mariachi to finish it off. Shop local in the quaint streets of the Pueblo Magicos town of Tlaquepaque (restaurant is also in this neighborhood).
Photo credits: Casa; Fiesta Americana Grand; Tequila Tours by Mickey Maraentes.