QUIZ: What's Your Sustainable Travel IQ?
Posted on June 8, 2017 by MichaelaSGuzy

Know Before You Go
The sustainable travel topics we cover at OhThePeopleYouMeet (OTPYM) range from sustainably supporting the communities in which you are visiting, the best eco-chic hotels, wildlife conservation and extremely hard hitting topics like human trafficking.
As the founder of OTPYM and TripSavvy's Sustainable Travel Expert, I've been committed to doing my research in advance of my trips and trying to make the most sustainable and responsible decisions as it relates to my travel.  Even I, a seasoned traveler operating within the travel and media industries, have made innocent mistakes along the way.
Learn What You Can Do About It
I've crafted this fun quiz to determine your sustainable travel IQ and provided 5 of our original videos as clues. Each video showcases different pitfalls that even the very best intentioned travelers can walk right into. We all make mistakes, but it's up to you, to do your homework in advance and ask the right questions. Personal accountability is paramount. Just because it's an NGO doesn't mean that it's a sustainable operation. Think about it.
I know…it's hard, cute kids and baby lions. I've fallen for it too and I've realized the impact that my decisions had on the very people, places and animals I was intending to help. I hope you get a perfect score, but even more so, I hope you learn something and share with others so we can all do our part in making the world a better place.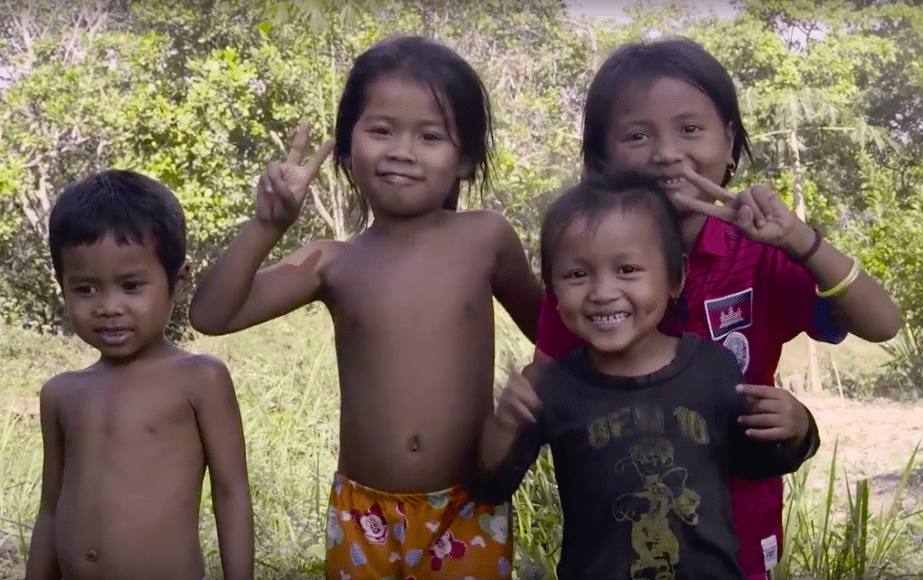 Let's Get Started!
[qsm quiz=2]