After the Gold Rush: The New Face of Montana
Posted on September 21, 2017 by Cora Boyd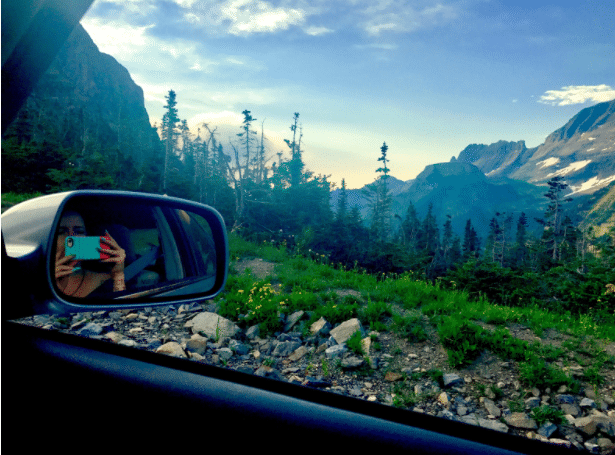 Rolling hills…rushing rivers…the promise of the American expanse…a dashing young Brad Pitt… does anything else make the heart soar to such great heights? Montana does.
When I told people I was embarking on a cross country road trip, no one could recommend Montana highly enough: it's stunning panoramas, the friendliness of the people, the opportunities for the kinds of nature experiences adrenaline junkies lust after, and just how big the sky feels there. So when I drove into Montana from the east, my expectations were high and I felt ready – I'd seen A River Runs Through It, I'd read about fly fishing in National Geographic, I knew the words to John Denver's Rocky Mountain High – but I was not prepared for the degree to which I would be floored this majestic state…and just how big the sky is.
Based only on the the scenery and endless opportunity for galavanting in the outdoors, it's clear why Montana is the chosen home of a cast of celebrities. But what struck me about the Big Sky state with equal force as its vistas was the feeling of freedom and promise that being there elicits. Part of it is how far the eye can see in all directions, part of it is the emptiness (and lack of cell service) between cities, and perhaps part of it harkens back to the legacy of the Gold Rush. There are a multitude of things to discover in Montana, and you can feel it.
Any visitor to Montana is obliged to make the rounds to Yellowstone National Park, Glacier National Park, the Museum of the Rockies, the World Museum of Mining…and pick up a fly fishing rod at least once. You could follow any travel guide to the main attractions in Montana and not be disappointed. But while you're at it, consider weaving the following nooks, crannies, and charming venues into your Montanan adventure. Trust me, you'll be joining the ever-growing herd of Montana enthusiasts – I know I did.
buy viagra cheap Pine Creek Lodge
An adorably idiosyncratic bridge between rustic grit and luxury accommodations, Pine Creek Lodge will appease your inner outdoors (wo)man and your inner trendsetting hipster. It's a win-win: you get to feel like you're camping without actually camping. And if you do actually want to camp, fret not, there are campsites available. It's the Boxcar Children all grown up: made up of chicly converted shipping containers, and complete with a restaurant, fire pit, and an outdoor stage that hosts a variety of musical performances in the evenings, Pine Creek Lodge is a great place to visit for the day or evening, for an hour, or for a week. And get this: a tiny river literally runs through it. (Ok, it's more of a brook. But still.) Just forty minutes for Yellowstone National Park, and ten minutes from the adorable and artsy town of Livingston, Pine Creek Lodge is the ideal choice for the traveler who wants the best of all worlds. And let's face it, don't we all?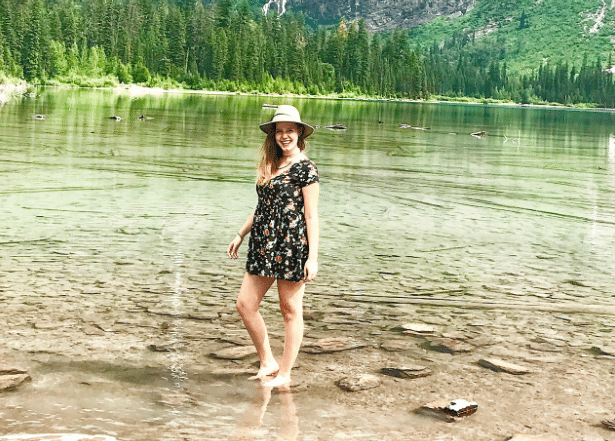 click here Rocky Mountain Hat Company
Whether out on the rivers fly fishing, riding horseback through the hills, white water rafting, or ascending Montana's rocky peaks, you'll need to protect your face from that strong Montana sunlight. And what better way to do so than in style? To fulfill your pragmatic and your stylistic needs, look no further than the Rocky Mountain Hat Company. Just west of the young and happening city of Bozeman, this father and son operation creates hand-crafted custom hats for their customers. Using the finest materials available, and employing highly tuned handicraft techniques in the creation of their hats, Rocky Mountain Hat Company will work with you to create a hat that is uniquely yours, and uniquely "fly fishing fly."
canadian pharmacy viagra Bar IX
Because we all need a little frat in our lives from time to time. And after a long day of hiking on the nearby Story Hills Trail, there is no better place to join Bozeman's enthusiastic youth contingent than on the dance floor of Bar IX. Purported to be the best college bar in America, Bar IX attracts menagerie of party goers, ranging from college aged to middle aged, outdoorsy to voguish, and everything in between (need we revisit the concept of "fly fishing fly?"). Depending on where you fall within that menagerie, you might choose to grab a local beer from Big Sky Brewing Company or Lewis & Clark Brewing Company and head to the back patio which, yes, another small brooks runs through, or you might choose to try your luck and sip tequila sunrise from a plastic pitcher while you bust a move to Get Low inside. However you decide to pass the night at Bar IX, your new custom made Montana hat and your sick dance moves will be very welcome here.
The Western Cafe
For the morning after Bar IX, you'll need some classic American greasy goodness, and the place to get it is Bozeman's own Western Cafe (taglined "The Last Best Cafe"). With a classic American Western ambience decked out in local memorabilia and pinewood paneling, you'll feel transported to the frontier days. Between bites of pie, you might half expect to see a young Clint Eastwood walk in and throw a well-aimed punch at a bandit. While you wait for Clint, don't shy away from the "best in the west" chicken fried steak. It is best in the west, after all. And a word from the wise: the huevos rancheros aren't half bad either.
Great Burn Brewing
America's microbrewery culture is taking off, and Montana has hopped on board the movement. For an afternoon of relaxing in a homey pub environment with a cold brew cola, consider dropping in at Missoula's own Great Burn Brewing. Named as a tribute to one of the founder's experience in the Forest Service, this family and friend owned establishment offers a wide variety of locally crafted beer just hoppy enough to take the edge off for a weary traveler like yourself. Take a load off and try and Great Burn IPA, your taste buds will thank you for it.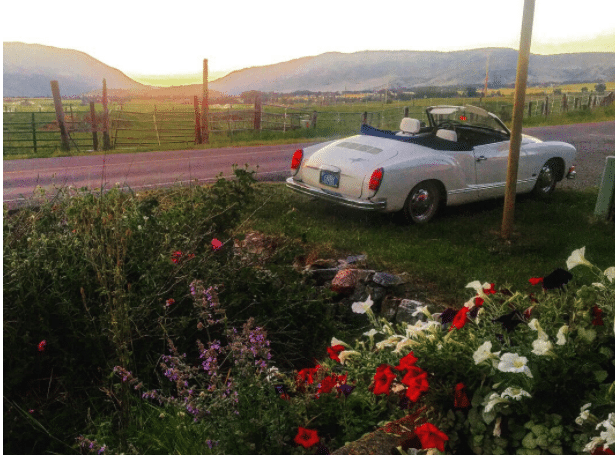 Symphony under the stars
En route north to Glacier National Park, you might pass through Helena, Montana's capital. In order to fully experience the bigness of the sky, you might want to plan your trip so your timing lines up with the famous Symphony Under the Stars. A spectacular symphonic event that takes place yearly in mid July, locals and visitors alike save a spot on the grass days before the symphony to enjoy a musically transcendent experience under the blanket of stars, courtesy of the Big Sky state.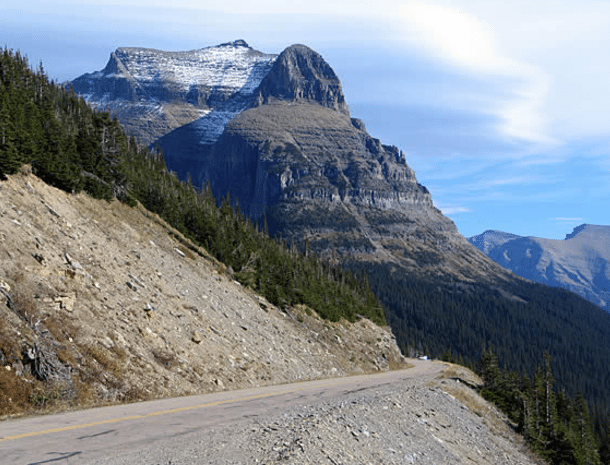 Going-to-the-Sun Road
Visiting Glacier National Park on your trip to Montana is a non-negotiable. There's a reason they call this park the "crown of the continent." One could easily spend weeks exploring the lakes, craters, and mountains of this natural paradise. But if time is of the essence on your visit, prioritize seeing Going-to-the-Sun Road, a fifty mile stretch of road careening through the mountains, worthy of a Mathew McConaughey car commercial in glamour and grit alike. Whether you bike it or drive it, the winding road takes the notion of "scenic mountain road" to the next level and really does feel like you are going to the sun. Built into the curves and heights of the mountains, Going-to-the-Sun Road is astonishing as a tribute to natural beauty, and also as a feat for human engineering ingenuity. Soak up the sights, keep your eyes peeled for stray billy goats, and snap a precious photo or two, but stay safe and keep at least one eye on the road so you don't catapult hundreds of feet into the valleys below: you're in for the ride of your life.