The Ultimate Wine Harvest Experience in Beaune: The Food and Gastronomy Capital of France
Posted on September 21, 2017 by Edgar Vaudeville
Beaune is a city of 22,000 habitants which welcomes over 1.6 Millions visitors yearly. Situated in the heart of France, Beaune is just two and a half hours by train or car from Paris and Geneva. The city is known for the world's biggest wine auctions, which take place every third weekend of November in the Hospice De Beaune. The event is entirely for charities. Buyers and wine lovers from all over the world meet up in Beaune for three days of events all over the city. Additionally, Beaune is the only region in the world to be selected by the Patrimonial UNESCO to have 42 climates and classified as Premier Cru vineyards.
Because of all of this, I decided to spend three nights in Beaune to do the 2017 Harvest. The 2017 Harvest, according to wine connoisseurs, was the best harvest in terms of grape quality since 1997. So don't miss a 2017 Vintage bottle from Beaune Region.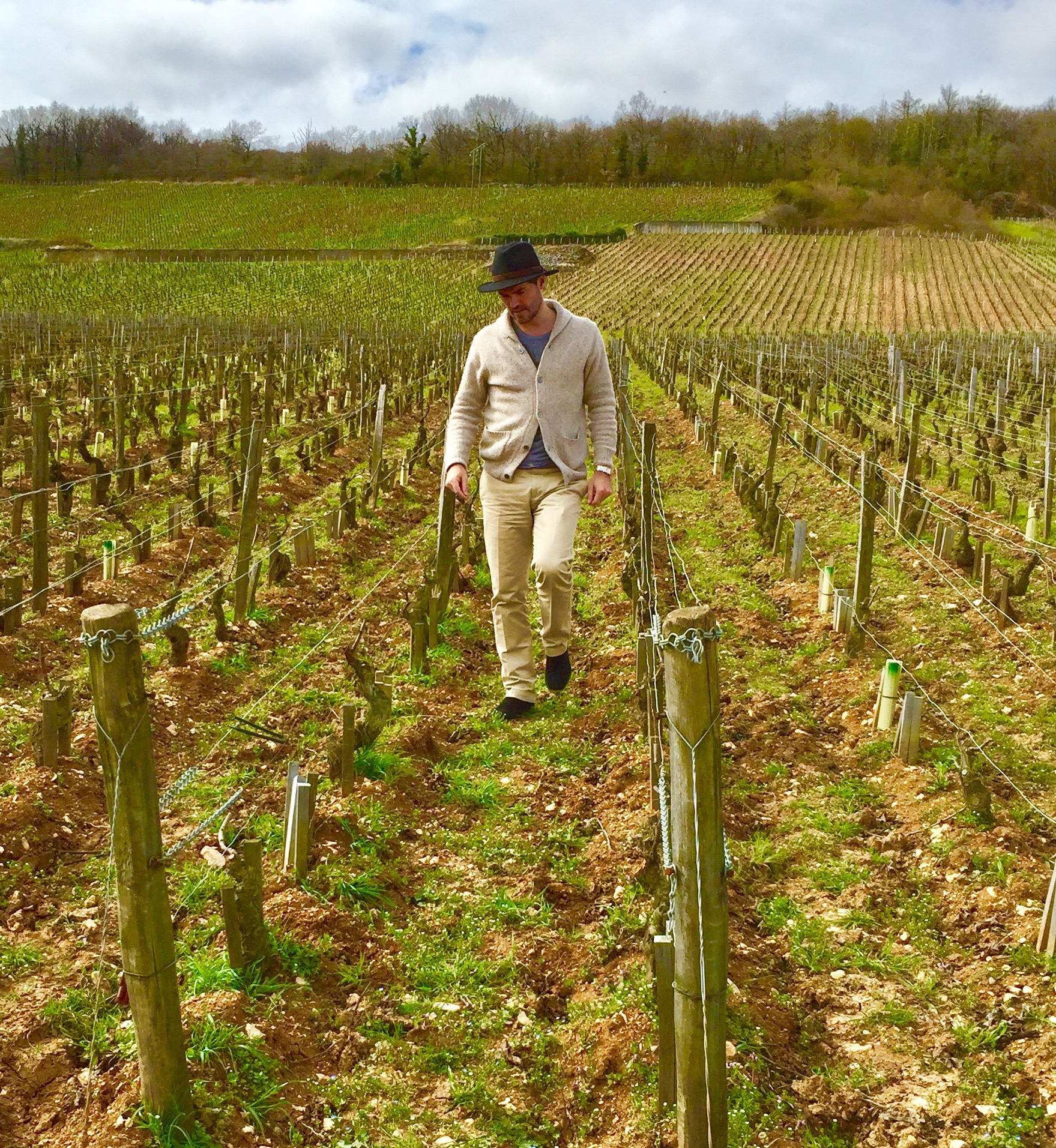 There are a lot of options for housing, but I decided to stay in the newest and fully renovated Hotel Central Beaune, a boutique hotel facing the Hospices De Beaune. The location is ideally central, and is very convenient for families, couples and wine lovers. Managed by a young and professional team from the region, willing to guide you to the best things to do in Beaune, Hotel Central Beaune provides an excellent stay.  Be sure to book your room in advance, as it is booked up super quickly. Ask for the Junior Suite overlooking the Place Carnot ($198 in high season or $148 in lower season) and the Courtyard Superior Room ($118 high season up to $85 lower season). You will feel home away from home.
My Friend and I spend three days in Beaune and, believe me, there are plenty of things to explore, such as cultural visits, wine tastings in some of the most well-known domaine in the world, bike riding, horse riding, plane or even balloon tours around the stoning vineyards.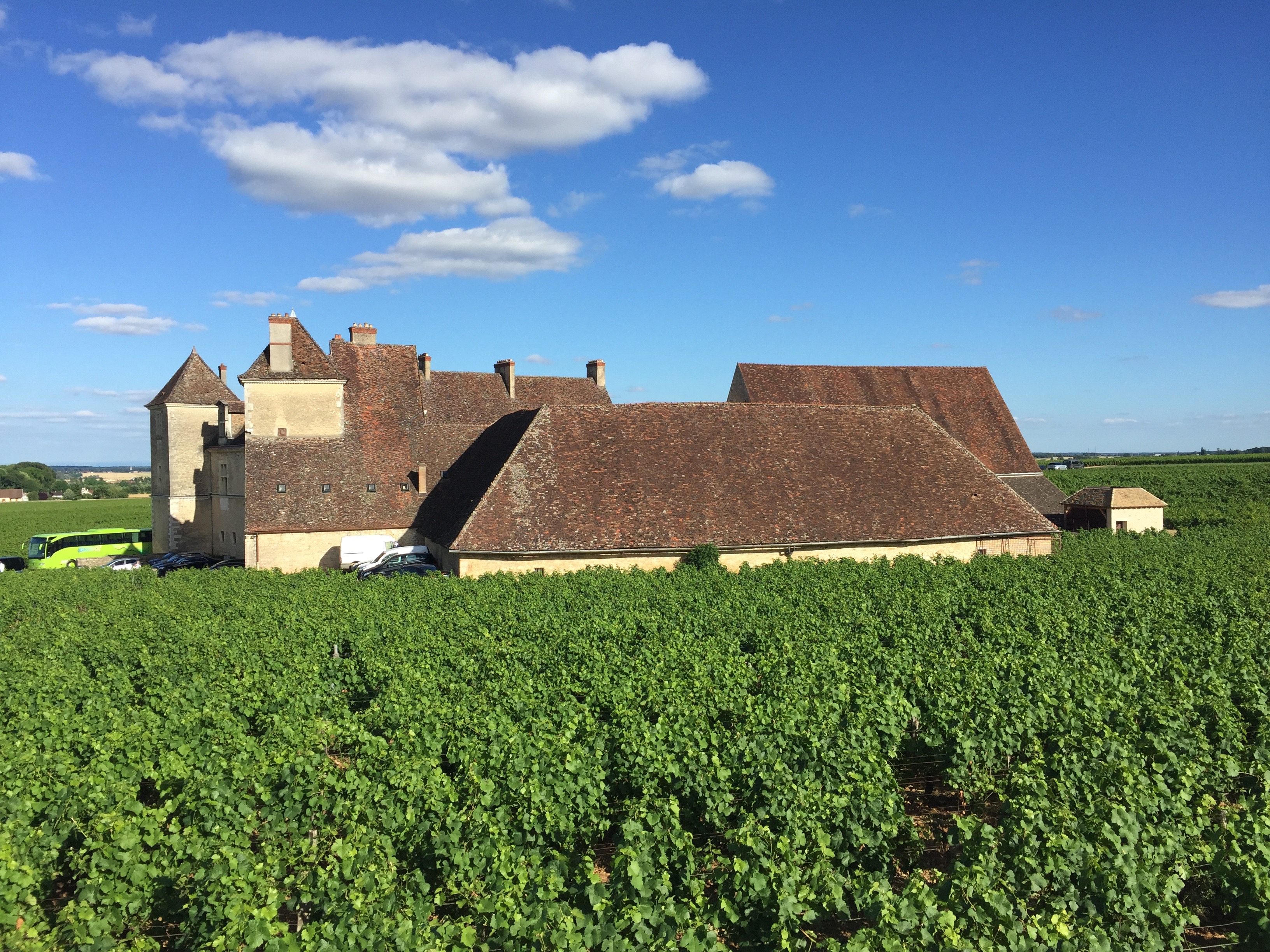 And for the foodies and wine lovers, there are the most amazing restaurants filled with local products. Additionally, at the restaurants you'll be able to taste unique wines from small family producers that you would never be able to find back home.
There are two traditional dishes you should not miss while you are visiting Beaune.
-The Escargot De Bourgogne cooked with garlic and persil butter.
-The slow cooked Boeuf Bourguignon on the wine reduction and Grand Mother Garniture.
There are many places to get these dishes, but the Dame Tartine offers the best for a super competitive price. This unique restaurant is located just in front of the Hospices De Beaune, where you will be able to enjoy the lights by night. For those who do not have the courage to try a French snail, there are plenty of other options.
My goal for visiting the region was to experience the Harvest for two days in two different producers. Wine making is hard and interesting work, and the curious will enjoy seeing the entire winemaking process, from the hand-picked of the grapes to the press and the vinification.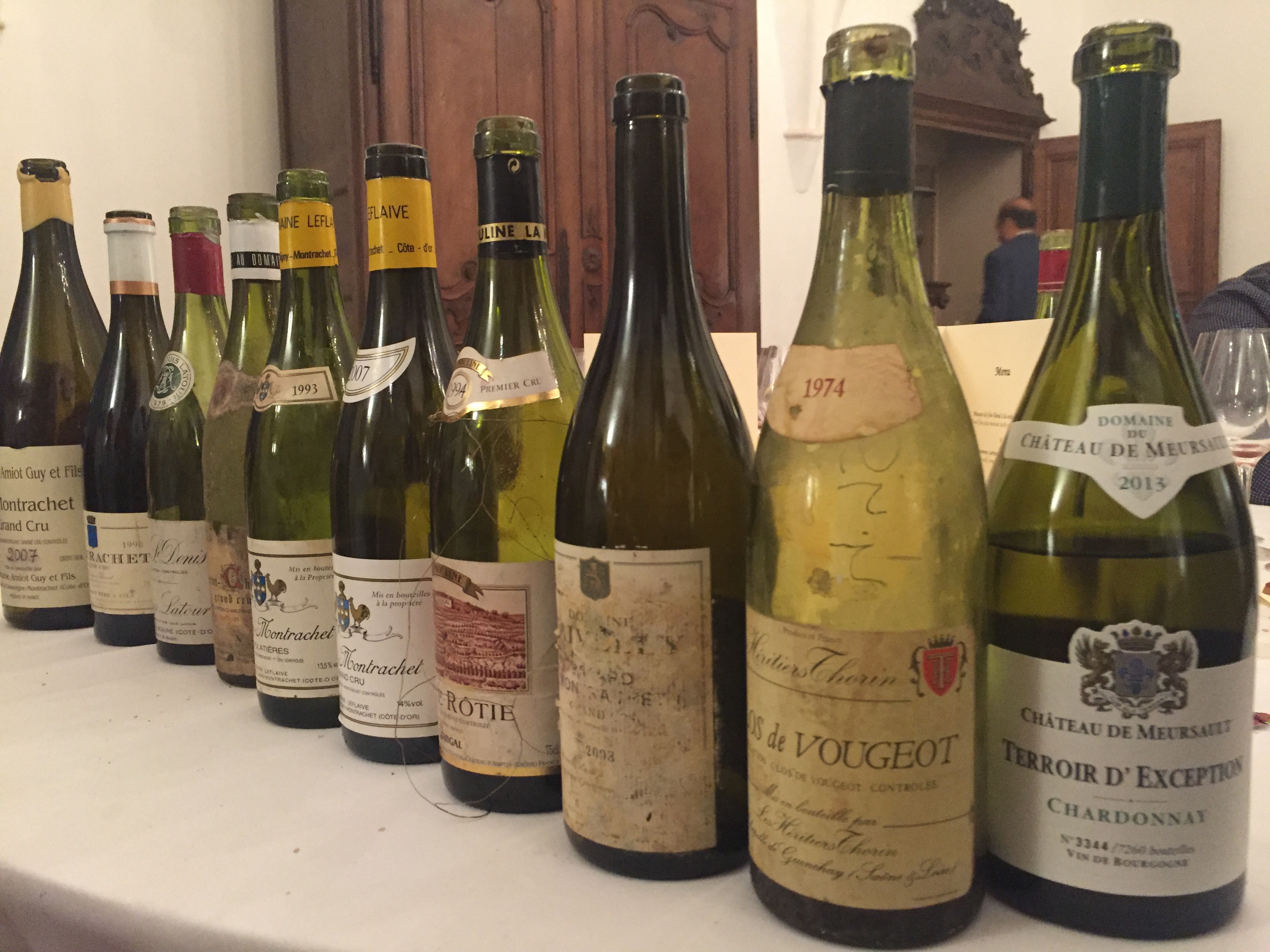 I visited Thibaud Clerget, the new generation of talented family winemakers from Pommard, and Comte Francois de Nicolay a well known natural winemaker from Savigny Les Beaune -Chandon De Brialles.  They both invited me to discover two different techniques for processing their wine. Unfortunately,I won't be able to tell you more as it is their tradition family secret, but I am sure if you go visit them, they will be happy to share personal tips and family stories.
For more informations about your future stay in Beaune you can contact me at [email protected]