Return to Africa: Exploring My Roots in Malawi
Posted on September 18, 2017 by Jordan Katz
click here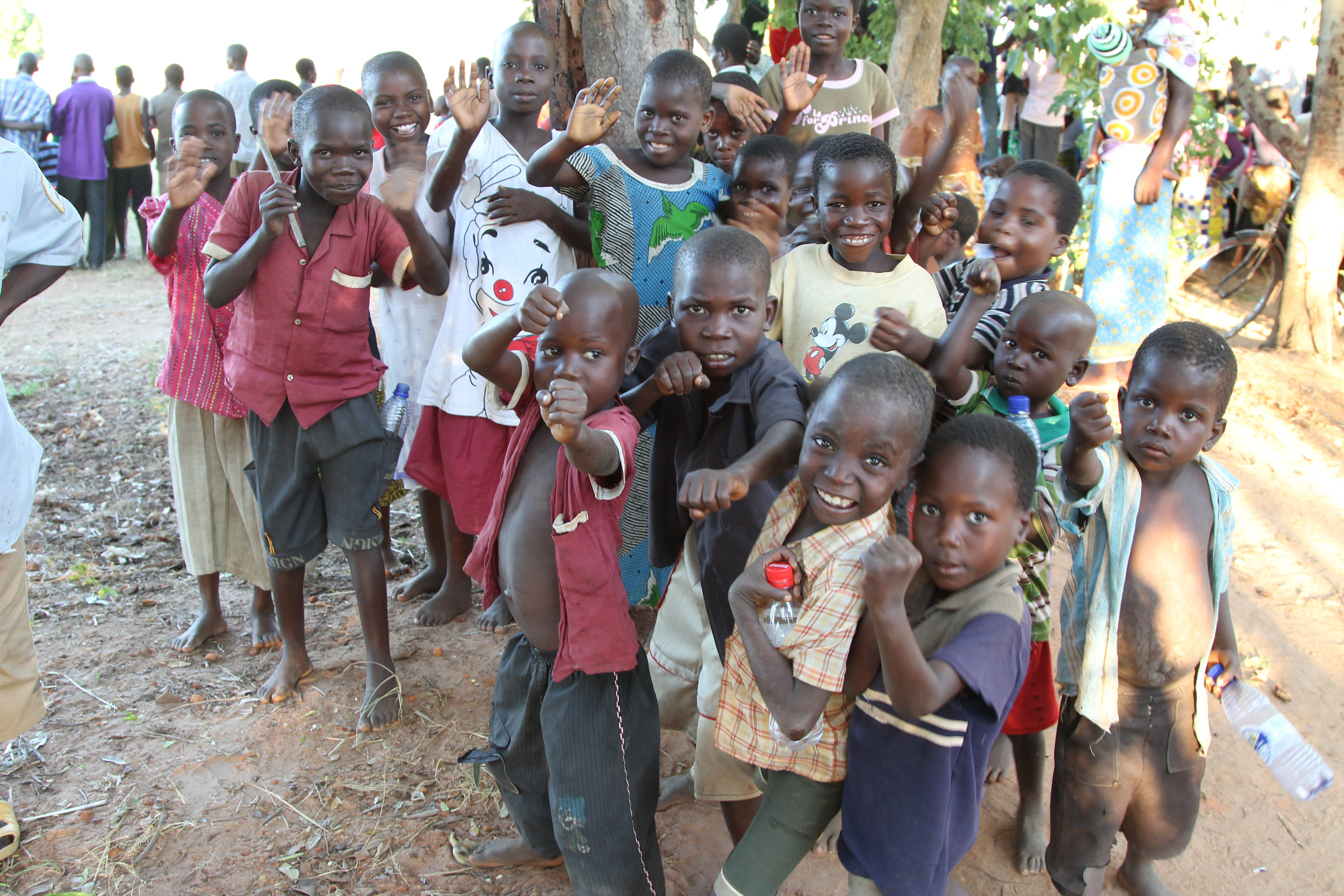 buy viagra without a doctor prescription Malawi felt like coming home. I hadn't been back on African soil in 24 years, as that was the last time my South African mother took me across the world from my native Los Angeles to get a glimpse of the place that she had been uprooted from. Her family left Johannesburg in 1979 because, despite being white South Africans, the weight and injustice of apartheid was too much to bear. Africa was in my blood and often while growing up my mother would remind me of the time when we did return, "Jordy, do you remember how the monkeys played with your toys at Krueger National Park?" she would ask to gage how much I had retained from that memorable trip when I was three. Surprisingly I did.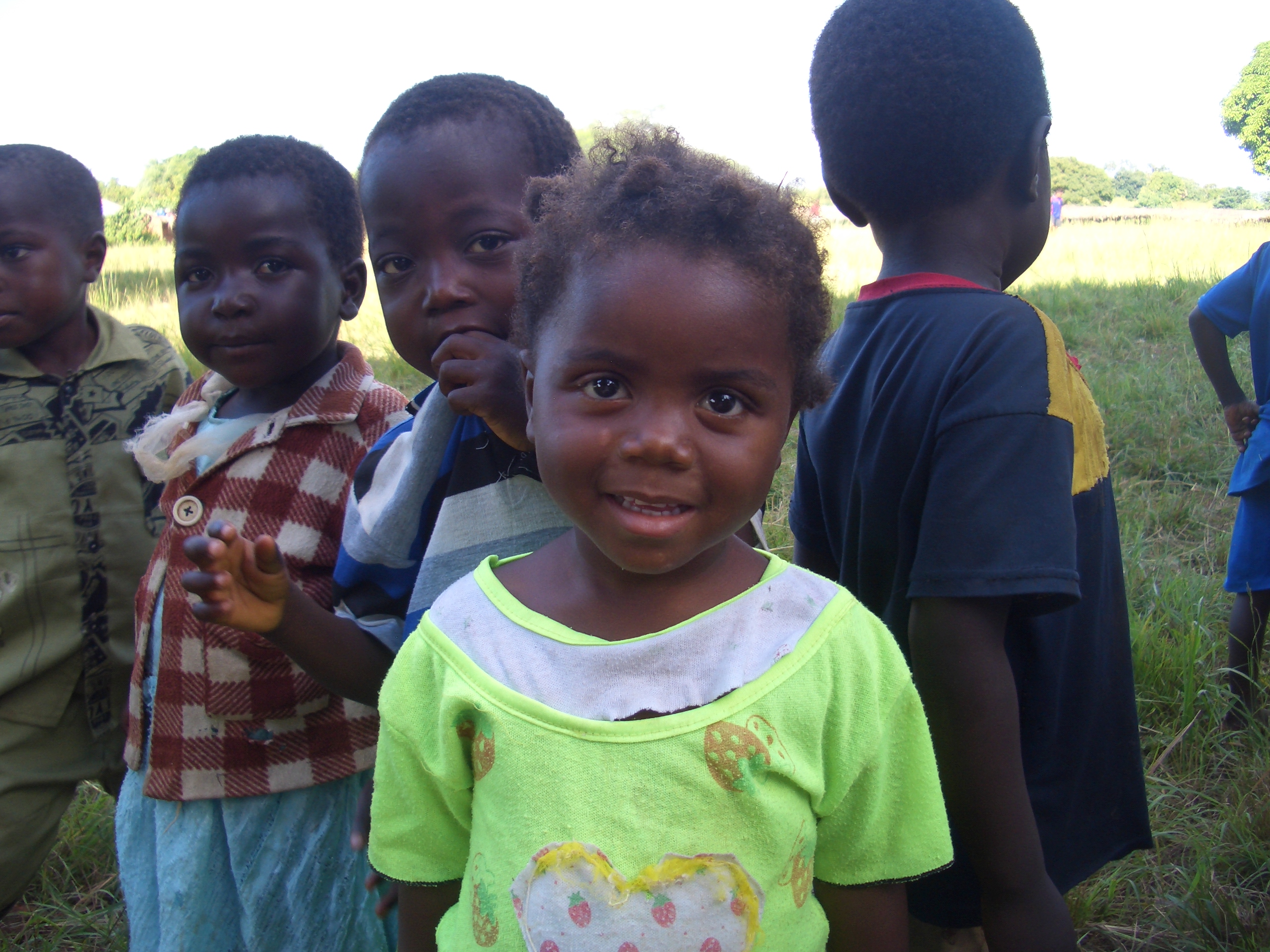 Last year, I was presented with the opportunity to visit Malawi, a country I knew very little about. Known as "the warm heart of Africa" this landlocked nation prides itself on cultivating a kindness and generosity amongst its citizens and international community. When thinking about African travel, usually counties that people have on their bucket lists are Kenya, Morocco, Tanzania, and South Africa. Malawi was one of those places that you didn't ever hear about, which intrigued me even more, since I have always gravitated toward the road less traveled.
Two years ago, I had started my nonprofit, Souljourn Yoga Foundation, which raises funds and awareness for girls education in developing countries through yoga, and I was eager to launch a project in deep Africa. When a friend in London told me how she had met the founders of an amazing organization in Malawi, and how they had a stunning eco-lodge that supports the neighboring community and education, I knew I had to find out more.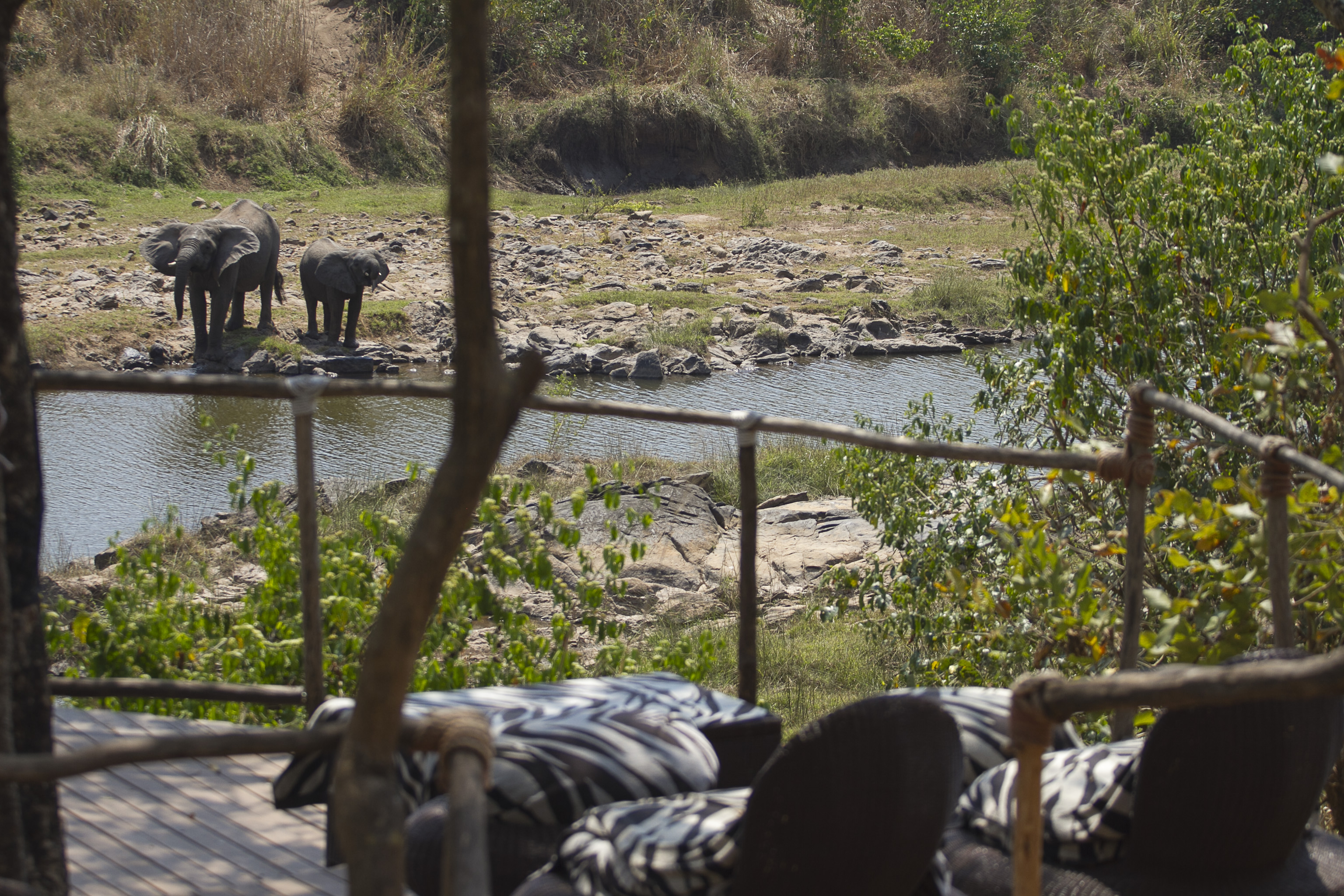 The Tongole Wilderness Lodge is in the Nkhotakota district (which sits in the oldest and largest wildlife reserve in Malawi) and has provided over one hundred jobs since its construction. Today it also employs 30 people from the local community. The lodge owners also run the Tongole Foundation, which supports three local schools and provides education and opportunities.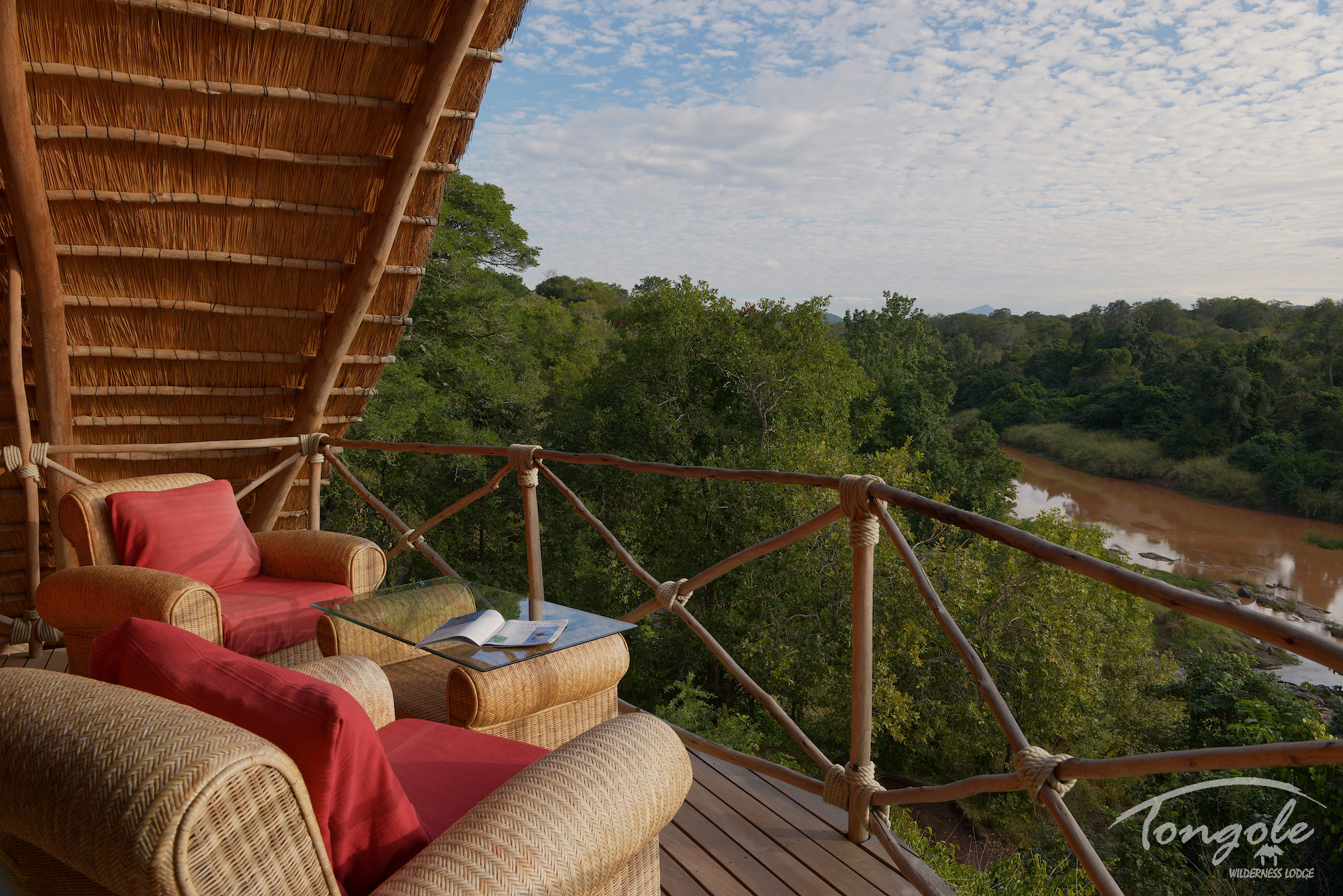 Last September I traveled with my mom to visit not only the stunning eco-lodge, but the to visit the three schools that Tongole Foundation supports, and meet its female students. When leaving the lodge, a different mood set in: one of gratitude and humility. What resonated most with me at the schools were the mother helpers who sat idle by a tree and seemed lost and apathetic. With so few female teachers at the school, let alone the girls who are not able to finish their secondary education because what stands in their way of completing their schooling is what most Western women take for granted; sanitary napkins. These bright, ambitious, and talented girls will drop out of school out of embarrassment (if not getting ill beforehand by using either elephant feces or banana leaves for period protection) and the same vicious cycle of suffering, of disenfranchisement and lost opportunity will keep happening. And then the light bulb switched on.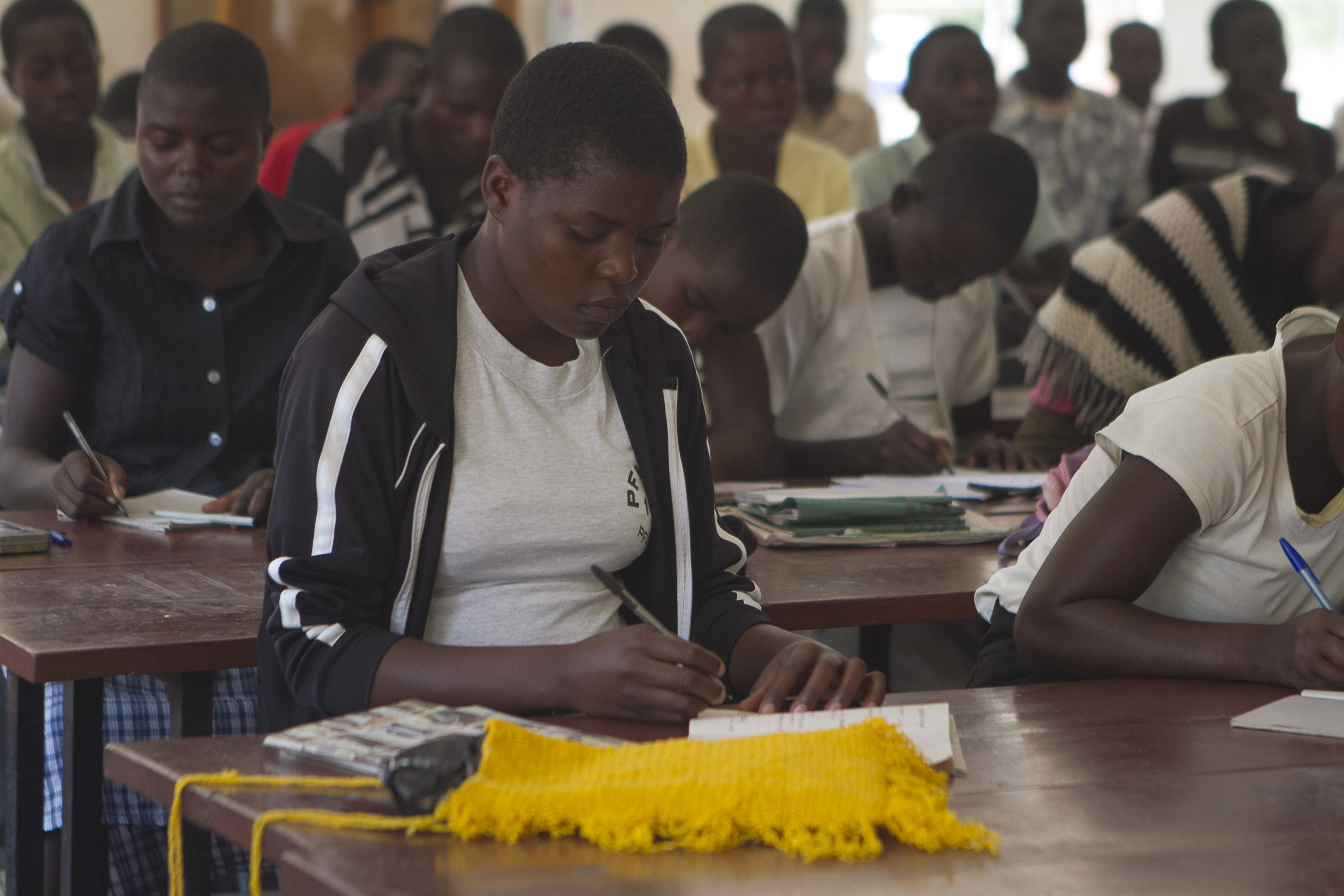 This fall, we are launching our fundraising initiative for our Girl EmPOWER Project with the Tongole Foundation. This will be a collaborative project that will both create sustainable revenue for the women of the communities around Mwalawatongole, Chilimani and Chankhokwe primary schools in Nkhotakota district (especially the "mother helpers" that are already present at the school), encourage more girls to continue to secondary education, and ultimately lead to more female teachers in the schools via reusable sanitary napkins. If wanting to visit "the warm heart of Africa" stay at Tongole Lodge or checkout Malawian Style for bespoke tours in both Malawi and Zambia.
To find out more and donate to the Girl emPOWER Project click here.