My Hometown: Kirkwood, Missouri
Posted on May 4, 2018 by Nikki Pepper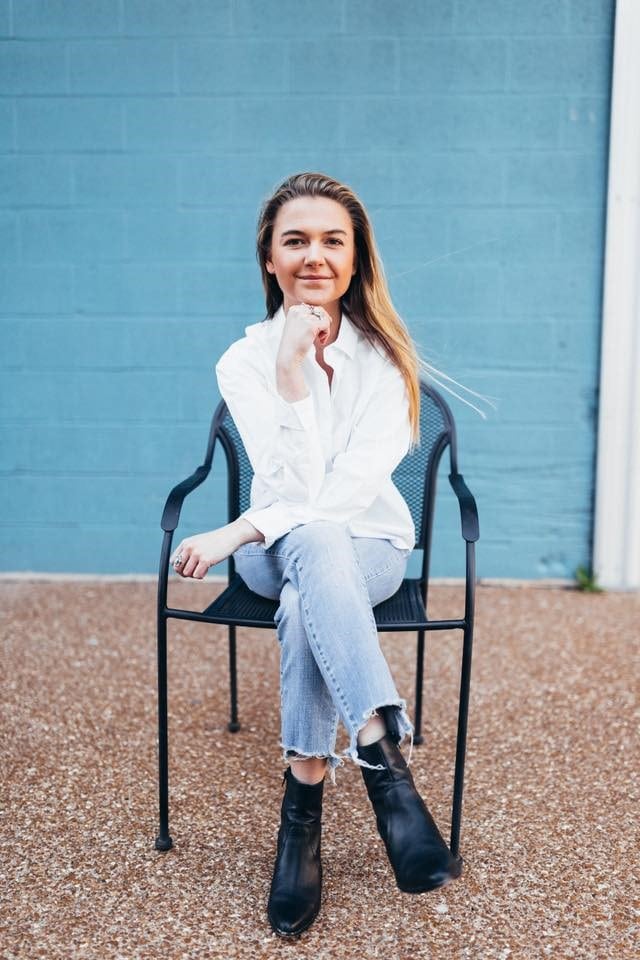 My Hometown is a series highlighting the hometowns of our contributors, join us with Kelly Weber, Senior Merchandiser at Naked Boot and Shoe.
http://thewhitebronco.com/writers/ trusted tablets What you do:
Senior Merchandiser at Naked Boot and Shoe. I designed the women's Autumn/Winter 2017 and Spring 2018 line, lead all assortment planning, built the brand identity, create and manage social media content on all platforms, developed our website and oversee all in store procedures.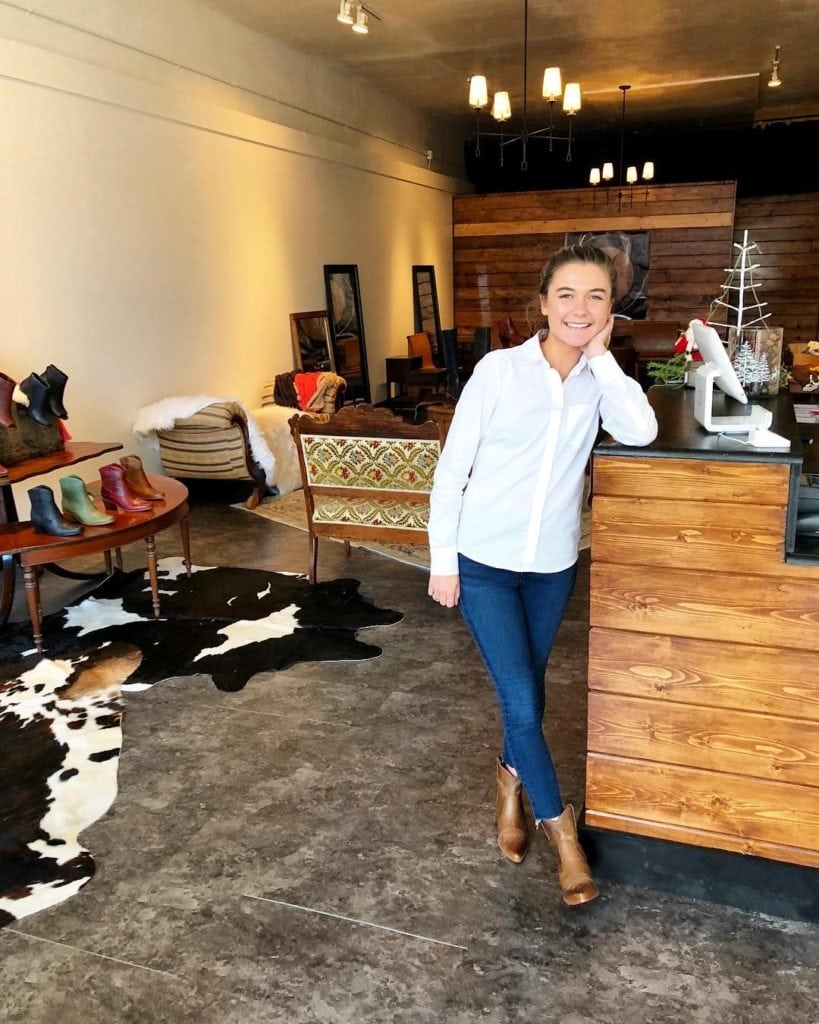 buy generic viagra no prescription Where is your hometown? Were you born here or did you move here?
My hometown is St. Louis, specifically Kirkwood, Missouri. I was born here and have lived in the same house my entire life (22 years).
click here What makes you consider it home?
Not only was I born and raised in the same town and home, but both sides of my family live here (well, most of my family at least) and family is home!
What is your favorite local dish and/or place to eat?
I may be a little biased…but Weber's Front Row in Webster Groves is our family restaurant and it will always be my favorite. I also consider that place home. 🙂
What is your favorite place to stay when you are "home?"
My favorite place to stay is at my childhood home where my parents and brother Jack live. He is 25 and severely Autistic so I make sure to always stay when them when I'm home.
And where do you suggest that travelers stay to feel "local?"
If you are traveling to St. Louis I always recommend staying at the Chase Park Plaza in the Central West End because there are a ton of awesome local restaurants, boutiques, art studios and more. It is a hub for small businesses and nice people.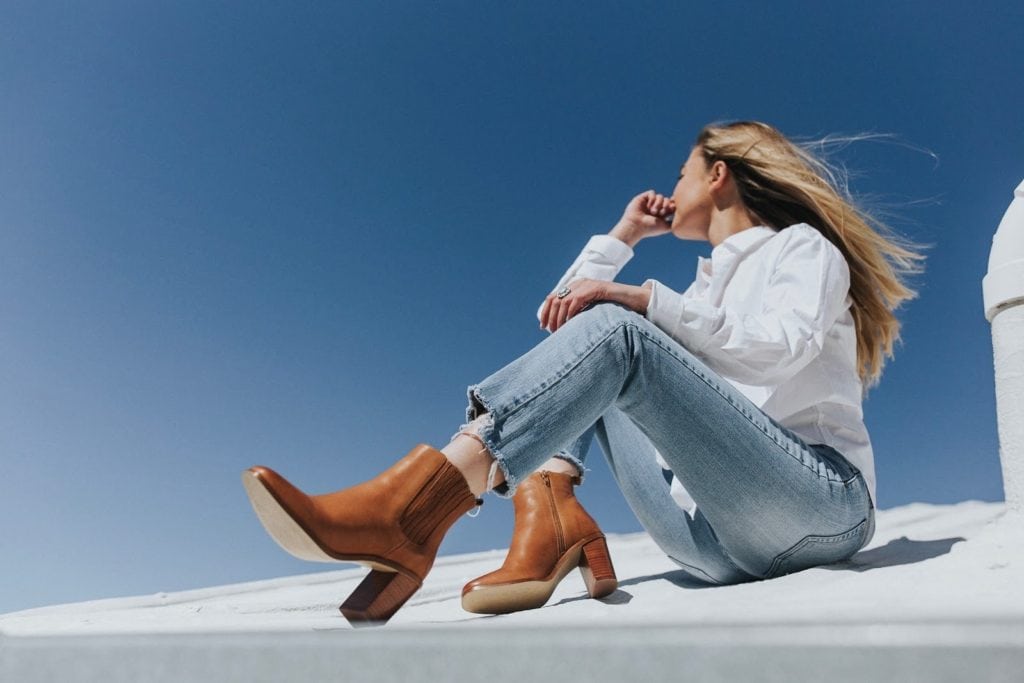 What unexpected activities can you experience in your hometown?
St. Louis is home to the Anheuser Busch Brewery, which is very cool to tour and of course the home to the best domestic beer around. 🙂
What's a neighborhood I need to explore off the tourist map?                          
Definitely come to Kirkwood! It is an old town with a ton of personality. Downtown Kirkwood has an adorable plaza with delicious restaurants, a farmers market, small boutiques with a variety of different purposes, and the famous Amtrak train station right in the center.
What makes your hometown special/unique?
My hometown of Kirkwood is special because of its history. It is an old town so all of the houses are different from one another and are unique. Many of the families who live here are lived here for generations because they love it so much.
What is your favorite memory in your hometown? Why?
My favorite memories all have to do with walking around Downtown Kirkwood with my friends after school because my middle school was in the middle of downtown. We would get ice cream, go to the park, and it never got old. I think that says a lot about a town.
Why would someone want to visit your hometown?
St. Louis has one of the best Zoo's in the nation, the Arch of course, and the Magic House which is incredible. Plus, a ton of small towns like Kirkwood and Webster Groves that are wonderful communities with a ton of local businesses and shops.
What song best represents your hometown?
Country Grammar – Nelly