Copilot Spotlight: Jared Koch
Posted on May 4, 2018 by Nikki Pepper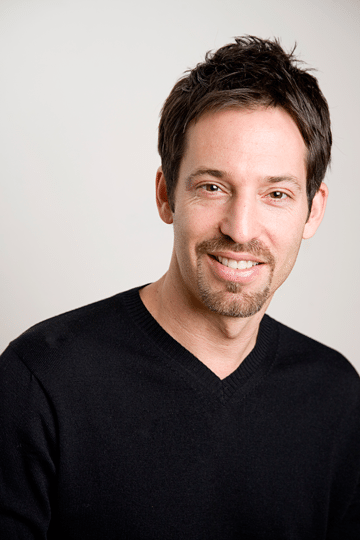 The Co-Pilot Spotlight navigates into the minds and experiences of travel professionals and professional travelers. Join us in the cockpit with the Founder of Clean Plates, Jared Koch.  
http://thewhitebronco.com/writers/ trusted tablets online OTPYM: Where was the first place you ever traveled? 
trusted tablets pharmacy JARED KOCH: Spain and Morocco when I was 10 years old.
order viagra online cheap Where is the last place you visited?
Last international trip was in Florence, Italy.
Where is next for you? Why? 
I have a 5 month and 2 ½ year old daughter so major travel is on hold for a little while.  Visiting Nana and PopPop in Florida is next.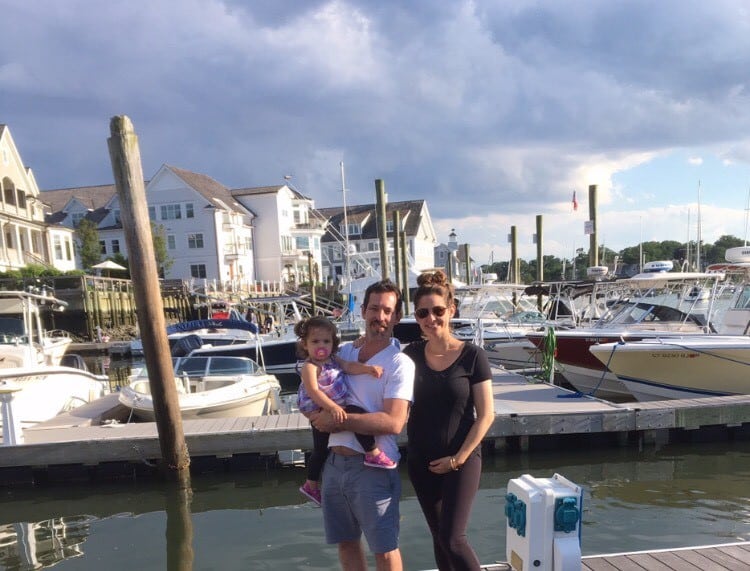 Why do you choose to travel? 
It's my favorite thing to do. I love seeing new places and experiencing different cultures. I think removing yourself from your daily routine and environment is a great thing to do to foster creativity and growth.
How has travel helped to define your world view?
It made me realize that while there are so many differences between people and cultures we are ultimately all the same.  There are so many different ways to live a life and no right way.
Where is the favorite place you've traveled and why?
That's a very hard question since I love so many places.  I went to Vietnam when it first opened to tourism and that was an incredible experience.
When on your travels have you felt the most out of your comfort zone?
On Safari in Africa. It was amazing but definitely a little different then where I live now. 🙂
Who is the most interesting person you have ever met while traveling and why? 
I love talking to locals and getting their perspective on life. I find most people incredibly interesting.
What is the most adventurous food you have tried while on the road?
Monkey brains in Morocco.
What's the next trend in travel?
I think wellness and sustainable travel are going to continue to grow. As more people live and care about living healthier and more sustainably they don't want to compromise the values when they travel.
Any funny anecdotes from the road?
So many. One that comes to mind is when in Israel my family and I were traveling by car to the wall in Jerusalem from Tel Aviv and all the luggage didn't fit in the trunk so my suitcase ended up in the back seat.   We parked the car to go see the wall and when we returned my luggage was stolen. We had 2 weeks left on the trip and I had to buy all new clothes. As a teenager I wasn't too happy with the Israeli fashion at the time.
We all have our stories. How has your life's story influenced the way you travel?
I started traveling with my family when I was young and it is something I am very grateful for. I now look forward to experiencing it with my 2 daughters.
What is the most impactful travel experience you have had?
How has it shaped you?  Every single trip shapes me in some way and deepens my experience of life.
In what ways, as a society, can we change travel to be a force for good?
I think making travel more sustainable across multiple industries is essential. I also think spreading awareness around how travel is so impactful beyond being just a vacation is essential.