Eat, Stay and Bike in Uruguay
Posted on February 10, 2015 by Cari Gray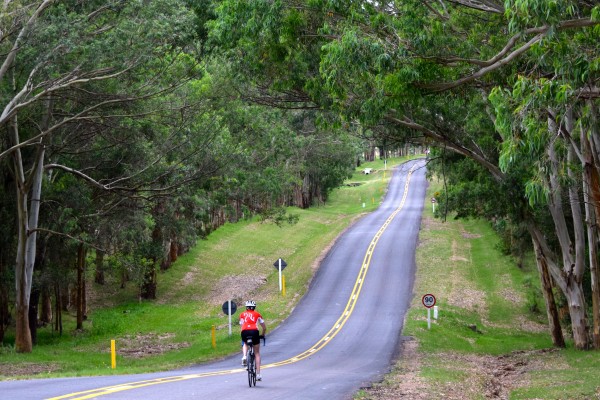 The winding roads of Uruguay, perfect for a cycling tour.
Uruguay is the second smallest country in South America. Home to more cows than its 3.5 million inhabitants, its landscapes feature beautiful Atlantic beaches and vast flat, rolling countryside. It also features some of the best biking in South America, based largely out of the laid-back beach town of José Ignacio, a sleepy hamlet that has been attracting savvy foreigners for decades.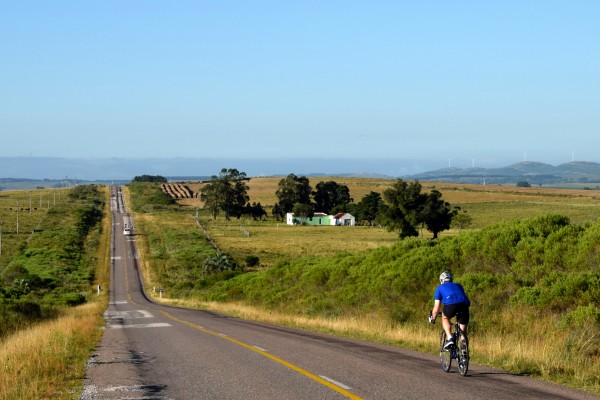 Open, scenic routes in Jose Ignacio, Uruguay.
STAY
José Ignacio is now firmly on the map with three of the top hotels in South America – Estancia Vik, Playa Vik and the new Bahia Vik. Each has it's own vibe and all are very high quality. Hoteliers Alex and Carrie Vik have created truly extraordinary properties that include elaborate architecture, original art (most of it local) and amazing attention to detail. There's also the nearby beautiful and chic Fasano Las Piedras hotel set on lavish grounds in the countryside a mere five minutes from the beach.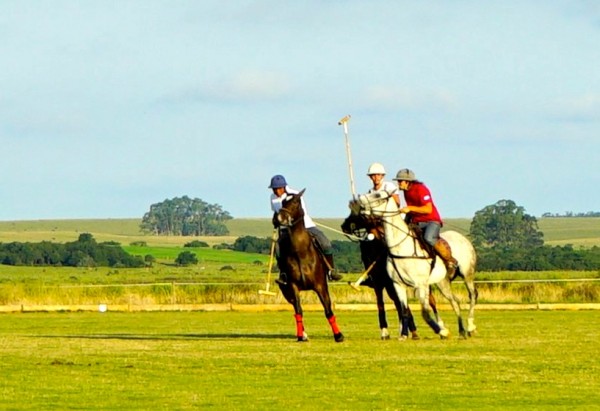 Polo fields at Estancia Vik, one of the unique experiences the resort has to offer.
The gateway to Uruguay is typically Buenos Aires where a short flight brings you to Punta Del Este. Upon landing, José Ignacio is a mere hour's drive from the airport.  Local explorations by car or by bike should include visits to Laguna Garzon, the trendy town of La Barra and Manantiales. Be sure to head to internationally acclaimed artist and sculptor Pablo Atchugarry's studio and museum. Chances are you'll see him at work.
EAT
There's fabulous food to be enjoyed in the area including the famous beachside restaurant La Huella, the romantic La Olada and charming Almacén El Palmar in José Ignacio. O'Farrell's and La Linda bakery are must-tastes in Manantiales. Narbona is amazing if you're looking for pasta and Italian food while in South America.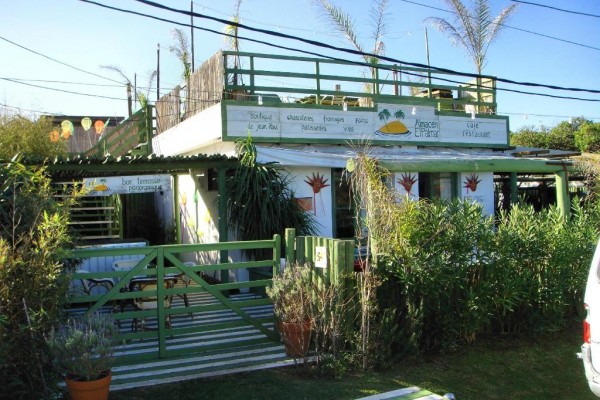 Almacén El Palmar.
And for the hotel restaurants, eat at Playa Vik hotel for the fish bbq dinner overlooking the water and Estancia Vik for their famous asado. In the nearby inland town of Garzon, there's an outpost of celebrity chef Francis Mallman's restaurant. Lastly, back near the beaches, don't miss gelato at Freddo or La Volta.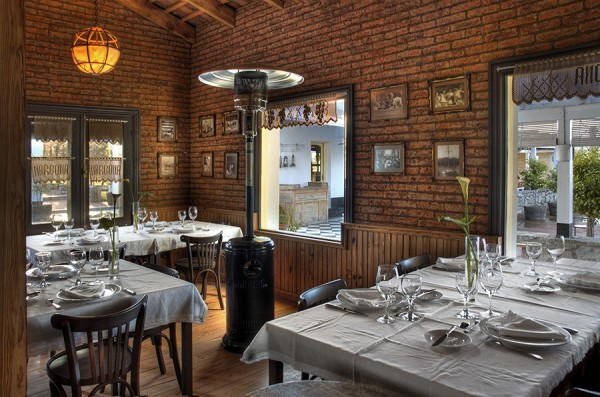 Narbona's rustic brick interior, set for fine Italian dining. Photo Credit: Narbona.
RIDE
Whether biking the hilly roads or playing polo on horseback, José Ignacio and its resorts offer prime outdoor experiences as the best means to explore Uruguay.
Cari is owner of Gray & Co., the go-to for biking and walking tours around the world. Contact Gray & Co. and they'll be happy to produce your trip through Uruguay!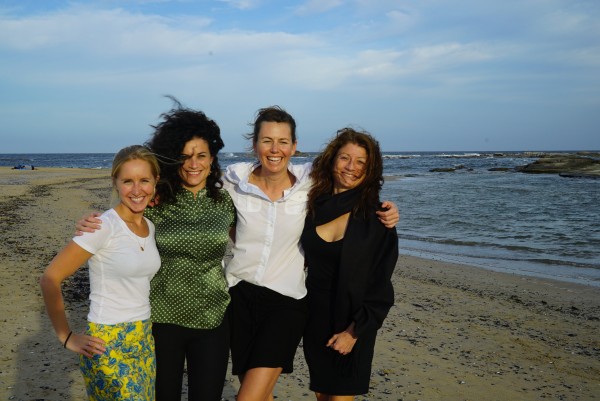 Cari and friends on the beach (with the Atlantic Ocean in the background).