Exploring Iceland Outdoors: The South Coast and Golden Circle
Posted on February 17, 2015 by Nikki Pepper

Story by: Nikki Pepper & Jamie Weissman; Photos & Edited by: Michaela Guzy.
For a small country with a population of just 325,000, Iceland has over 800,000 foreign visitors a year, most from the United States, Germany and Great Britain. It's an easy destination thanks to IcelandAir which offers a layover at no extra charge for flights from the US to Europe. So instead of flying direct across the pond, why not stop in Iceland for a few days – or several – to explore what is known as the land where Europe meets America? Take your pick at one of these two outdoor adventure routes, both along the southern region of Iceland. Get ready for plenty of city and sight tongue twisters! But that's just part of the fun of a new journey, isn't it?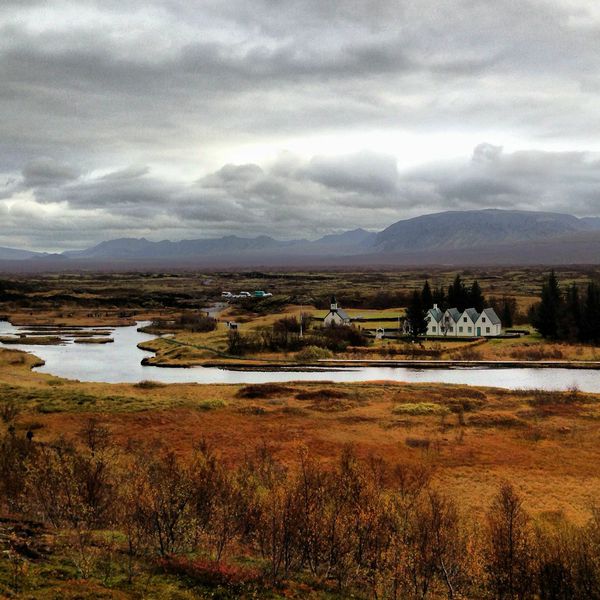 A scenic view of Iceland.
canadian pharmacy generic tadalafil SOUTH COAST: Waterfalls and Beaches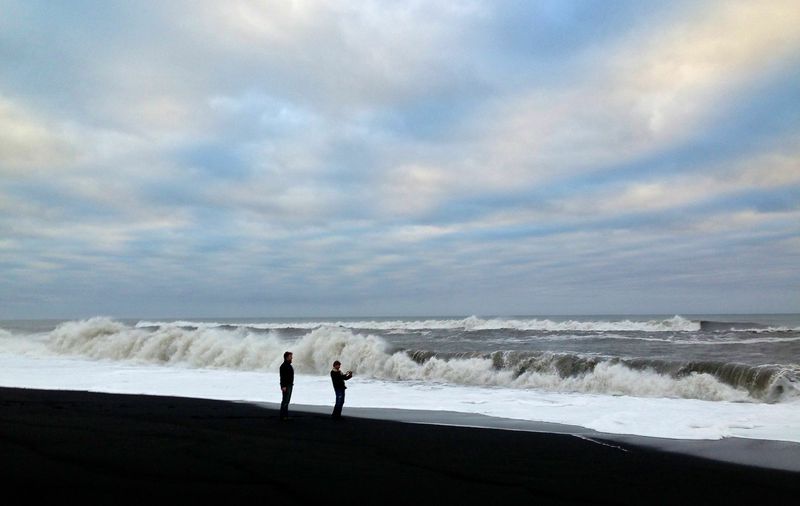 One of Iceland's infamous black sand beaches.
Don't let the name fool you- Iceland is home to some of the world's most beautiful waterfalls and beaches. Seljalandsfoss, one of the most famous waterfalls in the country, was used as a waypoint during The Amazing Race 6. But what's even more amazing is visitors can walk behind the waterfall to get a closer view.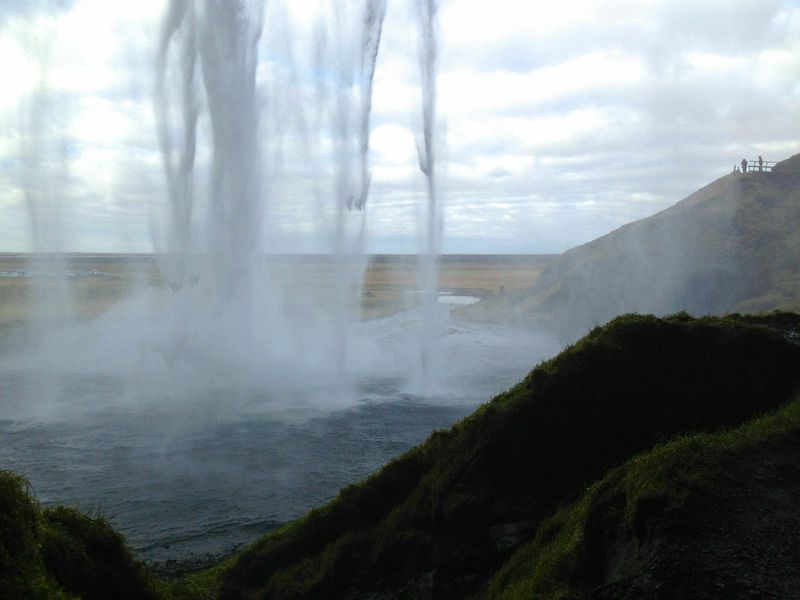 The view from inside Seljalandsfoss.
Another notable site to visit is Selfoss, which lies just outside Iceland's capital and largest city, Reykjavik. About 500 miles away is Dettifoss, Europe's most powerful waterfall. And if you're looking for more entertainment with your rushing water, be sure to visit Skógar, a waterfall that also boasts a folk museum near the site.
Though Iceland has many notable waterfalls, the country is also home to miles of beaches, one of which has quite a unique feature. On November 24, 1973, a United States military plane was forced to land on Sólheimasandur's black sand beach in the south of Iceland. The crew survived the landing but the wreckage remains at the site as a local attraction.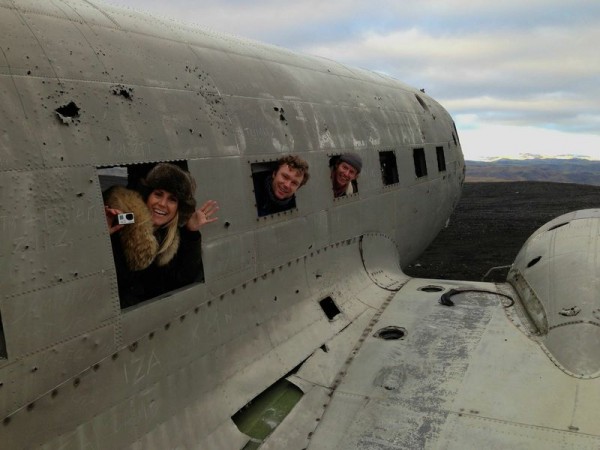 OTPYM Founder and friends aboard the plane wreckage.
While Sólheimasandur offers a unique wreckage, Reynisfjara offers a natural wonder. The black beach is located under a mountain and is home to numerous basalt sea stacks. Reynisfjara is just west of Vik, a village with a population of just 300. The cozy destination serves as a reminder that despite the abundance of water, Iceland has few places suitable for a harbor to sustain a larger population.
Just like waterfalls and beaches, Iceland has plenty of volcanos. Hverageròi is a town known for its greenhouses and is partially surrounded by a volcano yet has a river running through. And Hella, a town smaller than Hverageròi but growing in popularity, is home to Hekla, a volcano you can take a day to hike up.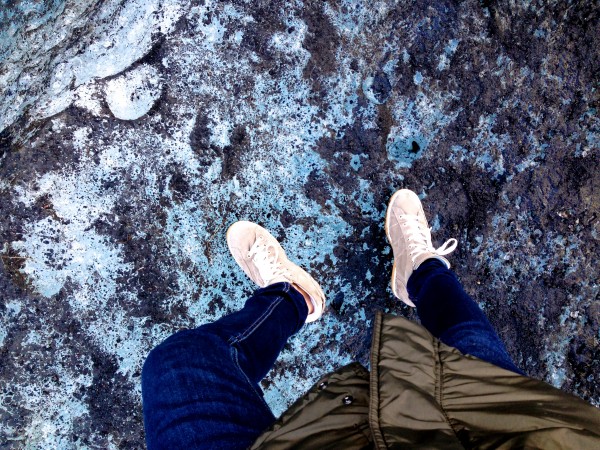 Michaela atop a glacier.
order cheap generic viagra online canadian pharmacy GOLDEN CIRCLE: Volcanos and Steam
The Golden Circle is an ideal route for shorter trips still full of waterfalls, beaches and volcanos. You get a taste of history here too, at Almannagjá, the site where the Iceland parliament convened for the first time in 930 AB. (Since 1845, the parliament has resided in Reykjavik.) If you find this interesting, visit Lögberg, or Law Rock, where the law-speaker would quite literally stand up and recite the law.
Laugarvatn, avillage with a population that doubles in the winter months, is a popular holiday destination thanks to the relatively new Laugarvatn Spa, built around the success of a steam well. The amazing and all-natural Sóley skincare products elevate your spa experience and let you take a bit of it home. Here, you can also find the University of Iceland.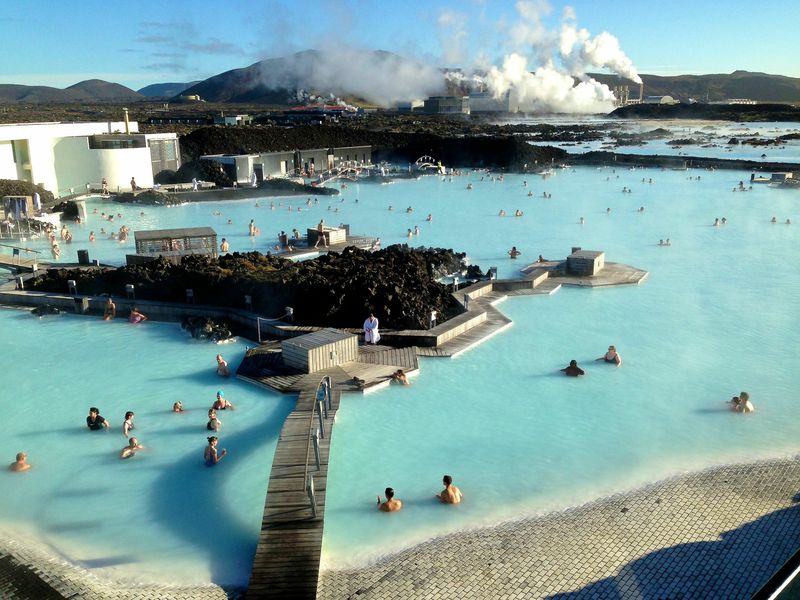 A hot spring in Iceland.
Become one of 600,000 who visit Gullfoss waterfall a year (Gullfoss means "golden falls," fitting for the Golden Circle). The waterfall is made of two cascades, 33 feet and 66 feet tall, and was carved out roughly 10,000 years ago. And for water headed in the opposite direction, Strokkur is a spouting spring that reaches 100 feet every 3-8 minutes.
Gullfoss Waterfall.
Ready to experience Iceland outdoors? We recommend a couple resources for booking your Icelandic adventures: Reykjavik Bike Tours and Reykjavik Segway Tours are two fun and mobile ways to travel around Iceland. Our Iceland expert Stefán Helgi Valsson will make sure your trip is worthwhile by showing you all the water, sand and volcanic rock Iceland has to offer. (And he was our expect spell-checker for all these Icelandic doozies!)