Mary Gostelow's Hotel of the Week: Fairmont Jakarta
Posted on October 13, 2015 by Mary Gostelow
buy generic tadalafil no prescription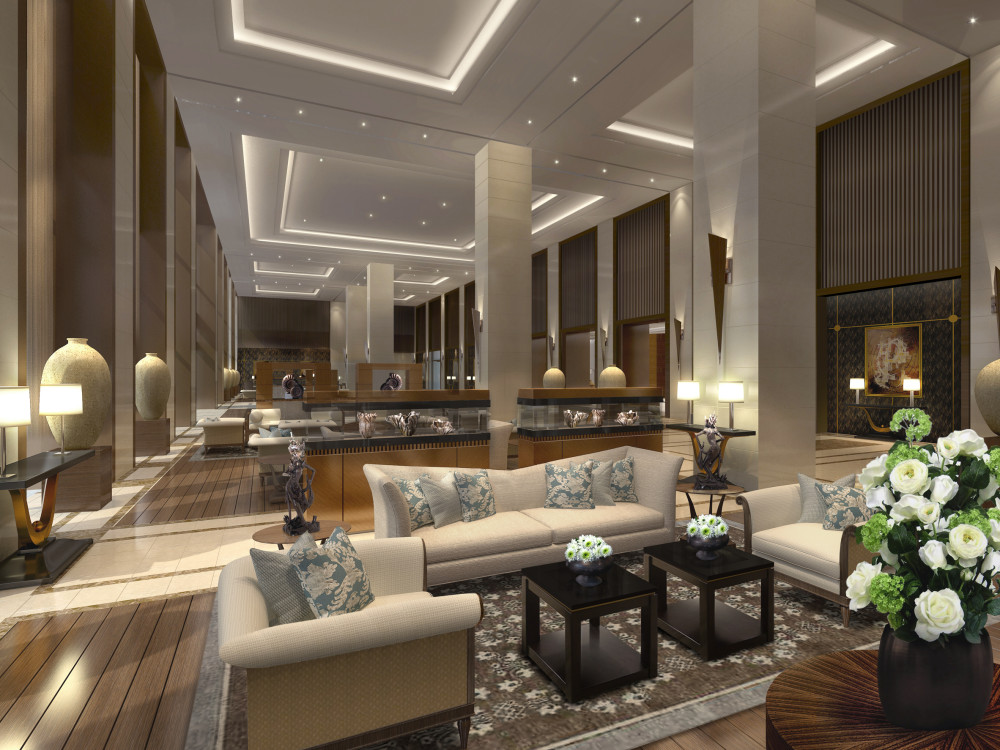 buy sildenafil citrate no prescription Part of a weekly series featuring luxury hotel expert Mary Gostelow's hotel pick of the week. Photo Credit: Fairmont Jakarta.
Fairmont Jakarta is the newest kid in the Indonesian capital, and it is already rushing up to be number one in town. Opened only August 2015, the hotel has quickly become the place where international leaders come to stay and local A-listers hold their weddings. Why, you may ask, should expert global travelers take this Japanese-owned hotel seriously?
Kajima, the owner, is a very clever businessman. Having obtained a site right opposite Senayan Golf Course – definitely the right holes to play, by the way – Kajima first put up a brilliant multi-story shopping mall with the best of food and fashion. Next came office blocks, which quickly attracted Google among other big names. These were followed by residential towers, with their own gyms and pools. All buildings are connected by underground marble walkways, as, too, is the hotel. This is a 32-floor block, the top ten floors being 108 super-luxury long-let residences. The remaining floors are 380 hotel rooms, smallest being 500 square feet.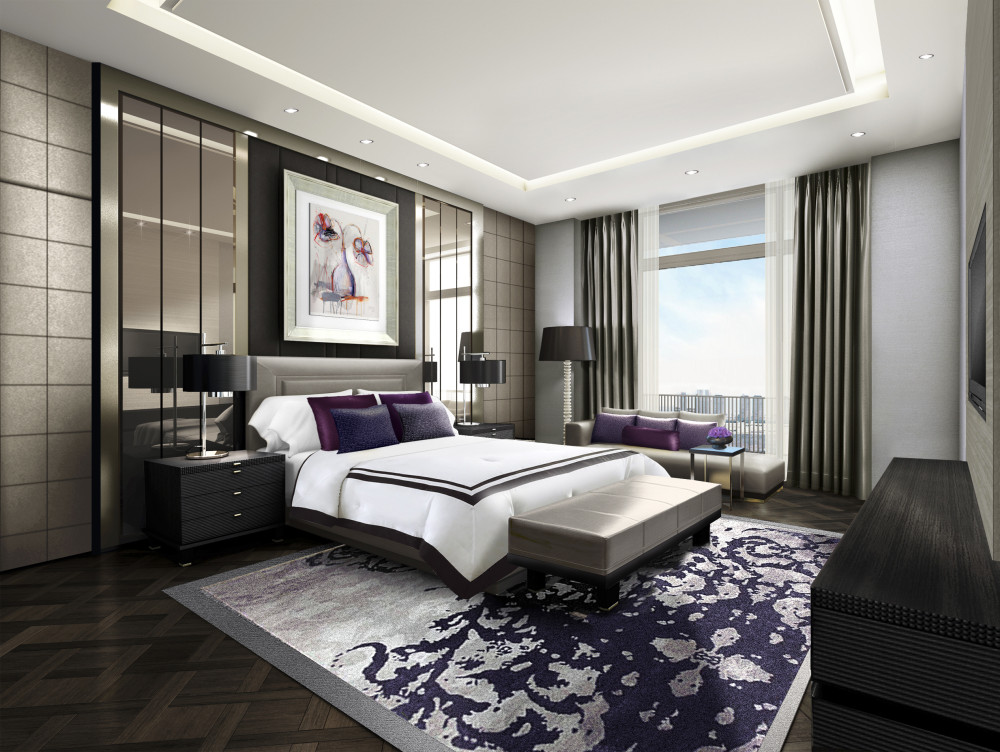 Book a room with access to the superb 21st floor Presidents Club lounge, which has a chef on duty at breakfast (ideally, reserve something like corner suite 1915, which has lounge access, plus a fabulous view over the exactly manicured fairways down below).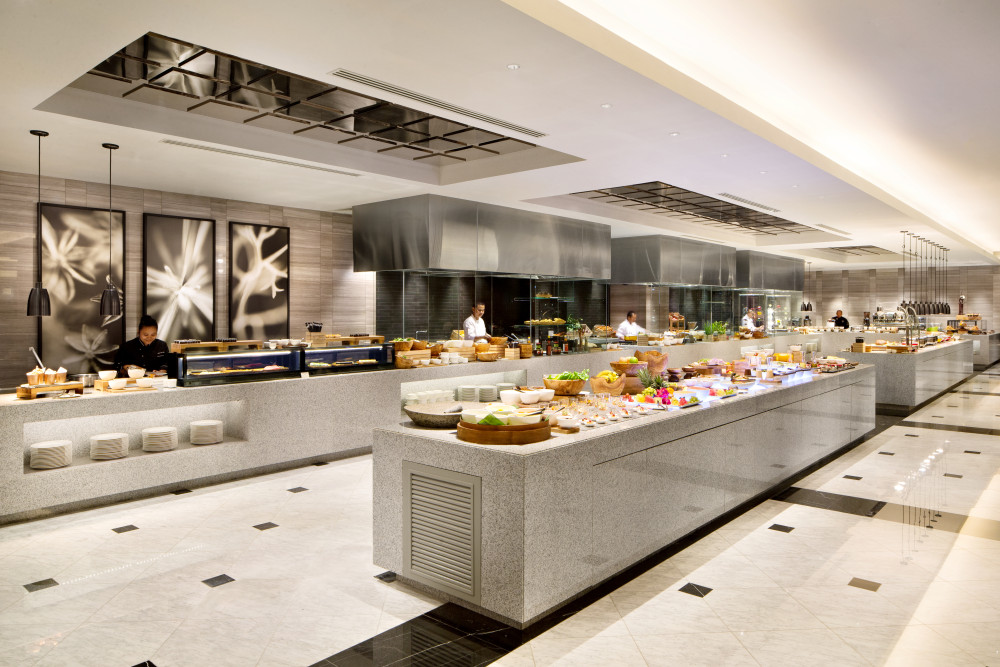 You have lots of dining choices, too. I loved breakfast in Spectrum, the all-day dining, which has a whole wall of open kitchens where fresh smoothies are craftily blended. At any time of the day, have tea in the charming, light-filled Peacock Lounge, which contrasts nicely with the masculine and dark Barong whisky bar. Although there are leased-out Chinese, Indonesian, Japanese and jazz spaces, I would definitely recommend dining in the 22nd floor View. First, admire the view from the outside terrace, then move inside the glass-walled restaurant to sit at high sharing tables for chef Andrew Zarzoza's brilliant tasting menu. Our ten dishes included foie gras and banana taco; a rye pastry filled with vegetable cream and matcha green tea mille feuille, and pork belly with forbidden rice and grain mustard ice cream. Every presentation, mostly balanced on washed river stones, was truly memorable (afterwards, if you think you have eaten too much, head down to the fourth floor's 24-hour Technogym and play sudoku while sitting on one of the upright bicycles). Hotel GM is Carlos Monterde, from Barcelona.
Read last week's Hotel of the Week here.