Copilot Spotlight: Claudia Romo Edelman
Posted on April 10, 2019 by Keri Barnett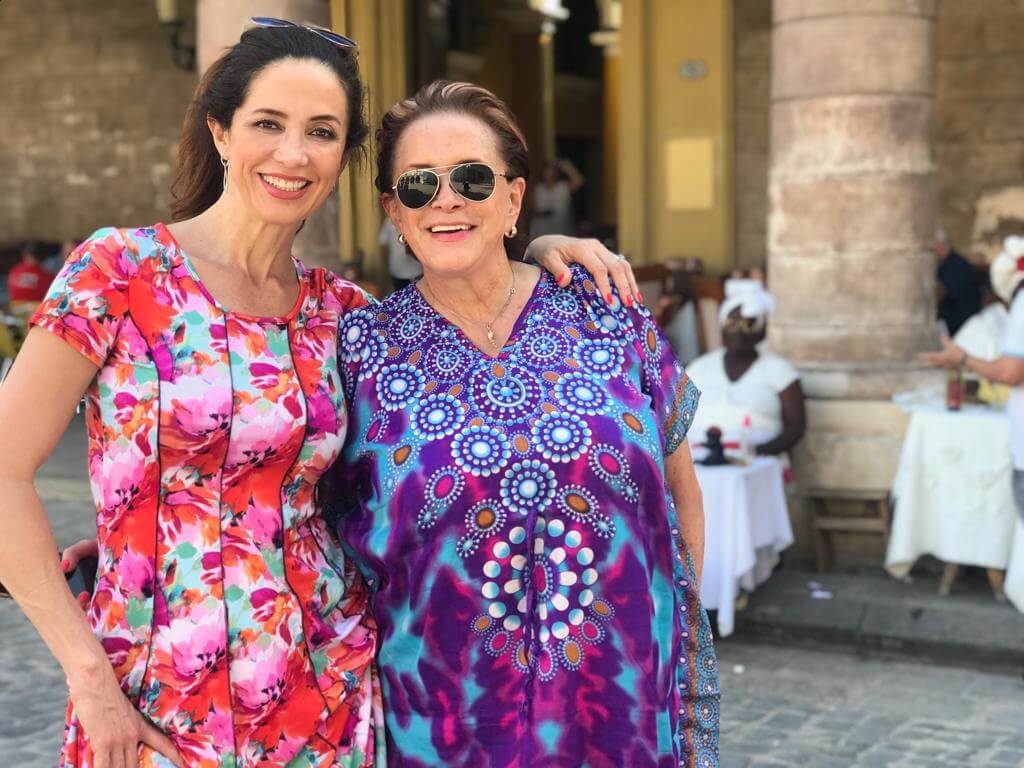 read more Who: Claudia Romo Edelman
buy cheap generic tadalafil What you do: Founder of the We Are All Human Foundation, co-host of the Global Goals Cast.
cheap sildenafil citrate Where was the first place you ever traveled?
All through my beautiful country – From north to south and east to west in Mexico. Internationally to the United States.
Where is the last place you visited?
China
Where is next for you? Why?
Asia. I want to discover it all- Culture, food, and technology. I find that in emerging markets, women are living quite similar struggles and joys just like Hispanics in America or Chinese entrepreneurs in Beijing.
Why do you choose to travel?
It is my favorite thing in the world. It is the way to learn about each others' country and culture, but also to understand our humanity and how similar we are to each other on our core.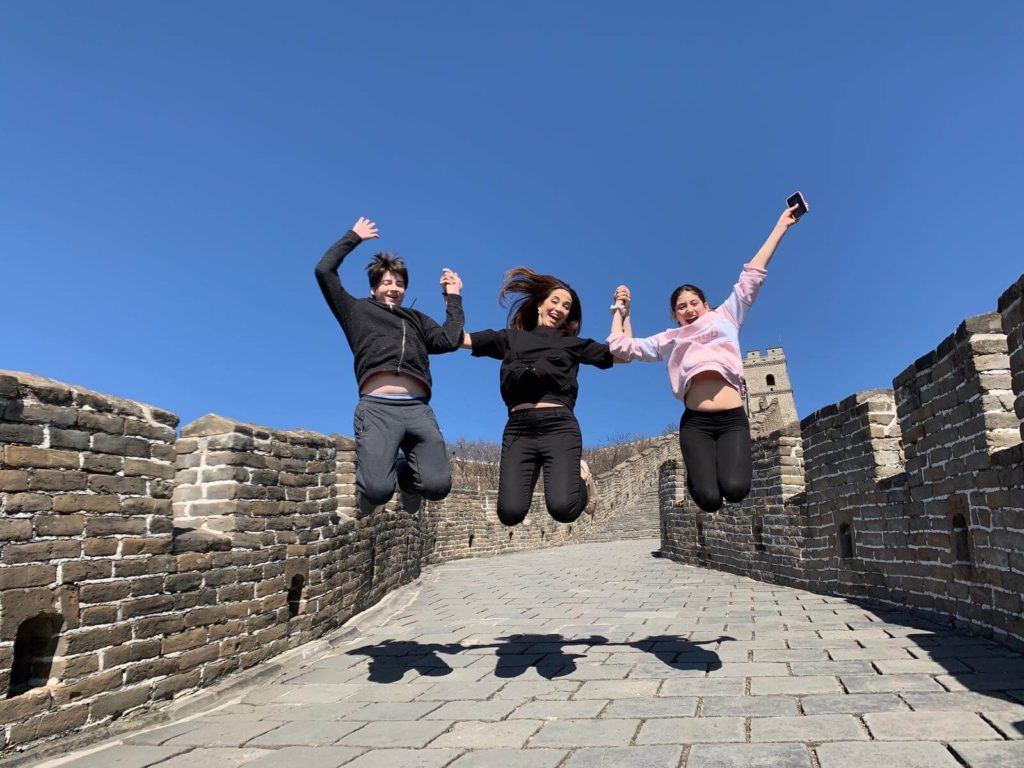 How has travel helped to define your world view?
Massively. For a decade — from my mid 20s to mid 30s — I had a global job that took me all around the world. I traveled 70% of the time. My entire perspective of the world was formed through traveling.
Where is the favorite place you've traveled and why?
I've been fortunate to visit the most magnificent places around the world, but definitely one of my favorites ever is the desert Wadi Rum in Jordan and the Blue Lagoon in Iceland.
When on your travels have you felt the most out of your comfort zone?
In Eastern Europe I could not communicate with anyone and had no clue where to go on public transportation.
Who is the most interesting person you have ever met while traveling and why?
A farmer in northern Peru (Lake Titicaca) who also designed carpets and employed all the women in the village to do that. I called him "el jefe" and commissioned the carpet that I have today in my living room.
What is the most adventurous food you have tried while on the road?
I grew up eating grasshoppers, ant eggs and worms. It is hard to classify something as adventurous, but I do try everything when I travel and teach my kids to do the same.
What's the next trend in travel?
Eco and experience.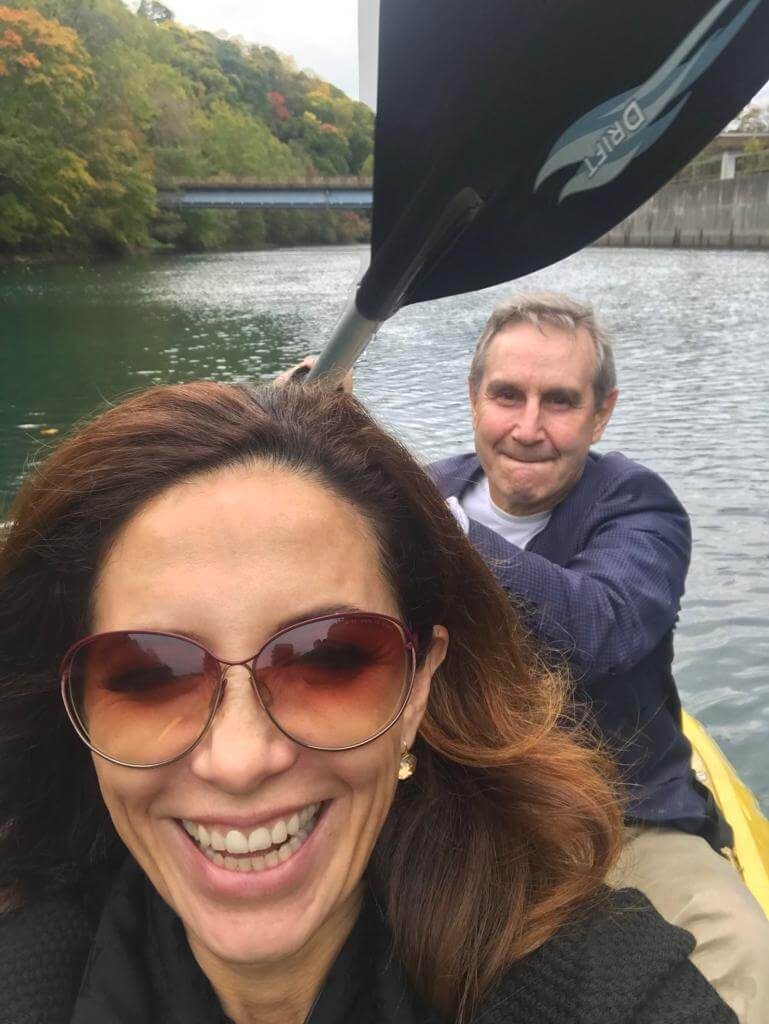 Any funny anecdotes from the road?
Every trip has a funny anecdote! One I remember was in Cuba, I went there with my mom for a week and we went to the stadium where she played basketball precisely 50 years before with Fidel Castro. They wouldn't let us get into the stadium, so we broke into it, and the guard was going to kick us out until he recognized my mom because he was the guard 50 years ago. It was beautiful and very emotional.
We all have our stories. How has your life's story influenced the way you travel?
There was a song from the musical group called Mecano that said that her room was too small for all her dreams. That's the world to me.
What is the most impactful travel experience you have had? How has it shaped you?
Visiting rural Mexico as a young woman; seeing the poverty and yet decency and happiness of my people. I committed myself to helping others, and now I have the privilege to do it for my own community.
In what ways, as a society, can we change travel to be a force for good? Traveling is the key to opening our minds. It's the ultimate bubble buster! If you have some trace of fear of the other, just go to their environment and you will appreciate a different culture and get to see their perspective. I always tell my kids and young people I care about to prioritize traveling well above any other expense in life, because material things change but memories, experiences and a bigger mind remain for life.